Our Charity
Bethphage is a registered charity that provides support solutions to people with learning disabilities, autism & mental health needs across Shropshire & the West Midlands to ensure they have the opportunity to live the life they choose.
Bethphage has spent the past 25 years successfully growing high quality person-centred service provision.  This has been done by involving the people we support, recruiting the very best staff, investing in training and rigorously measuring quality outcomes.  We have grown organically to our current size and are proud of our track record of delivering high quality services and value for money and efficiencies for our commissioners.
We operate from four offices, employ more than 350 staff and deliver 7500 hours of support each week to over 150 adults with disabilities.  Many of our new staff have been referred to us by our current staff members who are proud to be part of an organisation that strives to provide the best possible support. Through confidential surveys, focus groups and team meetings, our staff tell us that Bethphage is a great place to work.
Staff Benefits
We provide an array of benefits in addition to a competitive pay including; paid training, a paid DBS check, a Health Cash Plan, long service awards, free counselling services and a pension plan.
If you are passionate about getting the best possible support for people with disabilities or mental health issues, enabling and empowering the people we support to live independent, happy and all-inclusive lives.
Click on the button below and submit an application.  It's quick and easy and we would love to hear from you and chat about our current opportunities.
Training
Our staff are our most important resource and we work hard to support them and their development so that our services are reliable, responsive and of a consistently high quality. You don't need to have done this type of work before, just have the right values, be positive about the difference you can make and be willing to learn and share your knowledge. 
We provide all the training our staff need to deliver high quality, person-centred support. A key element of our training programme includes supporting our staff to achieve a Level 3 qualification in Health & Social Care.
All of our Managers have a Level 4/5 qualification.
Learning
We are a Learning organisation which means, we learn from incidents and situations which don't go well, through reflection, policy review, staff debriefs and understanding the root cause, so that we can improve and develop. What we learn from each situation can then be shared internally with the relevant people to avoid future incidents of a similar nature.
Volunteer Opportunities
Our Volunteers fulfil vital support functions such as directors/trustees, IT, marketing & communications, and administration.  We are always keen to hear from people with particular interests or skills including sport, arts and crafts, woodwork, walking and cooking. This type of volunteer input is valuable to the people we support as they gain additional time and benefits from people who have similar interests. 
For more information about our volunteer placements, support or training please get in touch.
Please contact marketing@bethphage.co.uk
Trustees
The Trustees are Directors of the company, they provide knowledge and expertise across a number of business areas, including finance, legal, HR, quality, marketing and business development, and they work closely with the executive management team (EMT) on the strategic direction of the business. The Board of Trustees coordinate and attend quarterly board meetings, through which they review the work of the charity and provide advice, support and focus attention onto the areas that the EMT needs to consider and prepare for.
The Trustees work on a voluntary capacity for the benefit of the charity, this usually equates to one day per month.
Currently, we are particularly interested in hearing from people with financial and/or legal experience and expertise.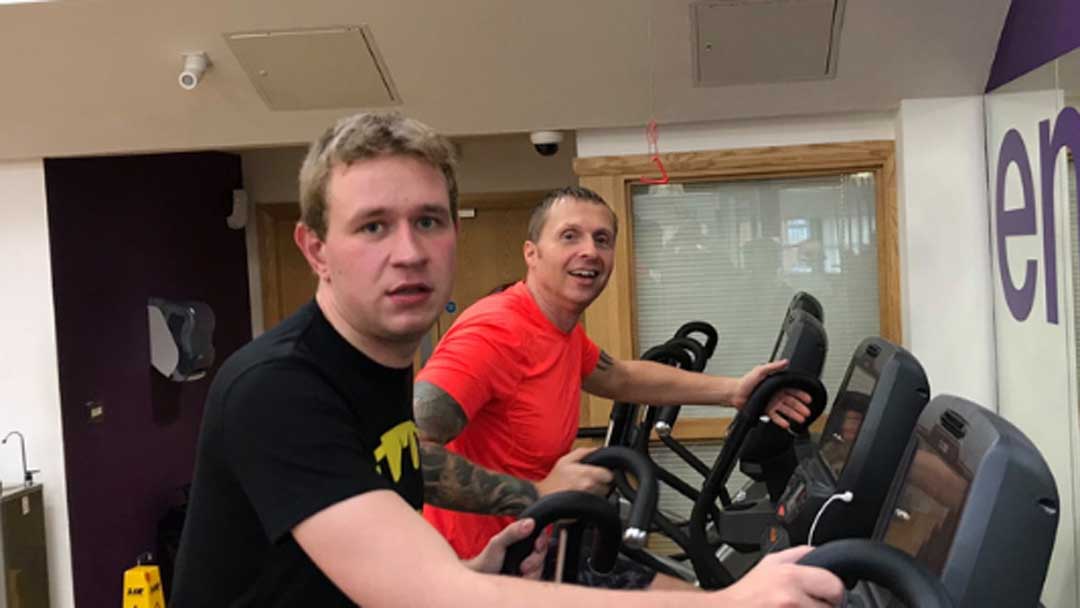 "Staff told us they treated people like they would like to be treated themselves and they demonstrated a genuine respect for people's individuality. One staff member told us, "I like working here as every person is so different which makes every day different"."
CQC Inspection Whitchurch 2019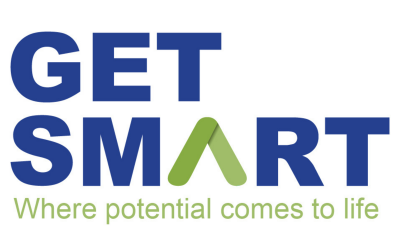 We are pleased to announce our GET SMART project, created earlier this year, has officially launched! Read more…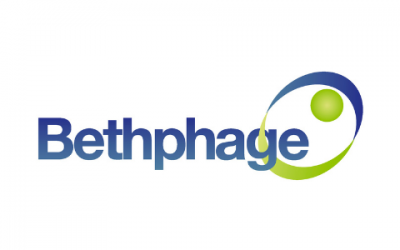 Yesterday, the BBC reported on the number of adults with learning disabilities and autism who are still in hospitals across the UK and the picture is stark. Read our response here…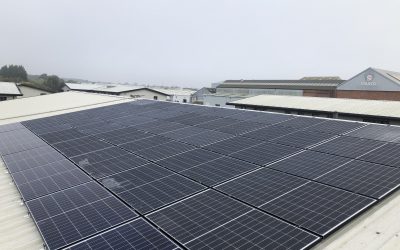 Bethphage are thrilled to announce another step forward in our green credentials by installing solar panels at our Head Office in Shrewsbury.
Head Office
(Registered Address)
8 Longbow Close
Harlescott Lane
Shrewsbury
SY1 3GZ
Tel: 01743 272880
North Shropshire Area Office

The Hollies
Chester Road
Whitchurch
SY13 1LZ
Tel: 01948 804901
West Midlands Office
The Hub
17 Lichfield Street
Walsall
WS1 1TU
Tel: 01922 660813
Telford Area Office
Park Lane Centre
Woodside
Telford
TF7 5QZ
Tel: 01952 457382