As a charity, we have a volunteer board of trustees who bring their own individual areas of expertise to benefit the organisation. The current board comprises: Derek Lum (Chair); Irena Sobolewska (Vice-Chair); Tony Aston,  Anna Krauss and Ruth Houghton. Among the many skills they have are: financial management; charity governance; staff development; performance management; local government, disability service development and adult social care.
In 2019, our founder and former trustee Donna Werner was named our honorary president.
The Trustees work closely with the executive management team (EMT) on the strategic direction of the business. They coordinate and attend quarterly board meetings, through which they review the work of the charity and provide advice, support and focus attention onto the areas that the EMT needs to consider and prepare for.
The Trustees work on a voluntary capacity for the benefit of the charity, this usually equates to one day per month.
Currently, we are particularly interested in hearing from people with financial and/or legal experience and expertise. 
Tony Aston
Tony became a member of the Bethphage Board in 2015. He retired as Sales Director of a commercial kitchen manufacturing company at the end of 2014, having spent 40 years in the sales and marketing environment.
As well as his participation in Bethphage, he enjoys playing golf and travelling.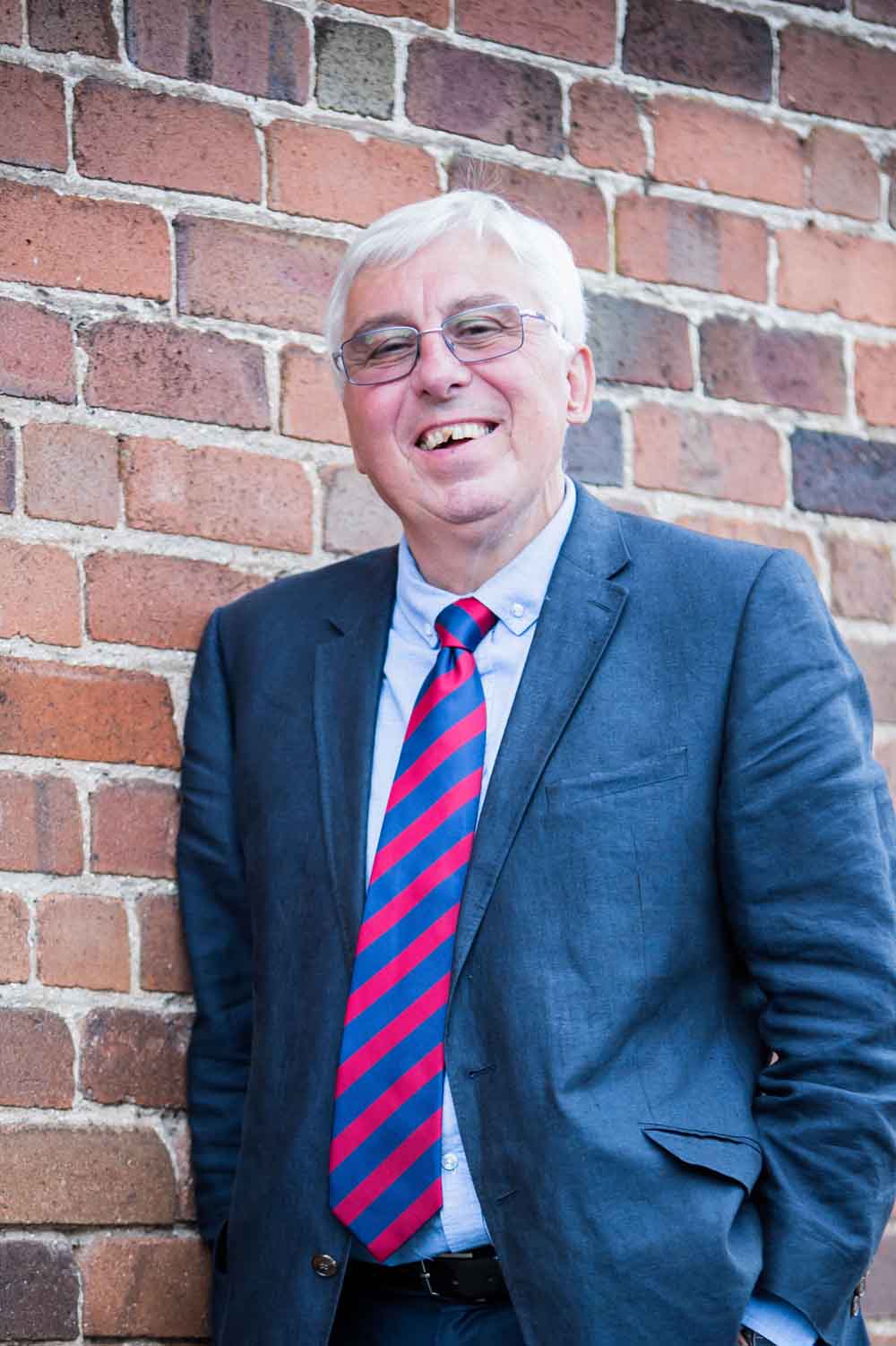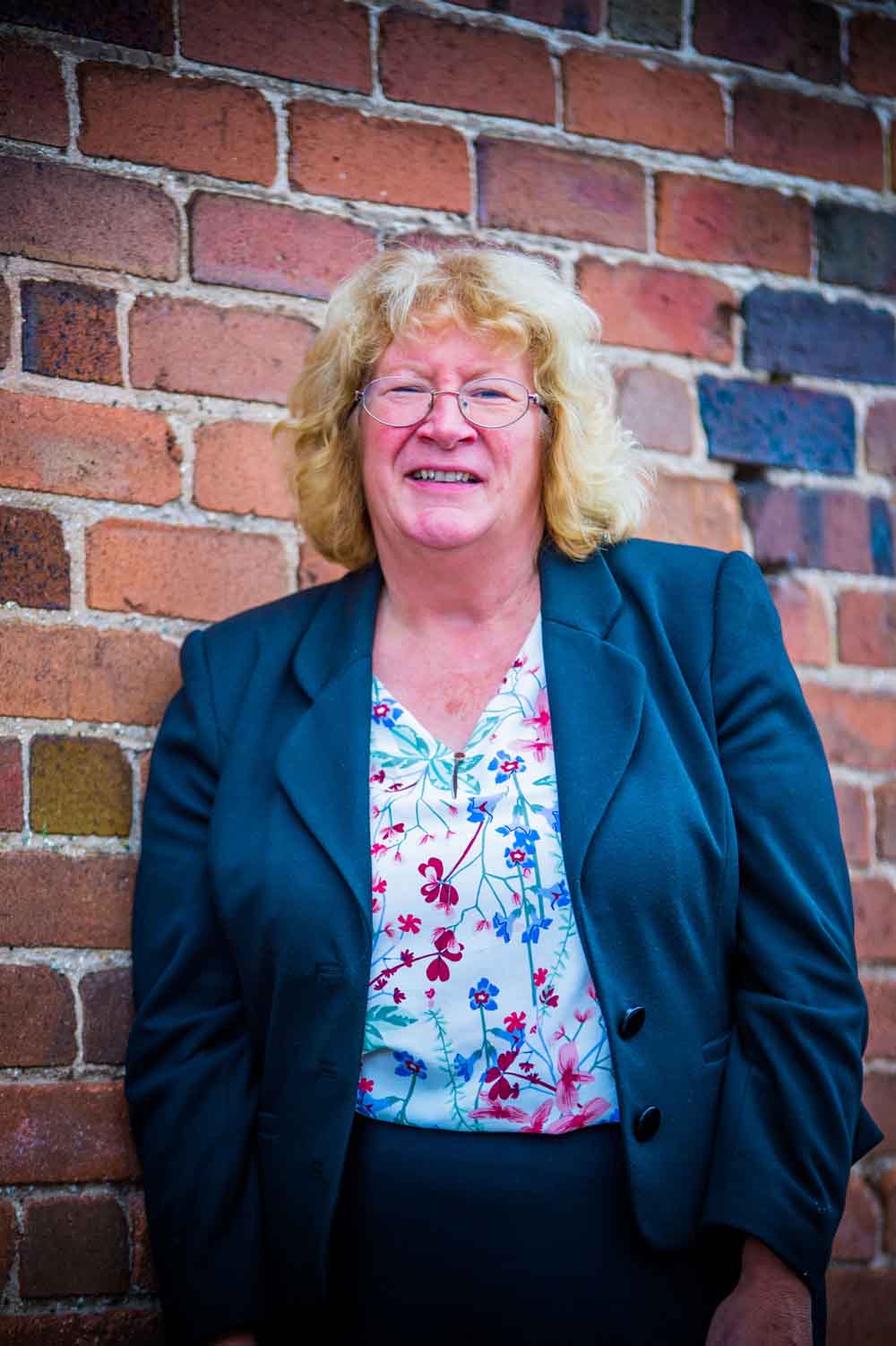 Ruth Houghton
Ruth Houghton was born and educated in Shropshire and has lived here for most of her life. Ruth retired in December 2016 from a successful career in adult social care at Shropshire Council where her responsibilities included commissioning services for adults with learning disabilities and developing supported living services throughout the County. Ruth has a BA in Business Administration and an MA in Gerontology. Since retiring, Ruth enjoys travelling, undertaking voluntary work in her local community and serving as a local councillor.
Anna Krauss
Anna is the General Secretary responsible for the day-to-day management of the Council of Lutheran Churches in Great Britain (https://www.lutheran.org.uk/).
She grew up in Bavaria, Germany and has a PhD in Protestant Theology studying in Germany and Scotland. She worked as a researcher at Heidelberg and Oxford Universities and has extensive experience of collaboration and co-ordination of both voluntary and academic organisations and research projects.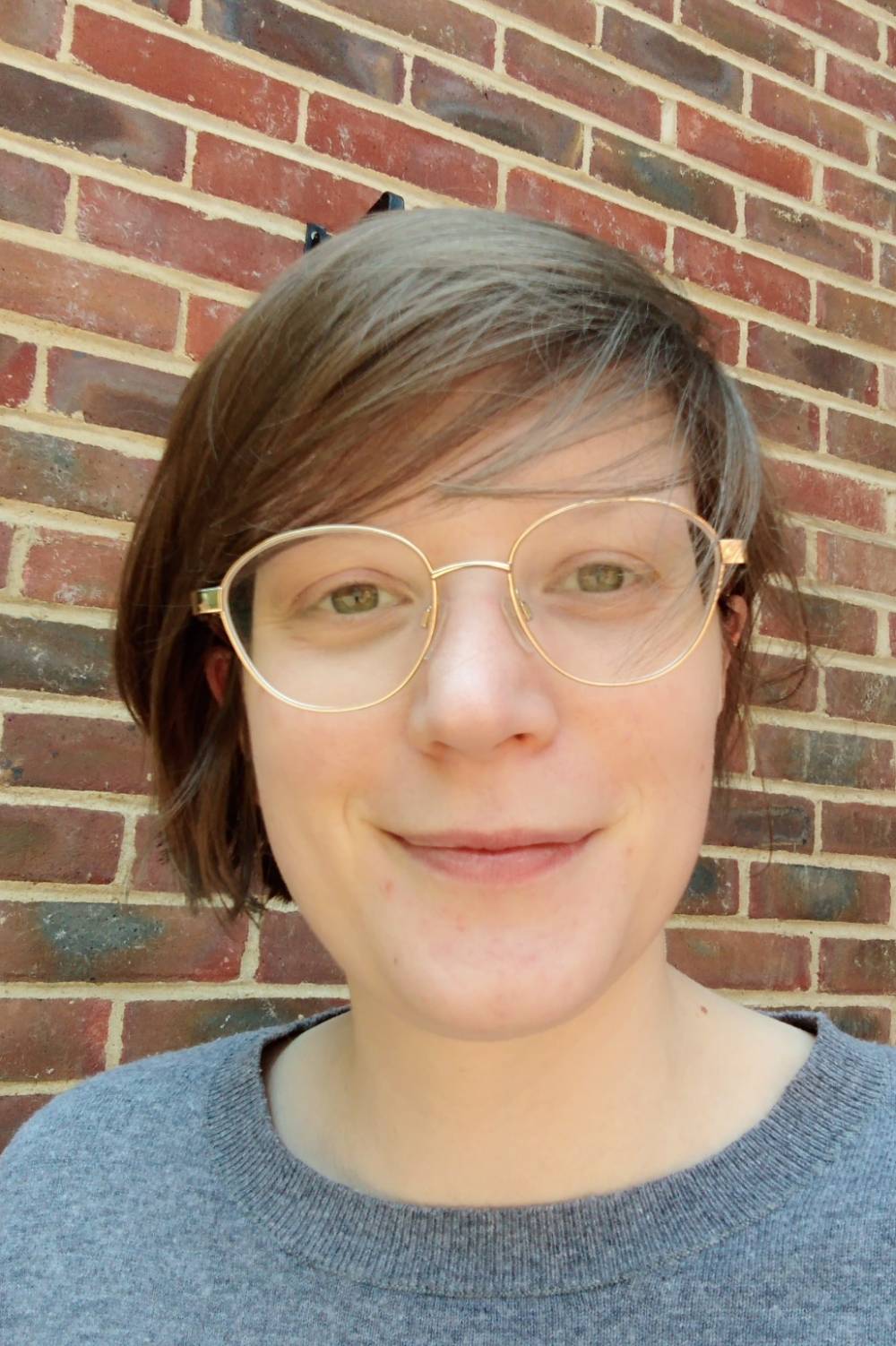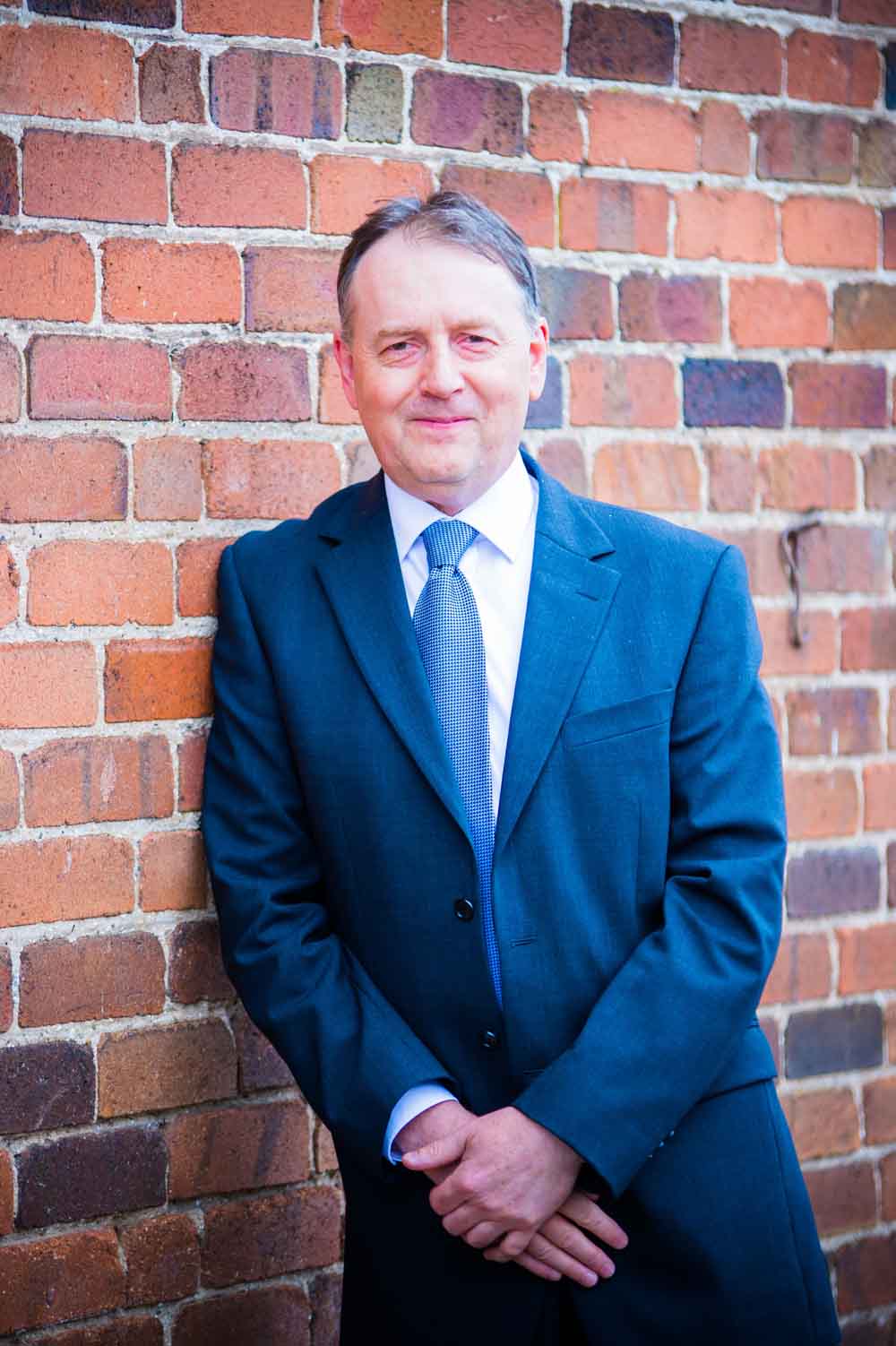 Derek Lum
Chair
Derek joined the Bethphage board in 2002, becoming Chair in 2004. With a degree in Mechanical Engineering Derek has over 35 years' experience in industry and commerce as a director of private and public listed companies including Managing Director and Group Finance Director roles.
Irena Sobolewska
Irena joined the Bethphage board in 2001, becoming Vice-chair in 2004. With a Masters in Business Administration, Irena has over 30 years' experience in the private, public and not for profit sectors as a leadership coach and organisational change consultant. Having sold her business in 2013, Irena now spends her time volunteering for Bethphage and other organisations.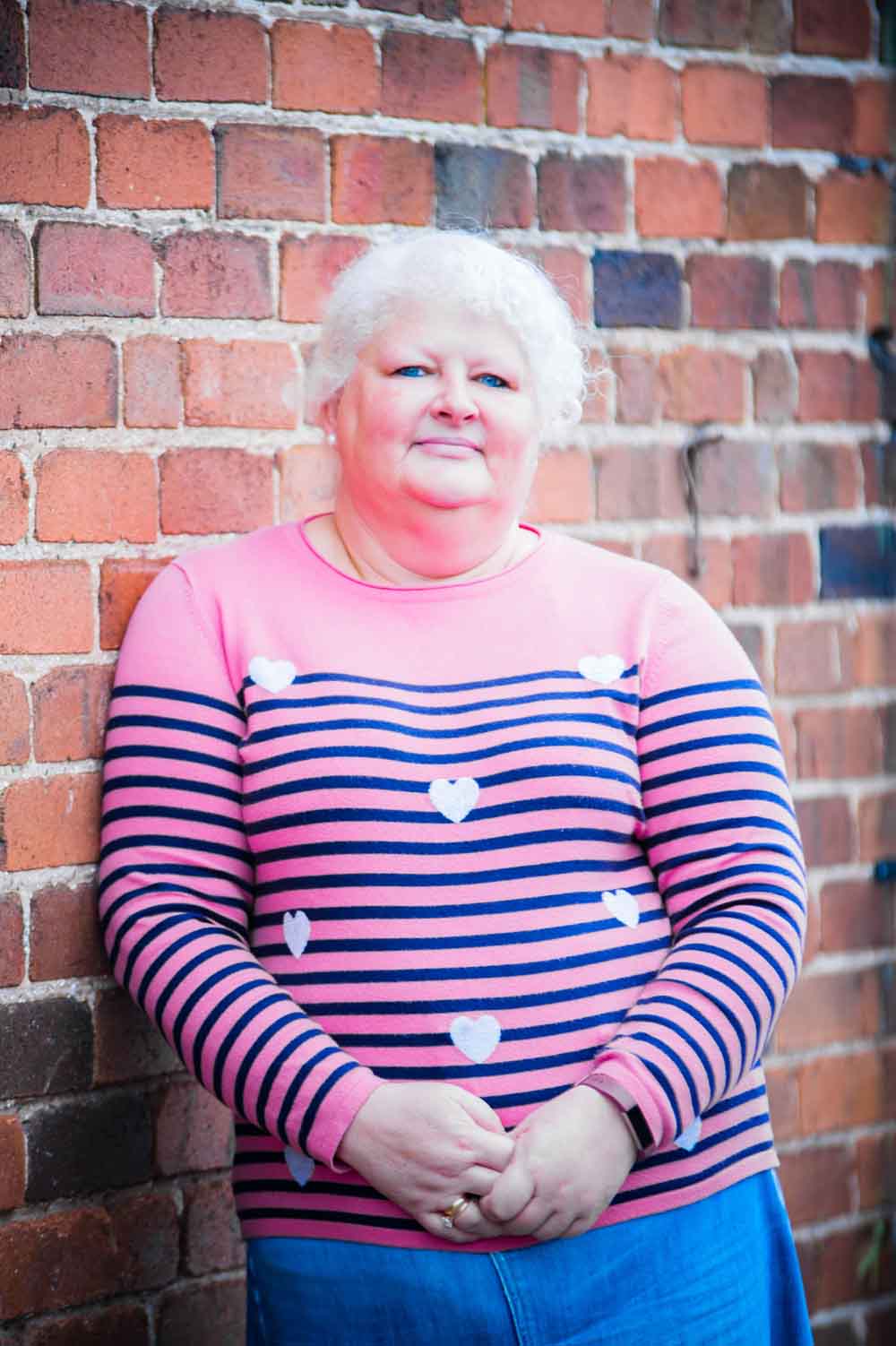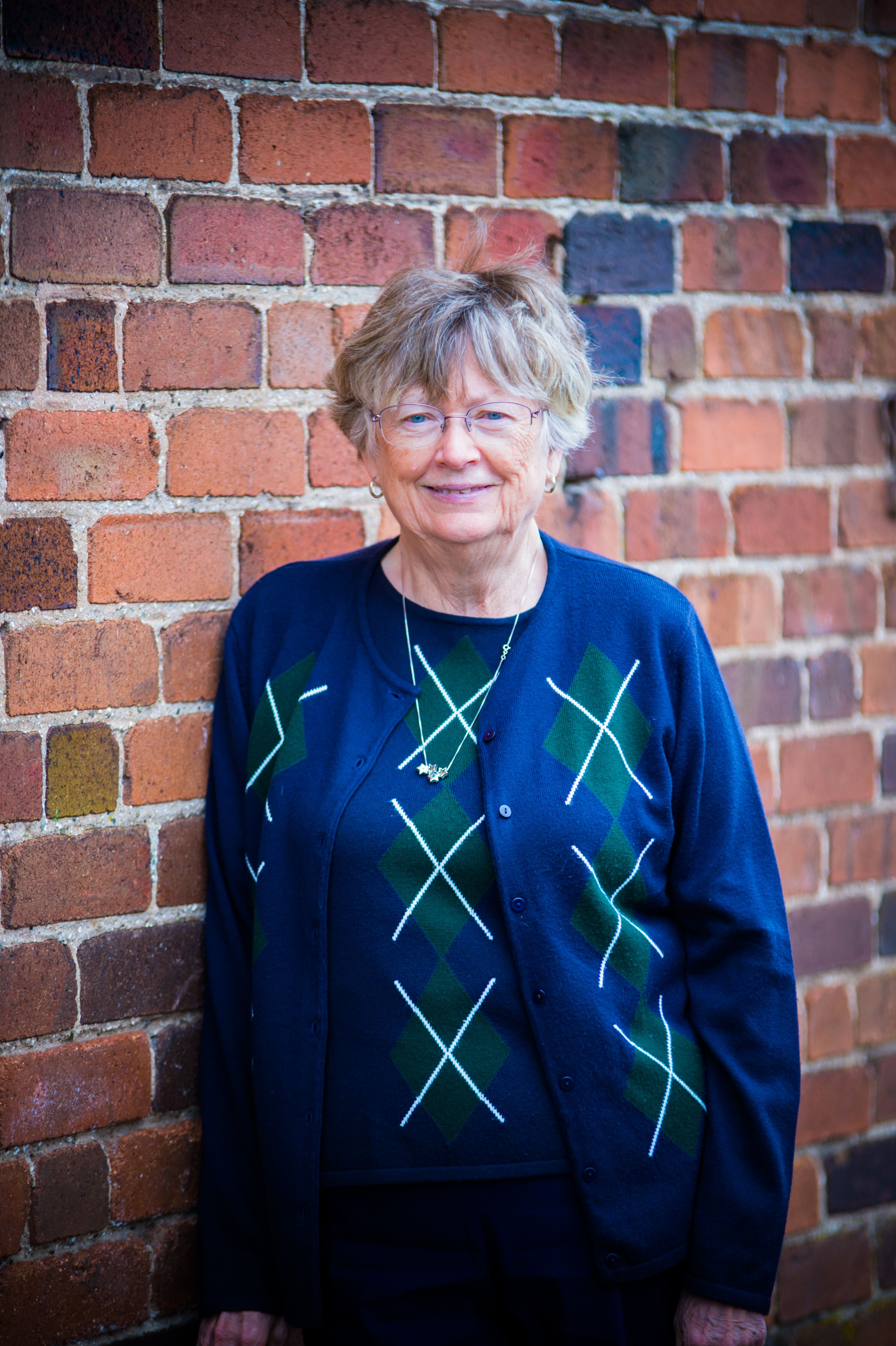 Honorary President- Donna Werner
Donna established Bethphage in 1994 having travelled from Bethphage (now Mosaic) in the US to undertake preliminary studies with Shropshire Health and Social Services on the provision of transition services for people then living in long stay hospitals.
In 2019, on our 25th birthday, Donna was named honorary president. Donna brings outstanding commitment to the mission, vision and values of Bethphage. She has a wealth of experience having been both CEO of Bethphage and later, from 2004 to 2016, serving as a trustee. In addition to her work with Bethphage, Donna was Senior Vice President of Advocacy for Mosaic in Omaha.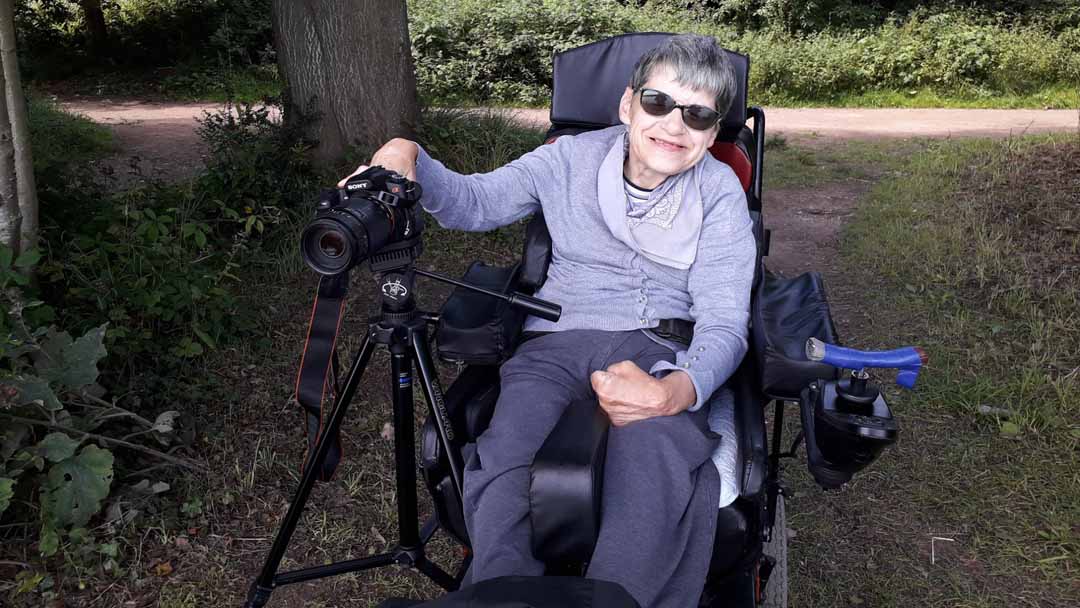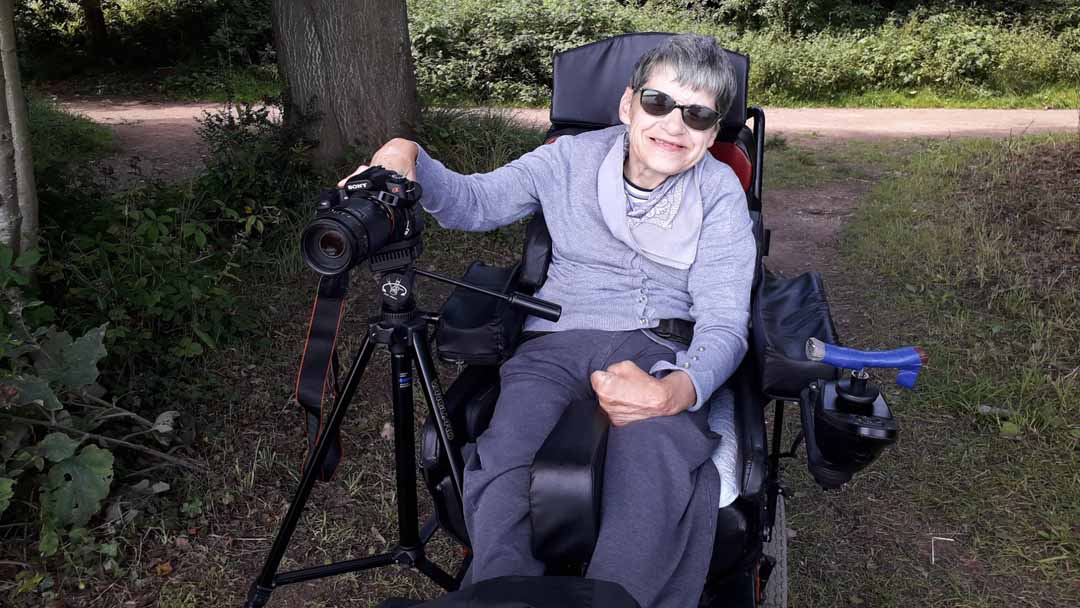 "People were supported to have maximum choice and control of their lives and staff supported them in the least restrictive way possible and in their best interests."
CQC Inspection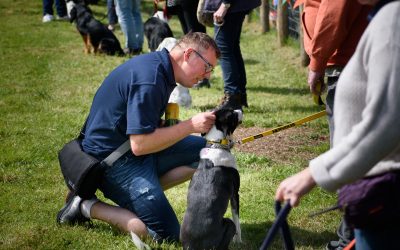 Our day opportunity, Oak Farm, recently hosted the family fun biennial village show "Oak Fest" in Ditton Priors Bridgnorth. Read all about the day here!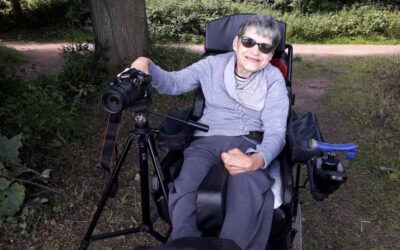 Sign up to our newsletter to hear about all our exciting projects and news with the people we support. Sign up today to enter our prize draw.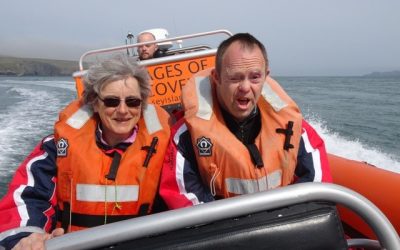 We are delighted to receive another Good rating by care regulator the Care Quality Commission (CQC) for our Shared Lives Service in Shropshire.
Head Office
(Registered Address)
8 Longbow Close
Harlescott Lane
Shrewsbury
SY1 3GZ
Tel: 01743 272880
North Shropshire Area Office

The Hollies
Chester Road
Whitchurch
SY13 1LZ
Tel: 01948 804901
West Midlands Office
The Hub
17 Lichfield Street
Walsall
WS1 1TU
Tel: 01922 660813
Telford Area Office
Park Lane Centre
Woodside
Telford
TF7 5QZ
Tel: 01952 457382