Join our growing team and enjoy a host of
BENEFITS
From rewards and recognition to training, development and staff wellbeing, we provide lots of benefits for our staff…
Join our growing team and enjoy a host of
BENEFITS
From rewards and recognition to training, development and staff wellbeing, we provide lots of benefits for our staff…
Join our team today and get up to £300 as a welcome bonus!

We understand how important it is to be recognised for your hard work which is why we offer a
Read more

competitive rate of pay. And pay is regularly reviewed depending on your length of service and achieving the relevant qualification to your role.

From large national retailers to local businesses,
Read more

under theBlue Light Card scheme all Bethphage employees have access to a wide range of discounts.

With Bethphage's Care Friends Scheme we encourage staff to recommend friends and
Read more

family to join our growing team, after all we believe caring people know caring people. And as a thankyou you get extra money in your pocket if they're successfully hired, its's a win-win for all!

We believe our staff are our greatest asset which is why we provide rewards for hard work and commitment.
Read more

We are proud to have staff who have been happily working at Bethphage for many years across all services, but don't just take our word for it…

Excellent organisation that puts people we support and staff first.

Bethphage Staff Member, Staff Survey 2020.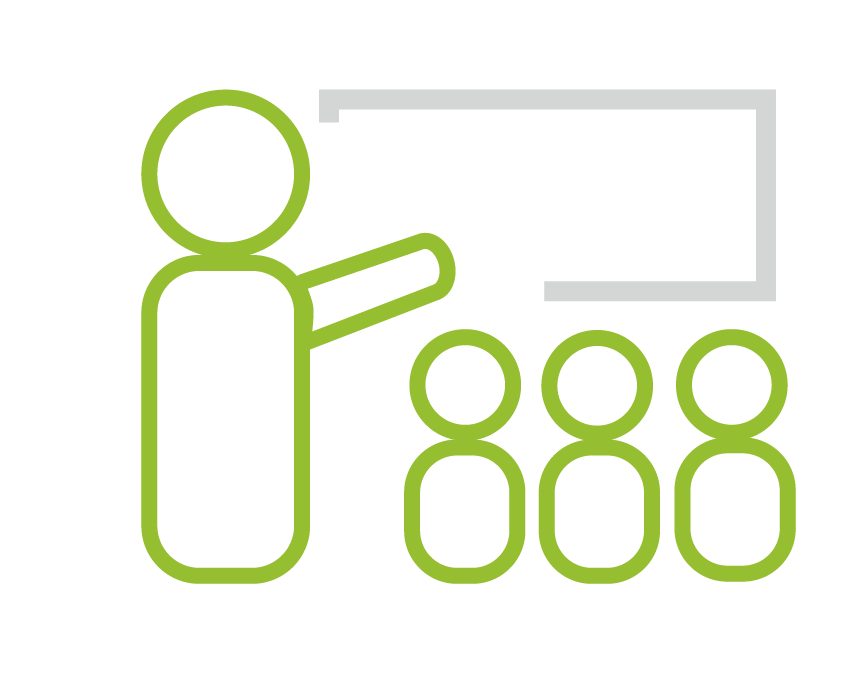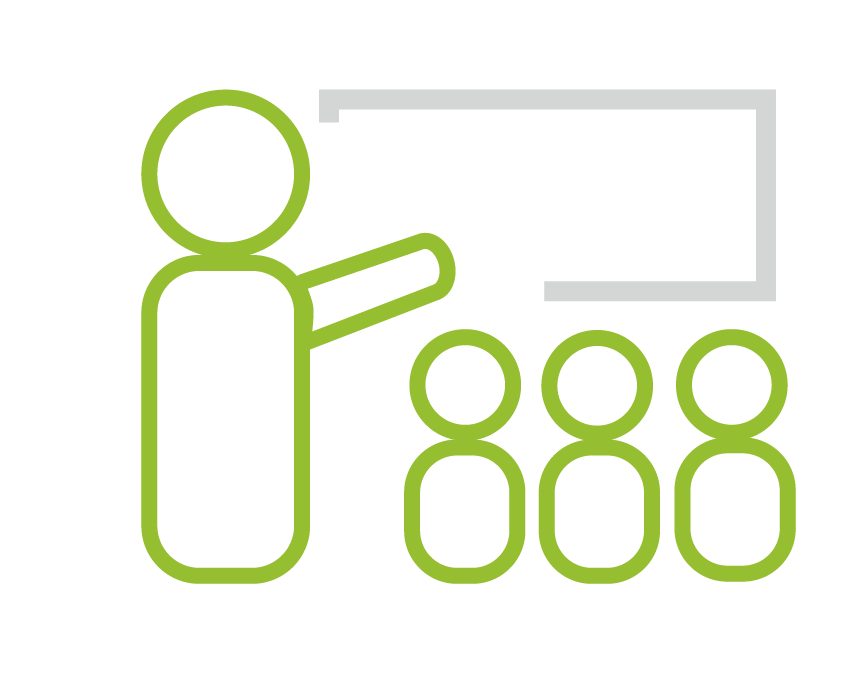 We feel it's really important to provide opportunities for our staff to develop and feel empowered within their job roles and so as part of this we fully fund specialist qualifications.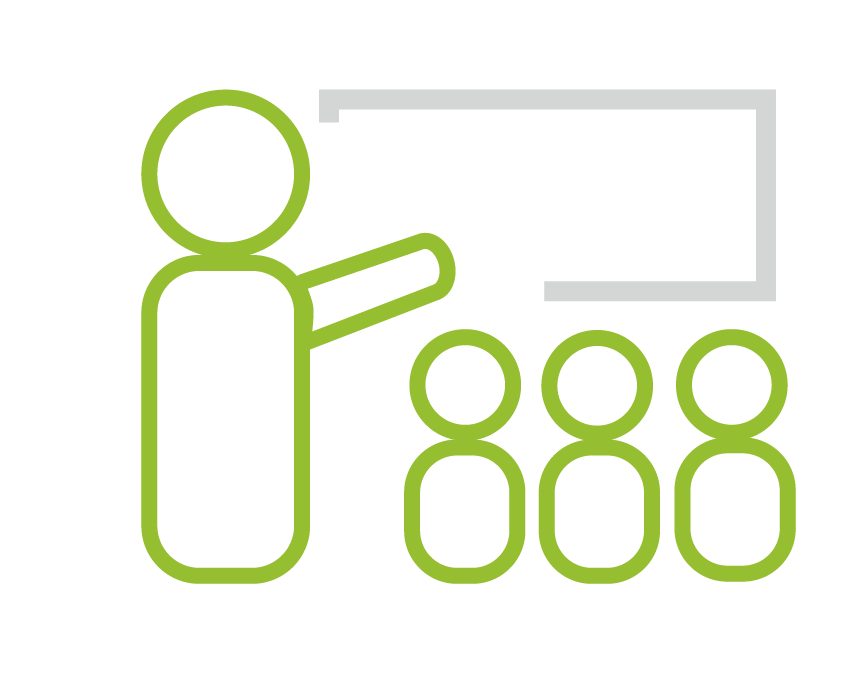 To ensure we fully prepare you for your new role we have a comprehensive induction and ongoing training programme, including shadowing experienced staff in service. This is why 93%* of staff surveyed agree that the training available is good and helps them do their job.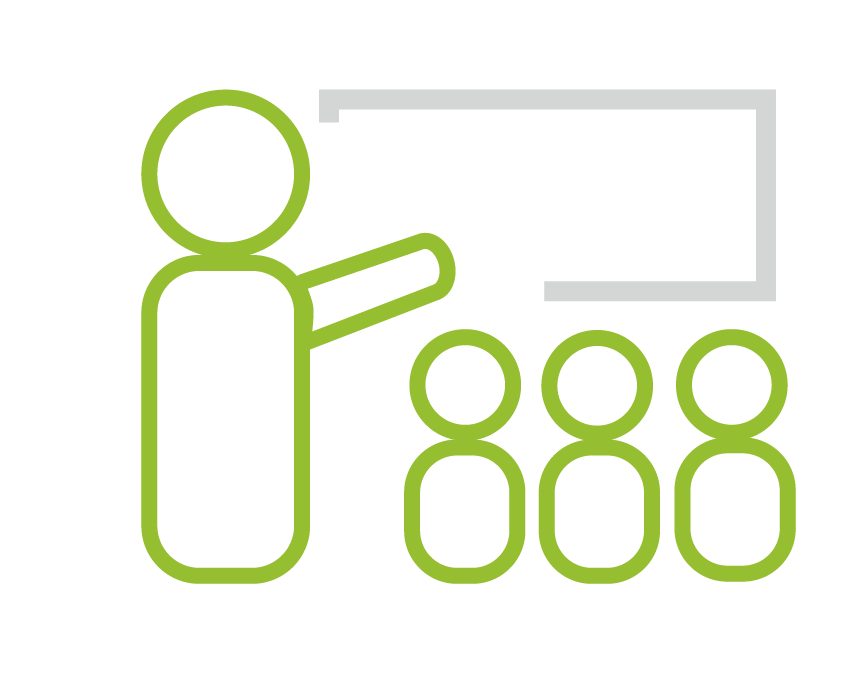 Bethphage are proud to hold the gold standard for Investors in People. We want our staff to progress and fulfil their potential which is why we look to support you to develop and grow your skills including completing additional qualifications in all areas of the business.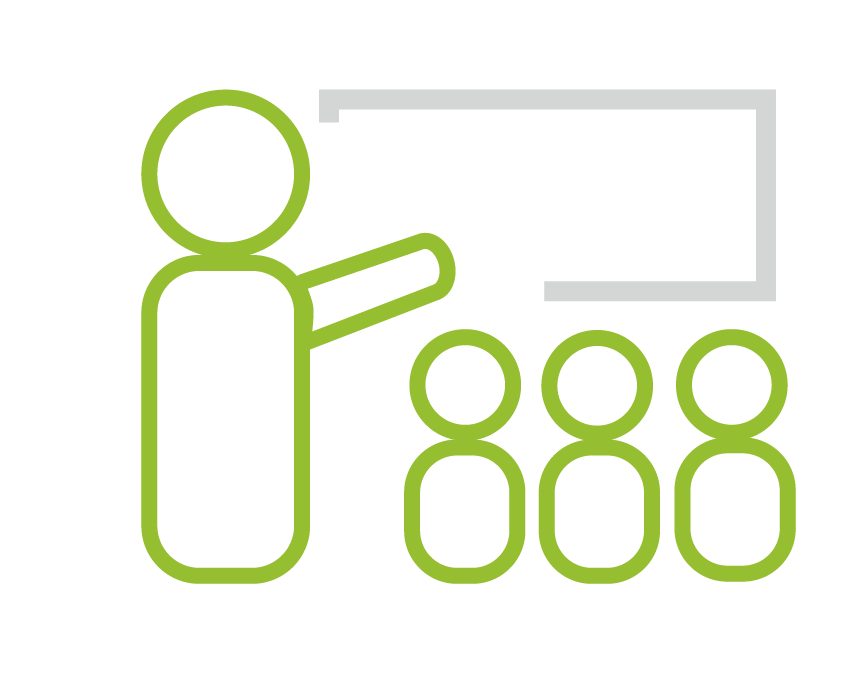 We want our staff to feel fulfilled in their role and encourage career progression throughout the organisation from head office to frontline.
We will support you.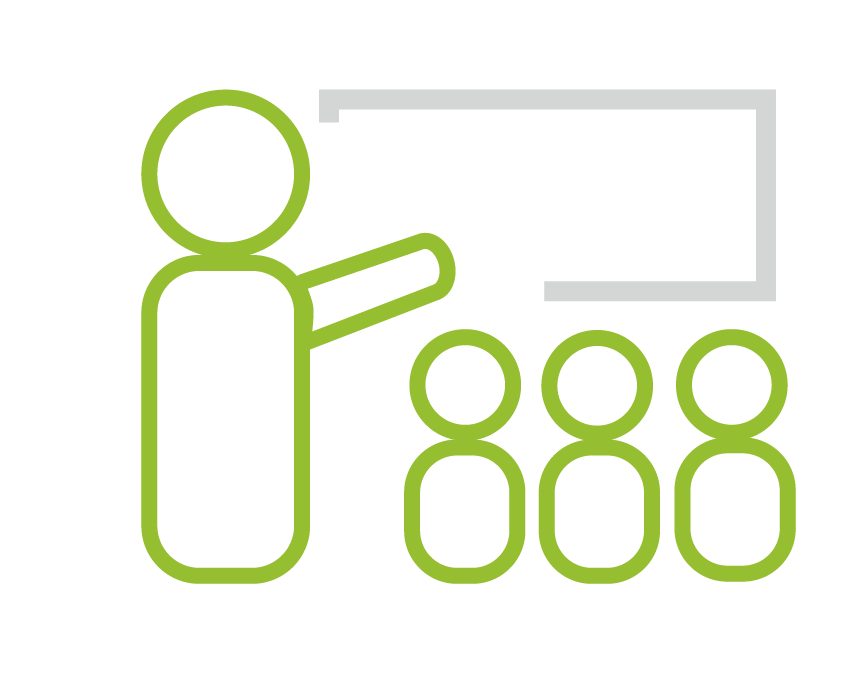 An enhanced DBS check is one of the most rigorous checks carried out and includes a thorough check of a person's criminal history. This level of check is compulsory for people hoping to work with children and vulnerable adults. Bethphage will support you through the application process and pay for your certificate.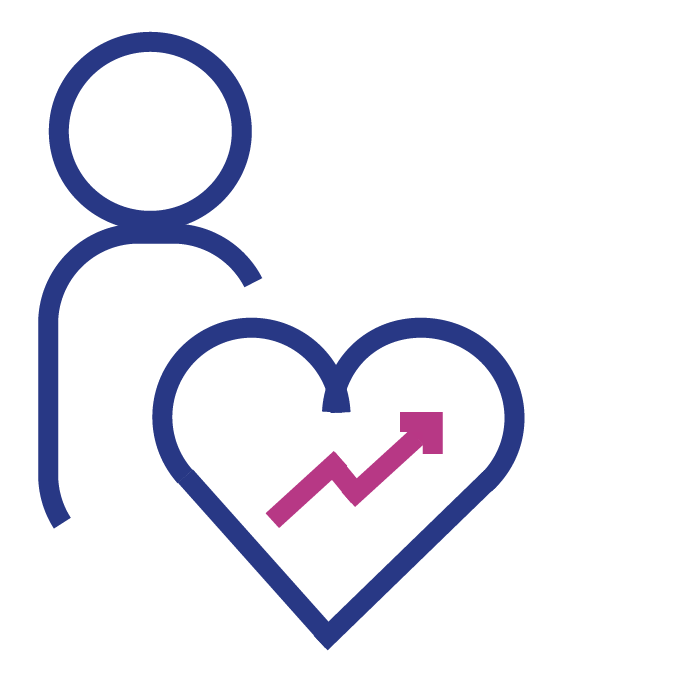 Ready to take the next step?
Specialists, Trusted & Experienced
Head Office
(Registered Address)
8 Longbow Close
Harlescott Lane
Shrewsbury
SY1 3GZ
Tel: 01743 272880
North Shropshire Area Office

The Hollies
Chester Road
Whitchurch
SY13 1LZ
Tel: 01948 804901
West Midlands Office
The Hub
17 Lichfield Street
Walsall
WS1 1TU
Tel: 01922 660813
Telford Area Office
Park Lane Centre
Woodside
Telford
TF7 5QZ
Tel: 01952 457382