Our Space – Day Opportunities
Our Space Community Centre and Library:
Situated in Ellesmere, North Shropshire. Our Space is a lively community hub, library and day opportunity service. Our Space is a community building, with members of the local community utilising library services and events, which helps to reduce isolation and encourage/promote community connections and engagement.
For more information about our Day Opportunities and Availability please contact: dayopportunities@bethphage.co.uk
Find out more
We have rooms available to hire, from 1-2-1 meeting rooms to a larger space for groups and a big, fully fitted commercial kitchen.
The prime purpose of our library is to provide access to knowledge and information. To fulfil this mission, our library preserves a valuable record of local culture. We want to pass this down to the coming generations. Therefore, our library provides an essential link between the past, present and future.
You can borrow books, DVDs, talking books, special format books in the health zone, and e books.
You can use computers, Wi-Fi, reference books, a printer/copier, access the Council's customer service point, find out about your local area, take part in rhyme time and story time, check out new and planned events, see displays and join in with our fantastic events and challenges.
We are proud to be one of only two Shropshire Libraries open on a Saturday afternoon.
The Ellesmere Friendship Group
Older people are especially vulnerable to loneliness and social isolation – and it can have a serious effect on their quality of life.
Find out more
We recognise the dangers associated with older members of our community living in isolation. Therefore, we provide a safe space where older people can create meaningful friendships, whilst receiving high standards of care.
We run daily activities planned around the individual's needs to ensure the best possible level of care and support.
People are supported by a staff team who receive training in areas that are specific to the health needs of people they support including dementia care. The team and service are able to provide support with personal care including bathing in the accessible facilities. The staff team are trained to support people with administering medication during the times they are with us.
The Ellesmere Opportunities Group
Our Ellesmere Opportunities group is an exciting service for adults with learning disabilities (LD). We value people's individuality and actively encourage independence.
Find out more
We plan our days around the people we support with a focus on personal development, decision-making abilities, opportunities to develop social, emotional, communication and independent living skills as a means to ensure a better quality of life.
We run daily activities, skill development and community engagement, which is planned around the individual's needs to ensure people have opportunities to reach their full potential.
Some of the daily living skills include using public transport, cookery and healthy eating, gardening, emotional wellbeing through exercise, communication and art and crafts or music.
Where can you find us?
Our Space, Trimpley Street, Ellesmere SY12 0AE
Our Space Community Centre & Ellesmere Library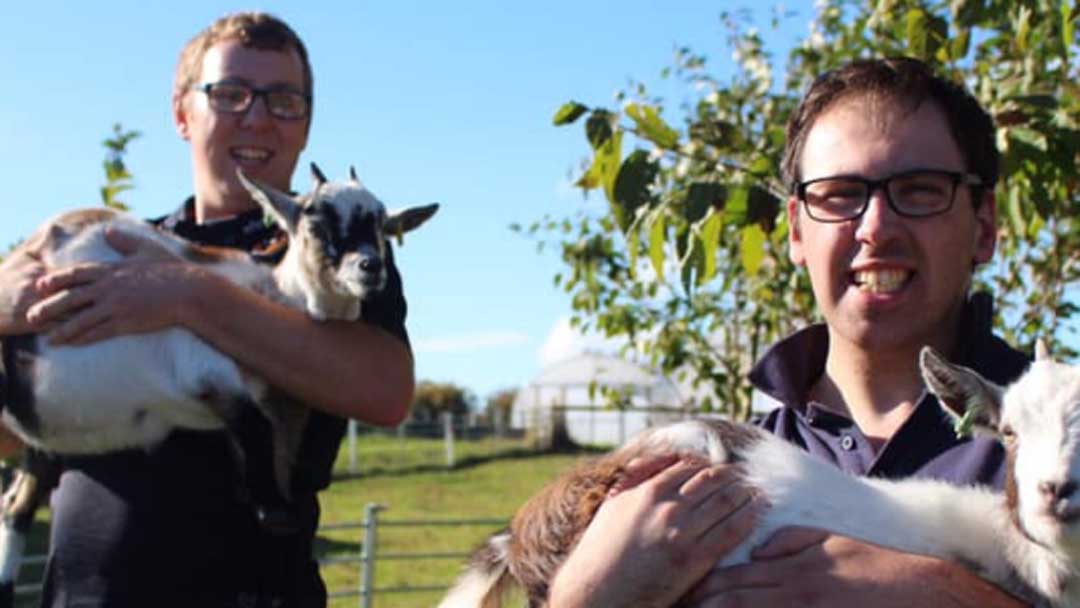 "Support plans were person-centred, up to date and reviewed regularly. People were involved in their reviews. One person said, "We've got my review coming up soon, we'll talk about everything." Plans guided staff to focus on the person's well-being and what outcomes and goals they wanted to achieve."
CQC Inspection Walsall 2019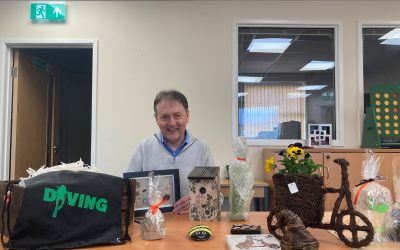 At our last board meeting our Chair of Trustees, Derek Lum celebrated 20 years with Bethphage. Read more…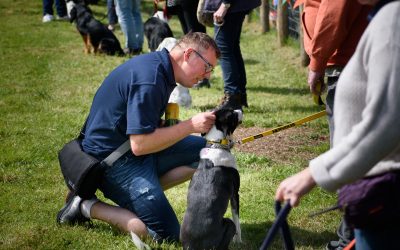 Our day opportunity, Oak Farm, recently hosted the family fun biennial village show "Oak Fest" in Ditton Priors Bridgnorth. Read all about the day here!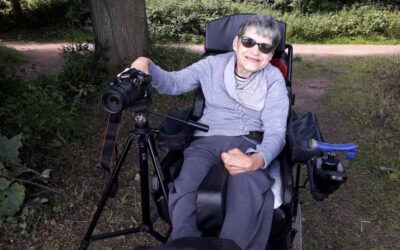 Sign up to our newsletter to hear about all our exciting projects and news with the people we support. Sign up today to enter our prize draw.
Head Office
(Registered Address)
8 Longbow Close
Harlescott Lane
Shrewsbury
SY1 3GZ
Tel: 01743 272880
North Shropshire Area Office

The Hollies
Chester Road
Whitchurch
SY13 1LZ
Tel: 01948 804901
West Midlands Office
The Hub
17 Lichfield Street
Walsall
WS1 1TU
Tel: 01922 660813
Telford Area Office
Park Lane Centre
Woodside
Telford
TF7 5QZ
Tel: 01952 457382