Shared Lives offers people an alternative and highly flexible form of long term (live-in) or short-break accommodation. Shared Lives enables a wide range of people who need support to live independent lives and have their health and well-being promoted. Shared Lives can reduce the need for admission to hospital or residential care (for example through 'Home from Hospital' services).
The scheme can also offer a transition from foster carer to Shared Lives carer. When a child in foster care reaches the age of 18 they can experience a major change in moving from children's to adult services. To help ease the transition for those with additional needs it can be beneficial for them to remain with their foster carers.
Shared Lives care and support may include:
Long term accommodation and support
Short breaks
Day time support
Rehabilitative or intermediate support
Live-in Shared Lives arrangements provide an individual with safe, stable and enjoyable home and family life, including their evenings and weekends. Shared Lives short breaks vary from an overnight stay to several weeks. Arrangements are set up and supported by Bethphage Shared Lives Scheme and the care and accommodation people receive is provided by ordinary individuals, couples or families in the local community. Individuals and their Shared Lives carers enjoy shared activities and life experiences.
Shared Lives carers provide support within their own home and share their family and/or community life with people who use Shared Lives. This is a very different way of working compared to other forms of adult social care services. The opportunities that Shared Lives has to offer are greatly valued by both people using the service and by family carers.
Find out more about becoming a Shared Lives Carer
 Being a Shared Lives carer is unique. It's about opening up your home to support anyone aged 16 or above to live independently in a family and community of their choosing. It's also about having a flexible job and working for yourself to create a better life balance.
A Shared Lives carer is a person who, under the terms of a Shared Lives carer agreement provides, or intends to provide, personal care. They use their home as a resource and, where necessary, provide accommodation there. There is the flexibility and freedom of working from home, as well as flexible working hours. You can also choose to care for people on a long-term basis, or for short breaks or day support (known as respite care).
All Shared Lives carers are properly recruited, assessed and trained before they are able to start working with the person or anybody else who requires support. During this time, knowledge is gained about the carers, their families and of the skills and experience they have to enable them to support someone.
Shared Lives arrangements always involve the following processes:
Monitoring and safeguarding by the Shared Lives scheme: the registered manager of the scheme remains ultimately responsible for the quality and safety of care and support in every Shared Lives arrangement
Self-employment: Shared Lives carers are self-employed and can access the Shared Lives tax break. Shared Lives carers are not paid by the hour and do not work to a fixed schedule but are paid in line with the expectations set out in a Shared Lives arrangement agreement.
Shared Lives carers are under no obligation to agree to any care and support arrangement offered
Matching: Shared Lives arrangements are formed using a matching process. The process involves participants getting to know each other at their own pace, before making any commitment to sharing home and family (and/or community) life
Shared Lives carers do not employ staff to help them provide care
You do not need any formal qualifications to be a Shared Lives carer. Training is provided and you may have your own experience from other forms of care to draw on. However previous experience is not essential – you just need a kind heart and a spare room!
For more information on becoming a Shared Lives Carer email: sharedlives@bethphage.co.uk or fill in the contact form below, we'd love to hear from you!
Being Supported By Shared Lives
You could visit or move in with a Shared Lives carer and their family, when you are looking for support during a life change:
or for longer term support:
have a learning or physical disability
experience dementia
mental health support needs
or want to live with your child while needing care yourself
Information is gathered about you, with your involvement, and about our Shared Lives carers. We use this to work out which Shared Lives carers will suit you and begin the considered and planned steps of introductions as part of the matching process.
You can find out Easy Read leaflet on Bethphage Shared Lives here.
For more information about being supported by Shared Lives email: sharedlives@bethphage.co.uk or fill in the contact form below, we'd love to hear from you!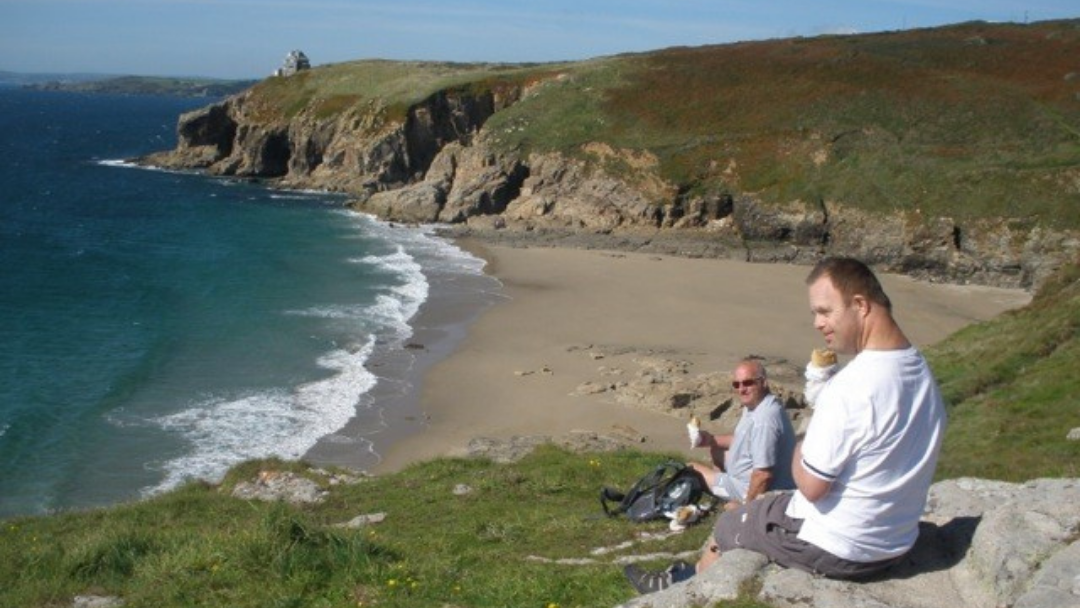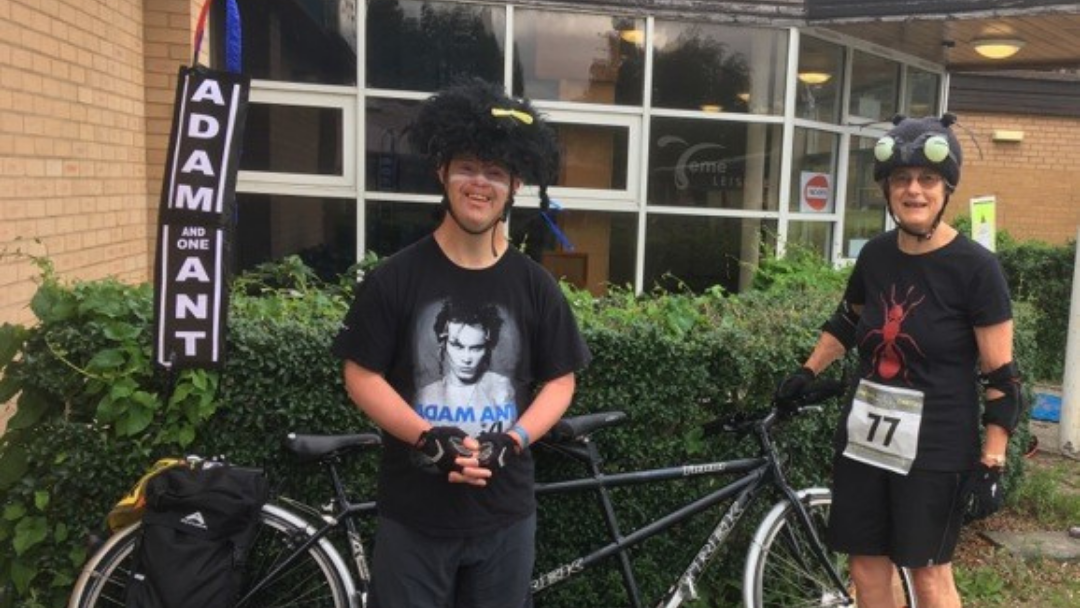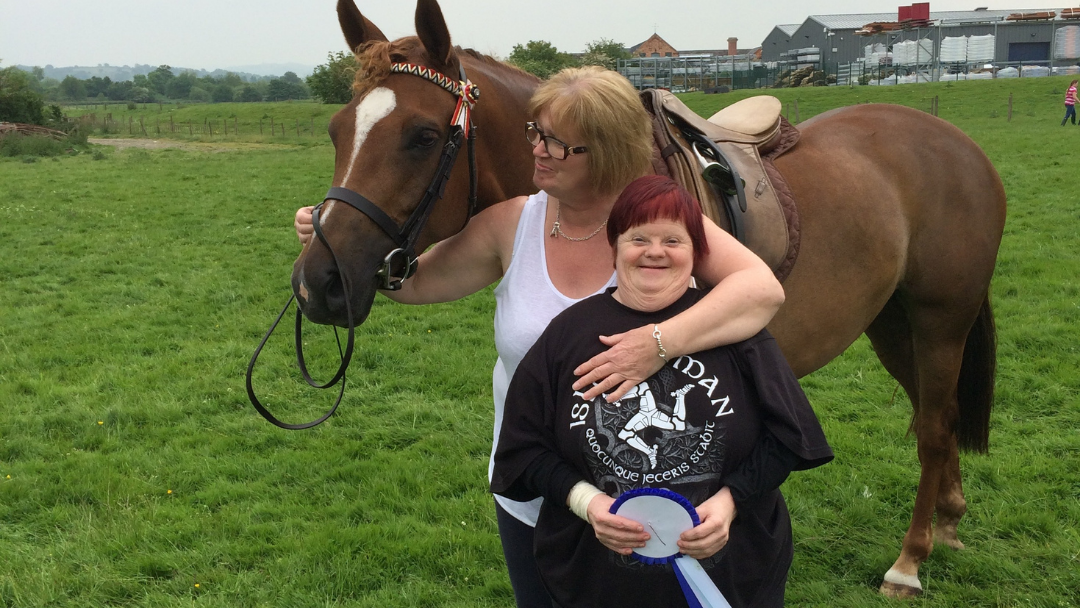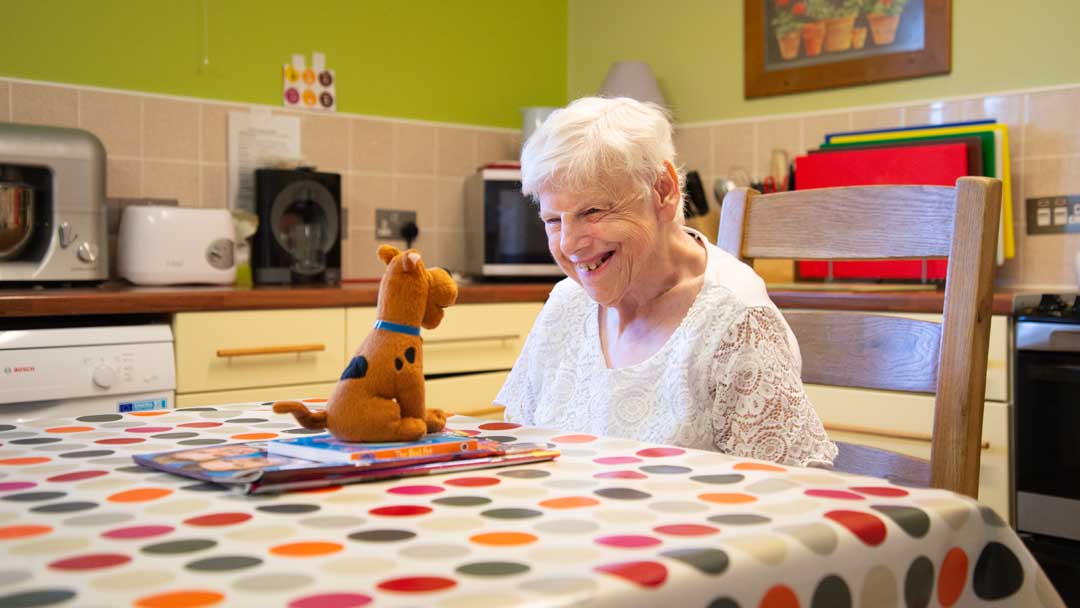 "

I feel like

 

I

 

belong to something, a family situation, not worrying and feeling better in myself.

"
Monique, Supported by Shared Lives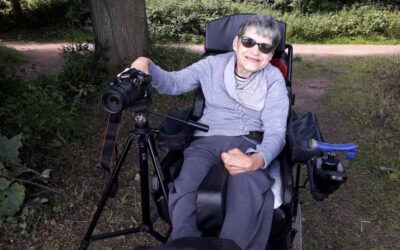 Sign up to our newsletter to hear about all our exciting projects and news with the people we support. Sign up today to enter our prize draw.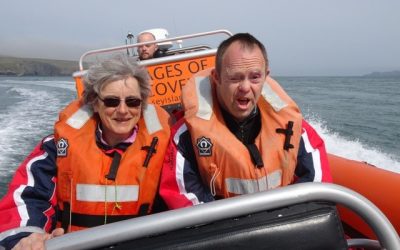 We are delighted to receive another Good rating by care regulator the Care Quality Commission (CQC) for our Shared Lives Service in Shropshire.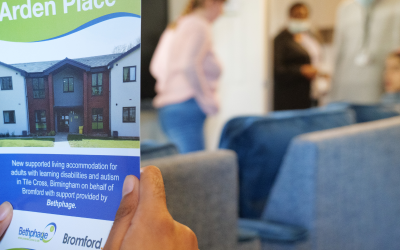 Following the recent Open Day at our Arden Place, we were delighted to welcome people to find out more about this supported living scheme.
Head Office
(Registered Address)
8 Longbow Close
Harlescott Lane
Shrewsbury
SY1 3GZ
Tel: 01743 272880
North Shropshire Area Office

The Hollies
Chester Road
Whitchurch
SY13 1LZ
Tel: 01948 804901
West Midlands Office
The Hub
17 Lichfield Street
Walsall
WS1 1TU
Tel: 01922 660813
Telford Area Office
Park Lane Centre
Woodside
Telford
TF7 5QZ
Tel: 01952 457382