Supported Living
Supported Living is a model of service, enabling people to live in their own home, single occupancy or shared with other people, with the support each person needs, whether that's 24 hours a day or less. Support is person-centred and enables people to be as independent as possible. Each person is a tenant of the property they occupy, with a tenancy agreement, providing them with the security to live in their own home with the support they need and have the same rights and responsibilities that other people in the community experience.
Supported Living gives people control over the support they receive, living where they want, how they want, with whom they want, for as long as they want.
For more information about our Supported Living Services and Availability please contact: supportedliving@bethphage.co.uk
Day Opportunities
We also provide day opportunities in Shropshire, offering service centre based opportunities at Oak Farm in Ditton Priors, Innage Lane in Bridgnorth and a multi-purpose community centre and library in Ellesmere, "Our Space". Our Space is a vibrant community hub where we support adults with learning disabilities and older people as well as serving the needs of the local community by hosting the library and as a venue for numerous community activities.
Bethphage's Day Opportunities provide adults with learning disabilities and/or autism and also older people the opportunity to learn and develop skills and interests and enjoy meaningful, engaging crafts and activities in a comfortable, social setting. Opportunities to meet new people, develop friendships and widen their support networks within the local community are all part of the 'service' with support from a highly dedicated staff team.
For more information about our Day Opportunities and Availability please contact: dayopportunities@bethphage.co.uk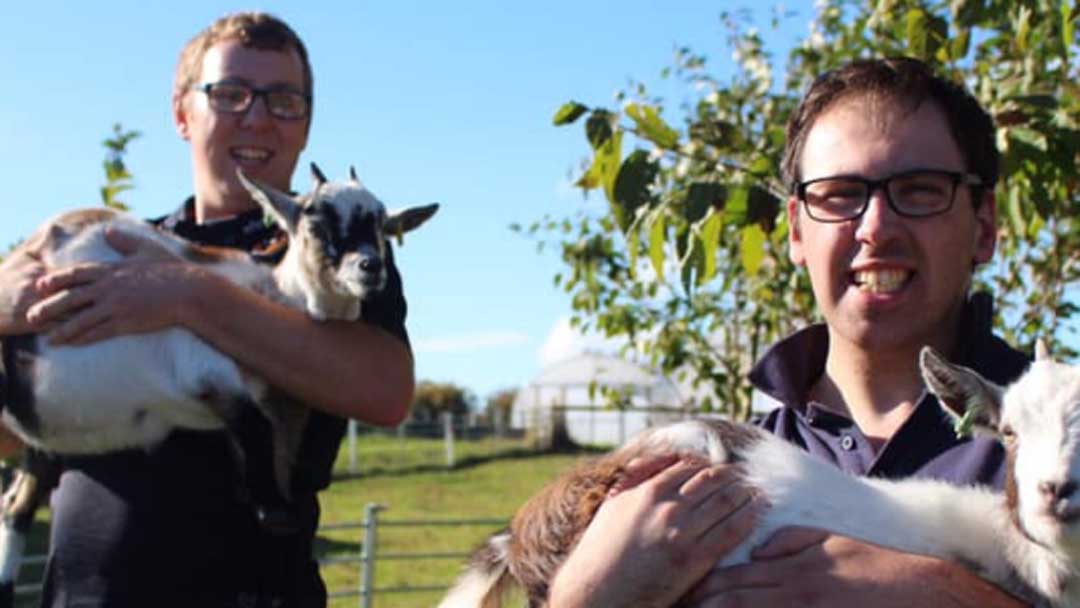 "Support plans were person centred, up to date and reviewed regularly. People were involved in their reviews. One person said, "We've got my review coming up soon, we'll talk about everything." Plans guided staff to focus on the person's wellbeing and what outcomes and goals they wanted to achieve."
CQC Inspection Walsall 2019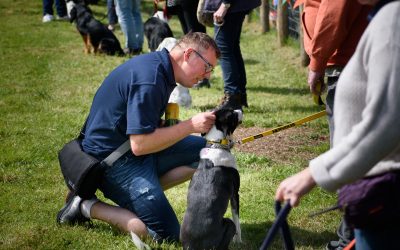 Our day opportunity, Oak Farm, recently hosted the family fun biennial village show "Oak Fest" in Ditton Priors Bridgnorth. Read all about the day here!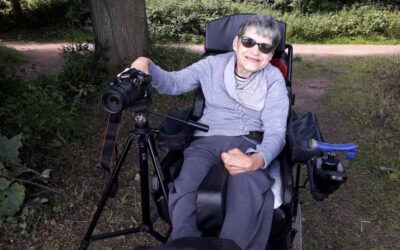 Sign up to our newsletter to hear about all our exciting projects and news with the people we support. Sign up today to enter our prize draw.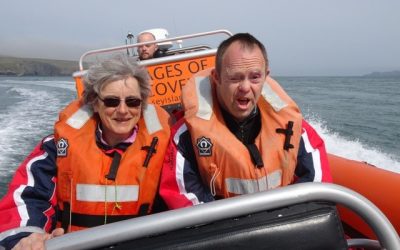 We are delighted to receive another Good rating by care regulator the Care Quality Commission (CQC) for our Shared Lives Service in Shropshire.
Head Office
(Registered Address)
8 Longbow Close
Harlescott Lane
Shrewsbury
SY1 3GZ
Tel: 01743 272880
North Shropshire Area Office

The Hollies
Chester Road
Whitchurch
SY13 1LZ
Tel: 01948 804901
West Midlands Office
The Hub
17 Lichfield Street
Walsall
WS1 1TU
Tel: 01922 660813
Telford Area Office
Park Lane Centre
Woodside
Telford
TF7 5QZ
Tel: 01952 457382