Oak Farm – Day Opportunities
Established in 1990, Oak Farm is a working farm that provides a unique day opportunity for adults with learning disabilities (LD) in Ditton Priors, Shropshire. We provide a working environment to engage workers with the outdoors by participating in meaningful activities based around animal husbandry and horticulture.
We support the workers to develop transferrable skills, relevant to other aspects of their lives. We identify goals together and work towards them whether that be independent living or employment.
Working in small groups encourages workers to take responsibility for not only themselves but others too. Staff are committed to providing a valuable day for everyone who comes to Oak Farm.
Our staff are creative in their approach to activities and encourage everyone to be involved, no matter how small the contribution.
For more information about our Day Opportunities and Availability please contact: dayopportunities@bethphage.co.uk
Find out more
 Skill-based, Educational, Fun and Social – it's all in a "Day's Work" at the farm
Growing flowers, fruit and vegetables from seed
Working with animals – sheep, goats, chickens and donkeys
Cooking – jams, chutneys and baking
Help maintain the farm – mowing strimming, weeding
Harvesting our produce to sell at the farm to customers
Planting and filling our colourful hanging baskets and pots
Woodwork
Craft-work – Christmas wreaths and decorations, knitting, sewing and much more
Walking for Health
Fitness classes and yoga
Hosting visits from other local groups, communities and organisations
Day trips & outings
OFFA:
Oak Farm's strength is the committed friends and parents, which together they have created the Oak Farm Friends Association (OFFA), who tirelessly give their time to raise funds for the farm, benefiting the workers that access it. They hold coffee mornings, barbecues, other social events and raise money through sponsorship.
Find out more
OFFA  have been instrumental in injecting much needed funds into the farm over many years and they are keen to see the farm develop. They work to ensure it continues for many more years to come, providing an excellent service and expanding its offerings to other people who will benefit from working outdoors, with animals and in small groups where they can develop important life and social skills.
If you would like to know more about OFFA and how to become a member please email: oakfarmfriends@btinternet.com
Partnership working:
We work in partnership with the Community Land Trust of Ditton Priors to engage and work together to benefit the local community.
Find out more
The farm works alongside the parish Council, with responsibility for the village plants and continues to develop working relationships with organisations and businesses in the village.  There are strong connections with Shropshire Federation of Women's Institutes, Brown Clee Young Farmers and Burwarton & District Agricultural Society, who have all given donations to the farm in time and money to support the ongoing viability of Oak Farm. Oak Farm is very well supported by many local groups who help to raise funds and we are grateful for their continued support.
For further information on availability and prices call 01746 712352 or email dayopportunities@bethphage.co.uk
Where can you find us?
Station Rd, Ditton Priors, Bridgnorth WV16 6SS, UK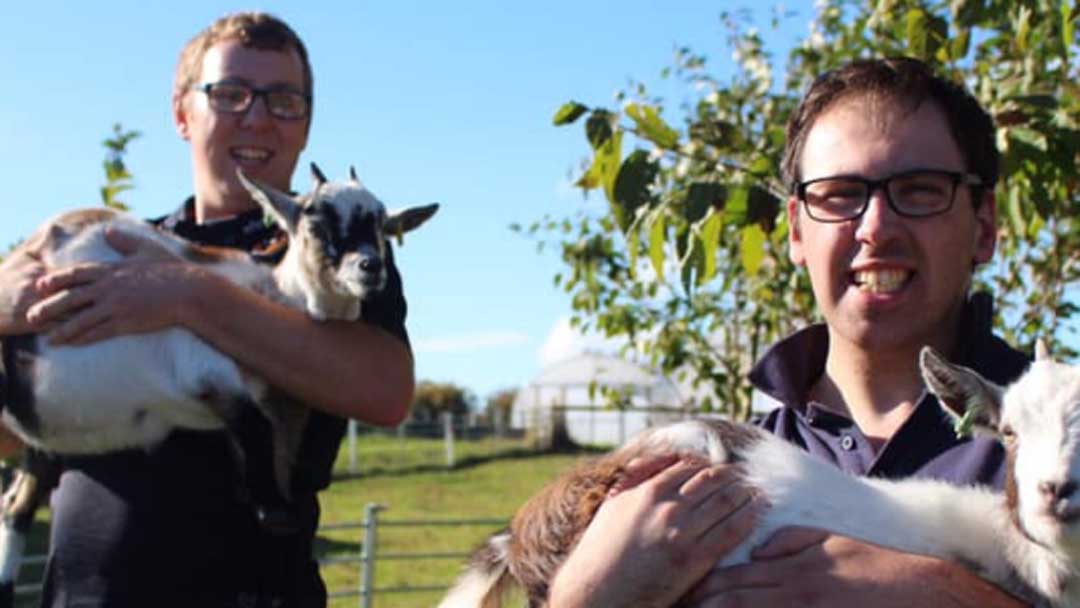 "Support plans were person-centred, up to date and reviewed regularly. People were involved in their reviews. One person said, "We've got my review coming up soon, we'll talk about everything." Plans guided staff to focus on the person's well-being and what outcomes and goals they wanted to achieve."
CQC Inspection Walsall 2019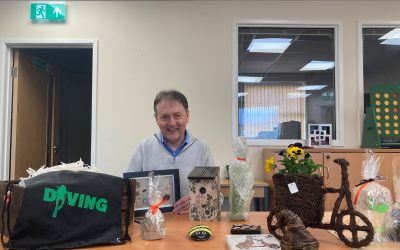 At our last board meeting our Chair of Trustees, Derek Lum celebrated 20 years with Bethphage. Read more…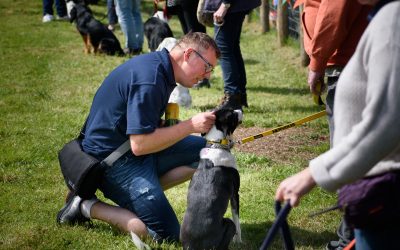 Our day opportunity, Oak Farm, recently hosted the family fun biennial village show "Oak Fest" in Ditton Priors Bridgnorth. Read all about the day here!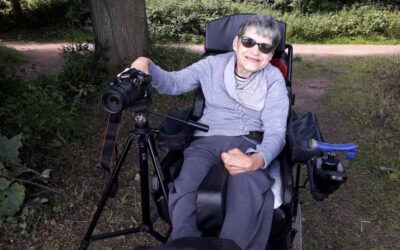 Sign up to our newsletter to hear about all our exciting projects and news with the people we support. Sign up today to enter our prize draw.
Head Office
(Registered Address)
8 Longbow Close
Harlescott Lane
Shrewsbury
SY1 3GZ
Tel: 01743 272880
North Shropshire Area Office

The Hollies
Chester Road
Whitchurch
SY13 1LZ
Tel: 01948 804901
West Midlands Office
The Hub
17 Lichfield Street
Walsall
WS1 1TU
Tel: 01922 660813
Telford Area Office
Park Lane Centre
Woodside
Telford
TF7 5QZ
Tel: 01952 457382