Friends of Bethphage aims to create a network of supporters to help increase opportunities for individuals and make their choices become a reality.
You can support us in anyway you choose; from subscribing to our newsletter, following us on Facebook and sharing our posts, attending or helping out at our events, responding to our calls to action,  making small donations towards our projects or just spreading the word about Bethphage!
Make a small donation today and receive an exclusive Bethphage pin badge. After making a donation please email your contact details to marketing@bethphage.co.uk or on our JustGiving page to claim your pin.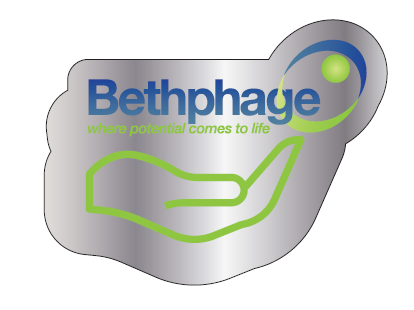 Our Vision is of inclusive communities where all people have the opportunity to live the life they choose.
Help us achieve our vision by becoming a Friend of Bethphage and sign up to receive our local newsletter. We would be delighted if you could help our local charity to purchase items for unfunded activities and projects for the people we support.
A Night at the Movies
Help us fundraise for camera and filmmaking equipment
New Farm Vehicle
Help us fundraise for a ride-on lawnmower and strimmer for Oak Farm
Stirctly Come Dancing
Help us fundraise for gym and exercise equipment
Become a Friend and get regular updates from us…
Donna
"Proud to be a friend of Bethphage."
Alice
"Some fantastic projects to support!"
Thorman Family
"Fantastic new projects. Good Luck with all your fundraising in 2022."
Lucy
"Great charity doing fantastic things for people with learning disabilities locally. Can't wait to see more from the filmmaking project!"
Yvette
"All the best with the launch of "Friends of Bethphage" XXX"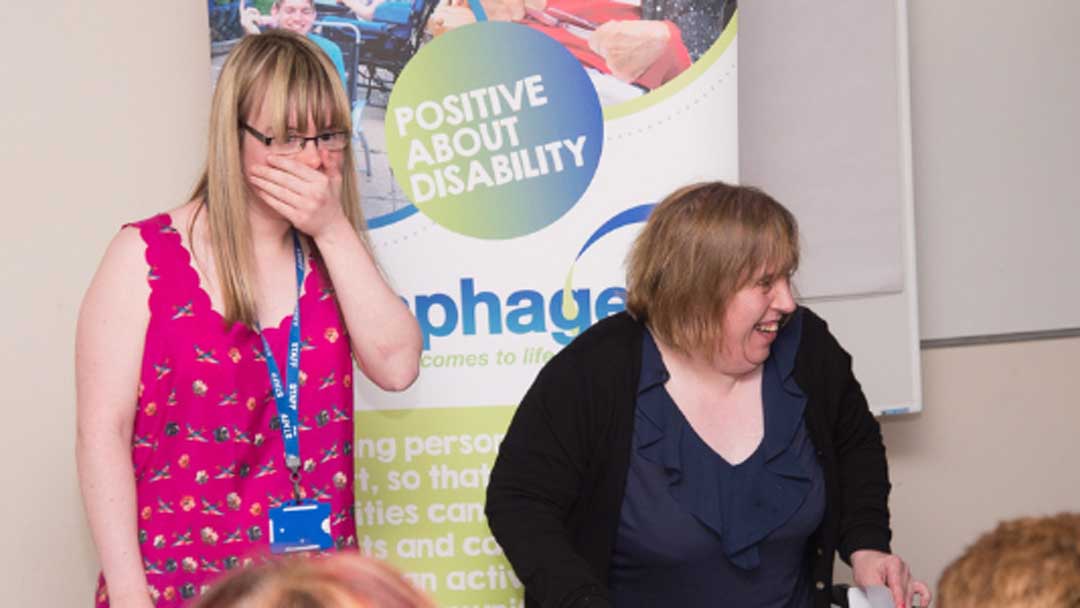 "People were supported to have maximum choice and control of their lives and staff supported them in the least restrictive way possible and in their best interests."
CQC Inspection Bradbury Court 2019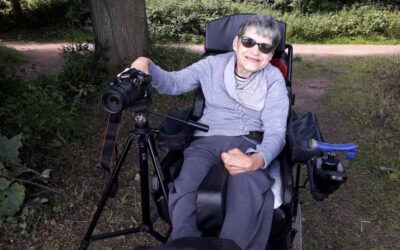 Sign up to our newsletter to hear about all our exciting projects and news with the people we support. Sign up today to enter our prize draw.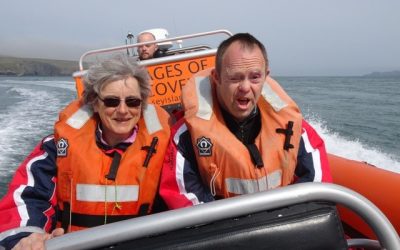 We are delighted to receive another Good rating by care regulator the Care Quality Commission (CQC) for our Shared Lives Service in Shropshire.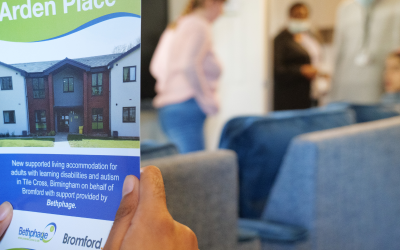 Following the recent Open Day at our Arden Place, we were delighted to welcome people to find out more about this supported living scheme.
Head Office
(Registered Address)
8 Longbow Close
Harlescott Lane
Shrewsbury
SY1 3GZ
Tel: 01743 272880
North Shropshire Area Office

The Hollies
Chester Road
Whitchurch
SY13 1LZ
Tel: 01948 804901
West Midlands Office
The Hub
17 Lichfield Street
Walsall
WS1 1TU
Tel: 01922 660813
Telford Area Office
Park Lane Centre
Woodside
Telford
TF7 5QZ
Tel: 01952 457382