GET SMART- COMING SOON...
Bethphage are delighted to launch a new exciting project called GET SMART. 
The idea came about last October, due to Covid-19 and Lockdown restrictions.  Our Day Opportunity Centres were actively organising online events including cookery sessions, fitness, poetry reading and social and fun nights for the people we support.  Our dedicated staff came up with ideas during Lockdown to engage with the adults we support, and their carers to get involved in activities online.
We recognised that the facilities and equipment we have are limited and decided to fundraise to purchase 3 interactive SMART Screens for our Day Opportunity Centres and Supported Shared Living Residence.
We were delighted to receive a £10,000 Award from Severn Trent and £1,200 from Basil Houghton Memorial Trust to help fund this project from April 2021 onwards.  The investment will make a massive difference to the people we support as the interactive screens will provide an excellent platform to host ongoing educational and learning programmes and social opportunities.
We are working closely with our management teams, staff, and the people we support to develop 6-month Activity Planners for each location.
This all-inclusive ongoing project will improve the well-being of the people we support with learning disabilities, their families and friends, our staff, and local communities.
We will continue to raise funds to purchase additional screens for 2 other locations and equipment for our fitness, educational, and social activities.  Plus, we would like to purchase tablets and laptops, we can loan out to people we support who can't always attend our centres.
GET SMART continues to support Bethphage's Vision:
"Our vision is of a society where people with disabilities have the same opportunities to develop and use their talents and skills as all other people."
If you would like to support GET SMART please get in touch with marketing@bethphage.co.uk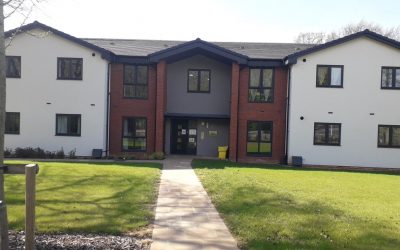 Arden Place, a new purpose-built supported living accommodation for people with learning disabilities and/or Autism, located in Tile Cross Birmingham, currently has vacancies.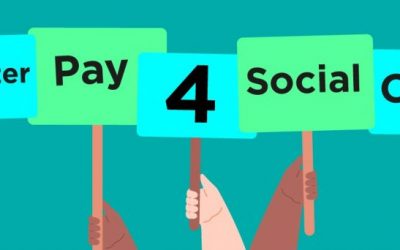 The Better Pay 4 Social Care Workers Campaign calls on the government to ensure Social Care workers are paid the living wage by investing in the sector.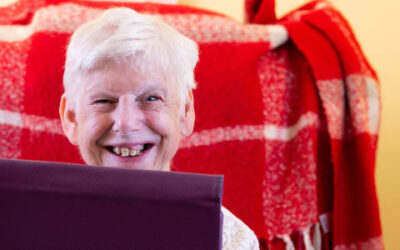 Bethphage are delighted to be awarded 10 digital devices for some of the people we support through the Good Thinds Foundation for their Digital Lifeline Project.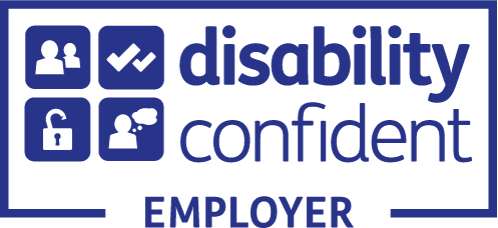 Head Office
8 Longbow Close
Harlescott Lane
Shrewsbury
SY1 3GZ
Tel: 01743 272880
North Shropshire Area Office

The Hollies
Chester Road
Whitchurch
SY13 1LZ
Tel: 01948 804901
Wolverhampton Office
The Hub
17 Lichfield Street
Walsall
WS1 1TU
Tel: 01922 660813
Telford Area Office
Park Lane Centre
Woodside
Telford
TF7 5QZ
Tel: 01952 457382