Bethphage's Chair of Trustees, Derek Lum Celebrates 20 years with the charity!
At our recent board meeting our Executive Management Team (EMT) and Trustees were thrilled to celebrate our Chair of the Board, Derek Lum's 20 years' service to Bethphage. We took Derek by surprise by presenting him with some fantastic gifts, all carefully crafted and created by people from our Day Opportunities at Our Space, Innage Lane and Oak Farm.
Derek joined Bethphage's board of Trustees in 2002, becoming Chair in 2004 and brings to Bethphage over 35 years' experience in industry and commerce.
All of our trustees are volunteers who give their free time to Bethphage, using their skills and expertise to ensure the charity is well run and meets its aims and objectives to benefit the people we support.  Our Vice Chair, Irena Sobolewska who herself recently achieved 20 years service as a Trustee for Bethphage paid tribute to Derek and thanked him for all the time he gives to the charity.
Our Chief Executive Officer, Stef Kay  thanked Derek for being so approachable and responsive and highlighted how his business knowledge has benefitted Bethphage.
Linda Timmons, CEO of Mosaic (USA), one of Bethphage's two founding corporate members, sent a recorded video message all the way from Omaha, Nebraska and called it a:
"momentous occasion"
Adding that Derek had made:
"such a positive difference to people supported by Bethphage. You have witnessed Bethphage's transformation from small organisation – growing into a thriving, person centred organisation."
Again via video link from Moline U.S.A Bethphage's founder and Honorary President Donna Werner congratulated Derek on his 20 years:
"leadership makes such a difference. Under your leadership you have developed a board of dedicated and talented trustees who give freely their time."
 Derek was touched by the presentation, and stressed that it was not about him, thanking all Bethphage colleagues for their contributions:
"Bethphage supports some incredibly talented and creative people and I am grateful for their kindness, and for the kind words of my colleagues. I am proud to be part of Bethphage and to play a small part in its development, but I'm under no illusion that Bethphage's success and its strength to face the challenges ahead is built entirely on the efforts of every single person involved. So, I would like to thank everyone in Bethphage for making my association with Bethphage over the last 20 years such a fantastic personal experience."
Congratulations and thank you Derek for all you have given to Bethphage over the past 20 years.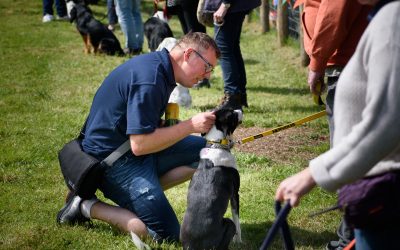 Our day opportunity, Oak Farm, recently hosted the family fun biennial village show "Oak Fest" in Ditton Priors Bridgnorth. Read all about the day here!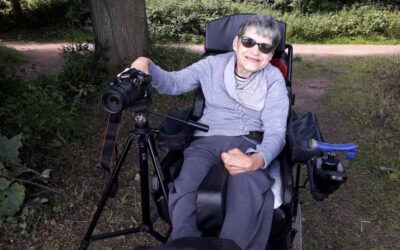 Sign up to our newsletter to hear about all our exciting projects and news with the people we support. Sign up today to enter our prize draw.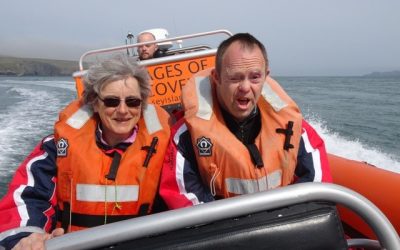 We are delighted to receive another Good rating by care regulator the Care Quality Commission (CQC) for our Shared Lives Service in Shropshire.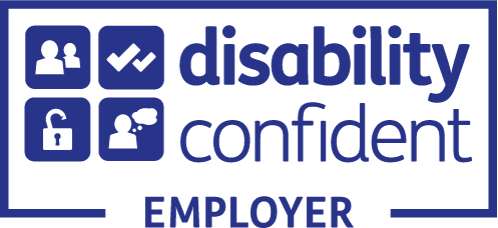 Head Office
8 Longbow Close
Harlescott Lane
Shrewsbury
SY1 3GZ
Tel: 01743 272880
North Shropshire Area Office

The Hollies
Chester Road
Whitchurch
SY13 1LZ
Tel: 01948 804901
West Midlands Office
The Hub
17 Lichfield Street
Walsall
WS1 1TU
Tel: 01922 660813
Telford Area Office
Park Lane Centre
Woodside
Telford
TF7 5QZ
Tel: 01952 457382