Our Space builds on the success of the teenager founded book group
Our Space Community Centre and Library in Ellesmere, a community hub, managed by Bethphage is proud to be home to Shropshire Library's first teenager founded book group. The group has attracted widespread media attention and soon, Radio Shropshire will be visiting to cover the story.  
Library Manager, Sheila WIlliams explains how the group has gone from strength to strength since it was established in the summer by  four teenage volunteers doing work experience in the library.  The group now has 10 members and it continues to grow.  
"as library volunteers, the teenagers benefit from the induction and support that Bethphage gives to all its volunteers. We focus on supporting them to be workplace ready, helping them build their customer service skills, communication, learning how to work in a team, interview practice, follow policies and procedures and workplace protocols such as being appropriately dressed for work." 
"the self-led teenage book group was always more than just a group established to encourage reading books.  The focus has also been on building self-esteem and emotional wellbeing. The teenagers are a range of ages from 12  to 18  years old which makes the peer support network even more effective. Older teenagers in the group can support the younger ones with learning such as helping them with power point presentations. The group has also helped raise aspirations; one teenager delivered a presentation about completing a UCAS application and her visit to Liverpool University for their open day. This has inspired some of the younger members of the group to consider university after college ."
Sheila was delighted to share that the success of the group has reached the ears of a local author Ross McWilliam who has asked the group to review his latest book which fits with the theme of the group, emotional wellbeing.  
Sheila explained, "the whole ethos about the book group is building confidence to help them deal with the difficulties life throws at them eg bullying, bereavement and social anxiety.  It is not just about reading; it is so much bigger than that. We help improve self-esteem and social skills and improve coincidence to help. If you are a confident person, you can do anything."   
For more information please contact  Sheila Williams at Our Space on 01691622584 and visit Our Space facebook page
You can also read more about the teenage led book group in the Oswestry Advertizer and the Shropshire News Room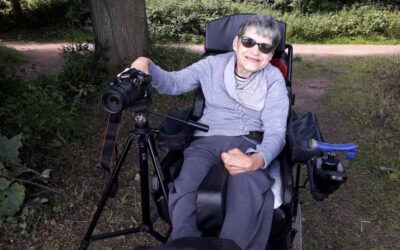 Sign up to our newsletter to hear about all our exciting projects and news with the people we support. Sign up today to enter our prize draw.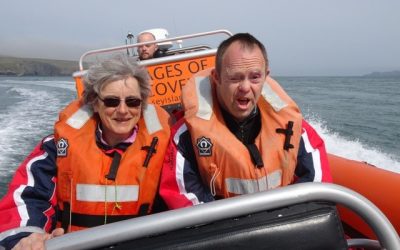 We are delighted to receive another Good rating by care regulator the Care Quality Commission (CQC) for our Shared Lives Service in Shropshire.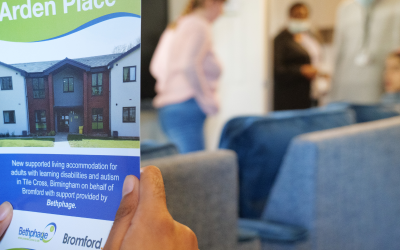 Following the recent Open Day at our Arden Place, we were delighted to welcome people to find out more about this supported living scheme.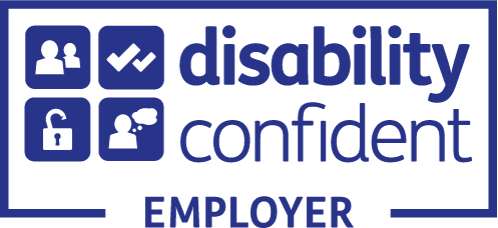 Head Office
8 Longbow Close
Harlescott Lane
Shrewsbury
SY1 3GZ
Tel: 01743 272880
North Shropshire Area Office

The Hollies
Chester Road
Whitchurch
SY13 1LZ
Tel: 01948 804901
West Midlands Office
The Hub
17 Lichfield Street
Walsall
WS1 1TU
Tel: 01922 660813
Telford Area Office
Park Lane Centre
Woodside
Telford
TF7 5QZ
Tel: 01952 457382