Oak Farm Takes on Computer Upgrades
Days at Oak Farm are always different, from animal husbandry to horticulture, jam making and cooking, workers at the Farm learn all sorts of different skills, all while keeping the Farm running. 
Recently, they have taken on a new challenge, computer maintenance! With support from Tim, our Digital Outreach worker, the workers at Oak Farm were able to upgrade computers donated to us from Birmingham City Council as a part of their Digital Hardware Donation Scheme.
Tim said:
"We held a couple of computer maintenance workshops for the people we support at Oak Farm. The guys were so enthusiastic and eager to learn new skills. Lots of fun was had whilst completing the serious task of upgrading these relatively slow older computers to be fully refurbished machines for a new computer suite at Oak Farm.  
We needed to upgrade the RAM, and install new solid state hard drives. We sourced some second-hand parts including a faster CPU we could use to boost the speed further. Our final task was to install a new operating system and test everything worked. Thanks to Birmingham City Council for donating these computers." 
For more information about Oak Farm click here.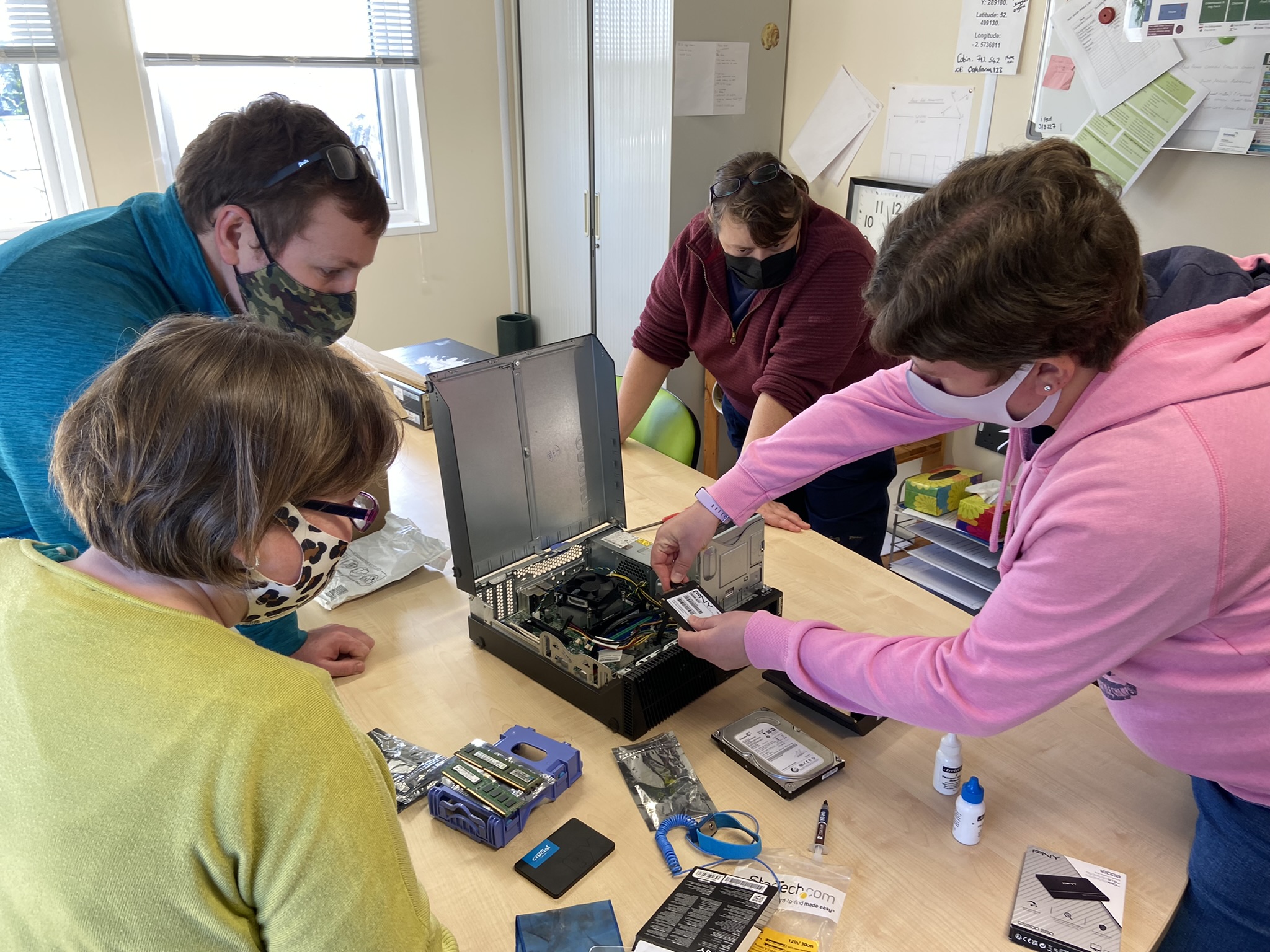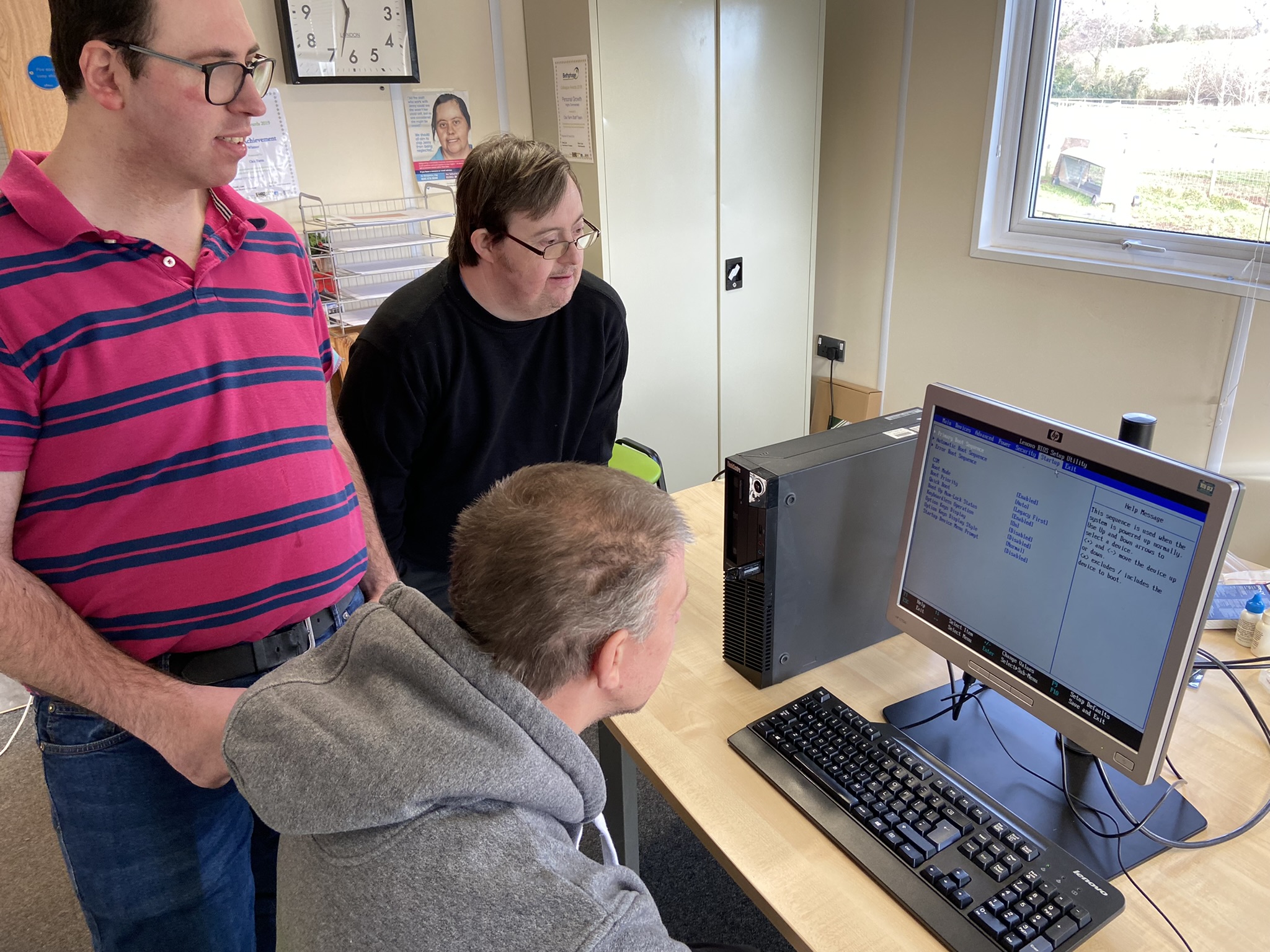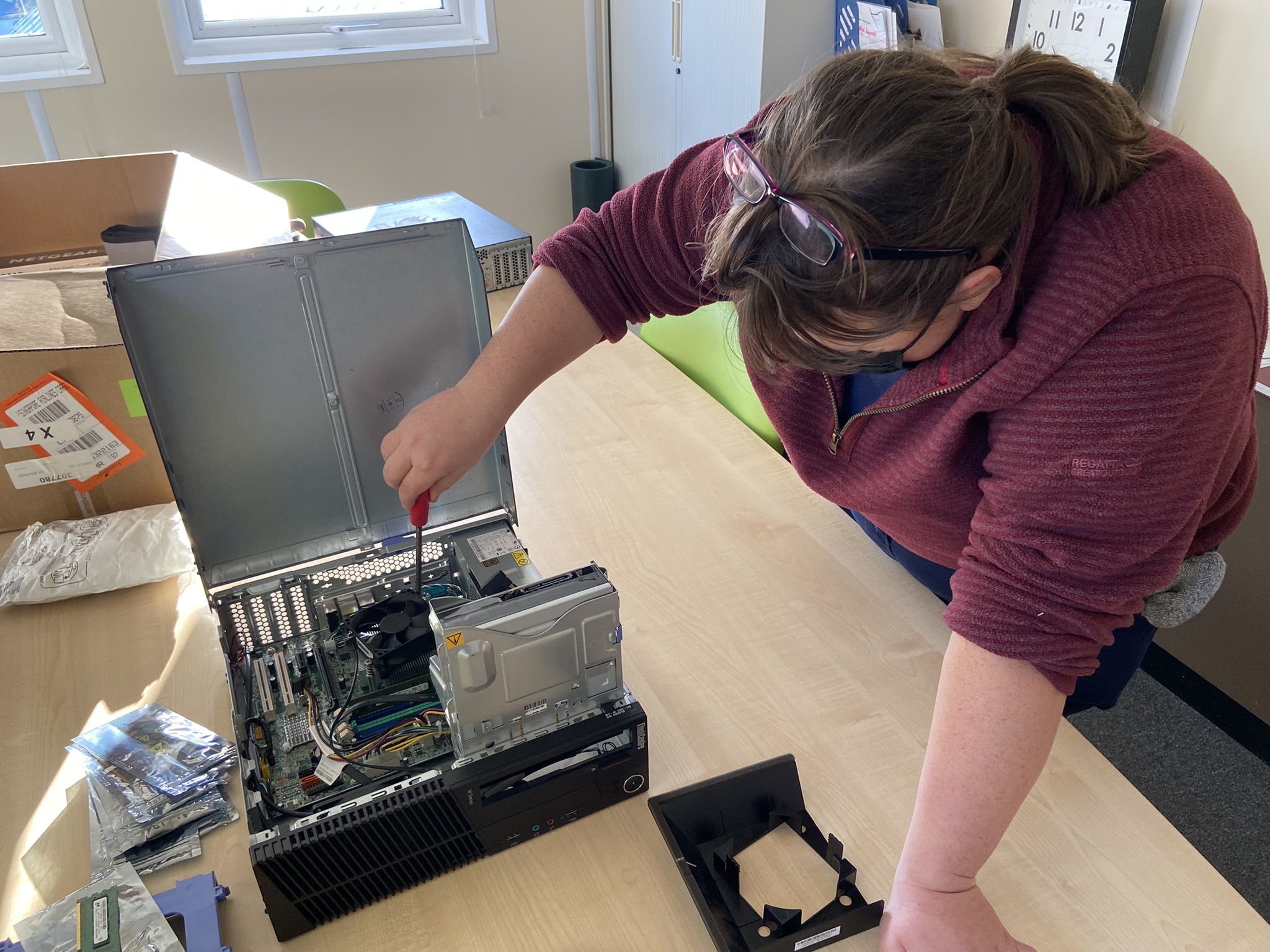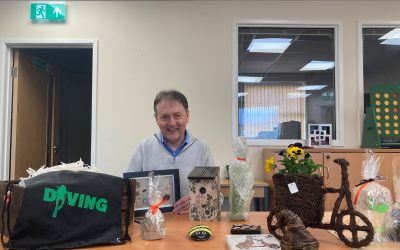 At our last board meeting our Chair of Trustees, Derek Lum celebrated 20 years with Bethphage. Read more…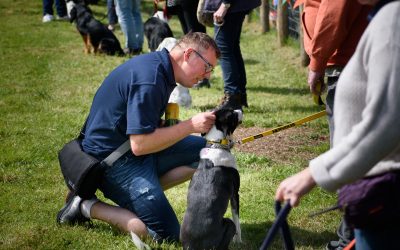 Our day opportunity, Oak Farm, recently hosted the family fun biennial village show "Oak Fest" in Ditton Priors Bridgnorth. Read all about the day here!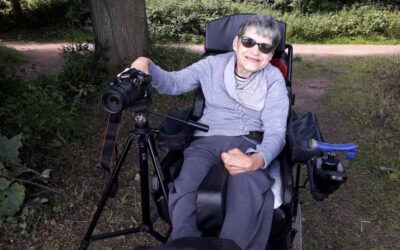 Sign up to our newsletter to hear about all our exciting projects and news with the people we support. Sign up today to enter our prize draw.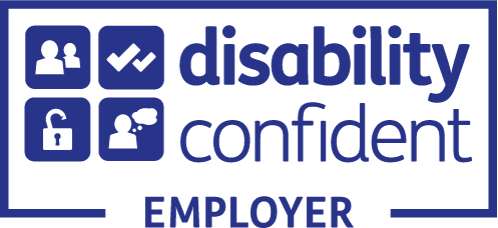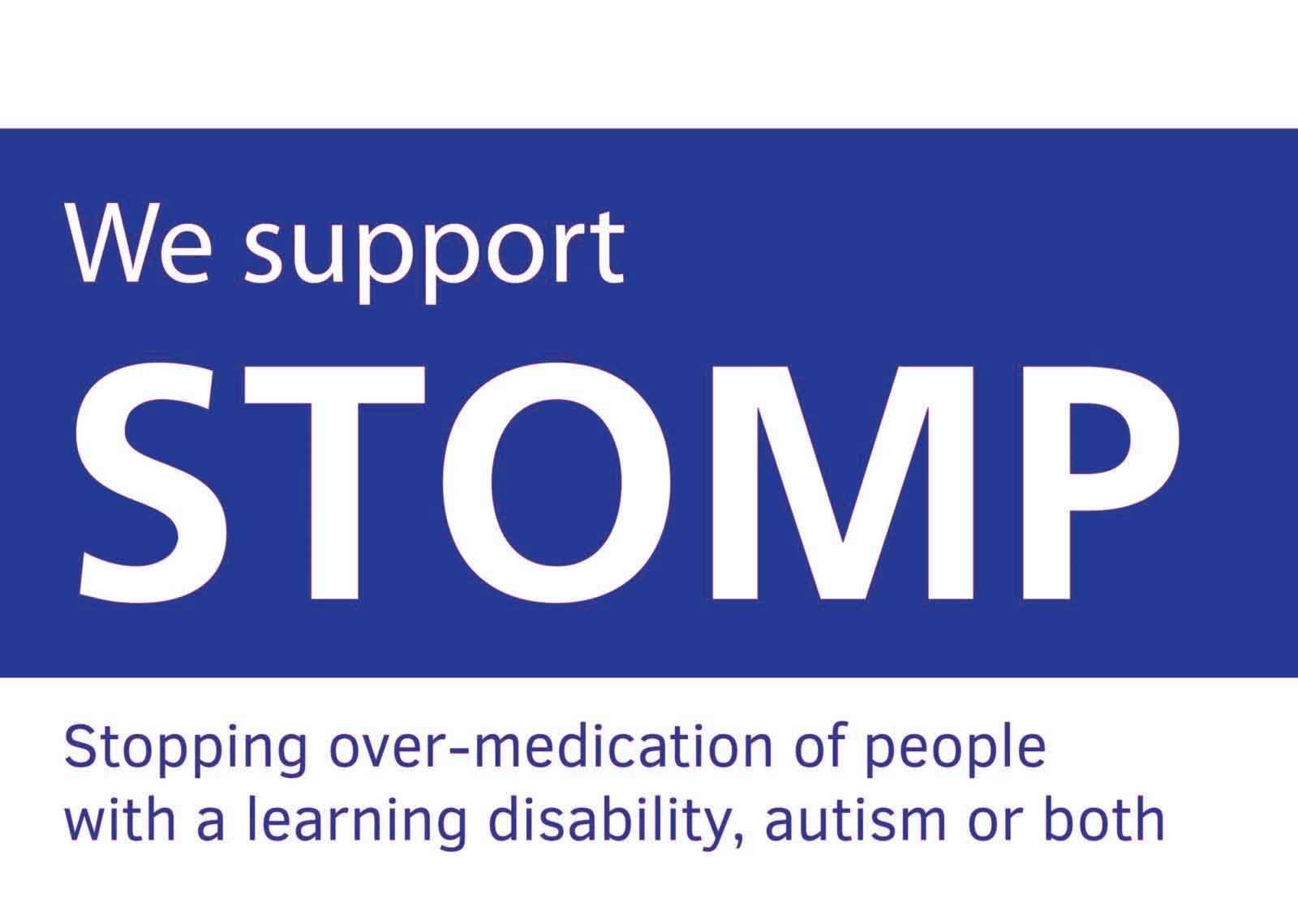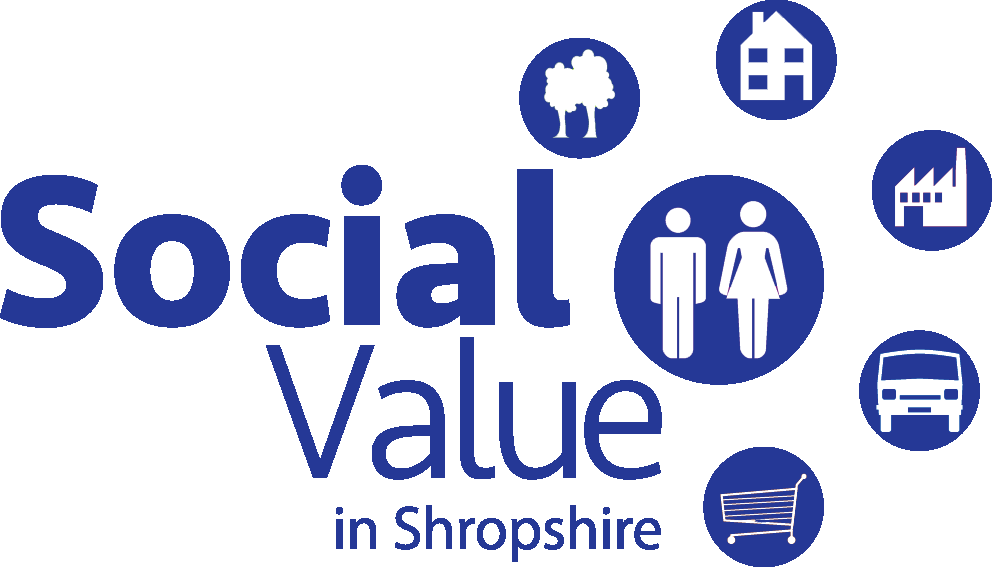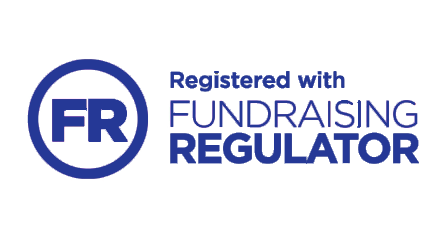 Head Office
(Registered Address)
8 Longbow Close
Harlescott Lane
Shrewsbury
SY1 3GZ
Tel: 01743 272880
North Shropshire Area Office

The Hollies
Chester Road
Whitchurch
SY13 1LZ
Tel: 01948 804901
West Midlands Office
The Hub
17 Lichfield Street
Walsall
WS1 1TU
Tel: 01922 660813
Telford Area Office
Park Lane Centre
Woodside
Telford
TF7 5QZ
Tel: 01952 457382