Treat Me Well Shropshire September Update
Treat me well Shropshire is our local branch of a national campaign to transform how the NHS treats people with a learning disability in hospital.  Over 3 years, this national campaign will involve local campaigners and organisations throughout regions all-round the country.  The objective is for each region is to educate and work with hospitals and GP Practices to support them in understanding how to treat Adults with Learning Disabilities'.
Bethphage is delighted to lead the Treat me well Campaign for Shropshire.  Attending both National and Regional meetings our TMW Team are trying to gather information on other regions' ideas and tactics to help with our campaign.
This week's meeting was attended by Bethphage TMW Team, including Shropshire members of the NHS England Focus Group, experts by experience- Taking Part and most importantly some of the adults we support.
Bethphage will be launching our campaign in the next month and approaching a local GP Practice to work with us as a pilot study.  We will be sharing with you; key points from all over the country on how we can help to improve an adult with a learning disability's visit to the doctor's surgery or hospital.
If you would like to share your experience or ideas – please contact marketing@bethphage.co.uk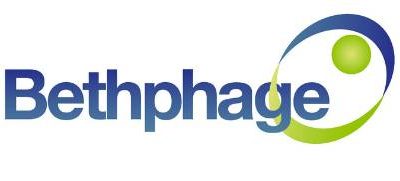 Read Bethphage's response to the latest findings by Leonard Cheshire and United Response about the rise in disability hate crimes…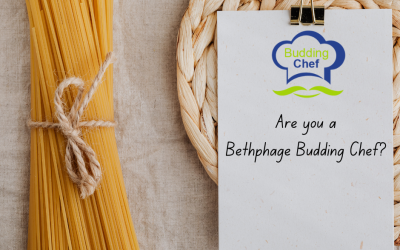 Inspired by lockdown cooking, Bethphage are creating a recipe book filled with recipes from the people we support, our staff and volunteers.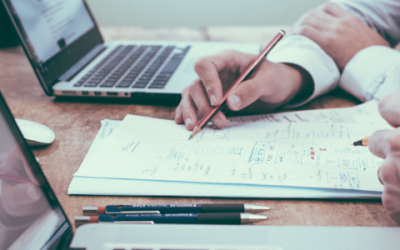 Bethphage are delighted to welcome two interns from Keele University to support us with the roll out of our new Care Management System.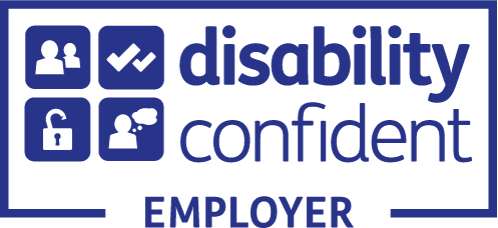 Head Office
8 Longbow Close
Harlescott Lane
Shrewsbury
SY1 3GZ
Tel: 01743 272880
North Shropshire Area Office The Hollies Chester Road Whitchurch SY13 1LZ Tel: 01948 804901
West Midlands Office
The Hub
17 Lichfield Street
Walsall
WS1 1TU
Tel: 01922 660813
Telford Area Office Park Lane Centre Woodside Telford TF7 5QZ Tel: 01952 457382