Treat Me Well Shropshire has a busy few weeks!
Treat Me Well Shropshire has had a busy few weeks – meeting "virtually" on 29th April and also joining other Treat Me Well Groups by participating in their second "Leaders Meeting" last week.
 It was great to welcome back some old faces to Treat Me Well Shropshire as well as be introduced to our Campaigns Officer, Laura from Mencap who is covering Bindy's Maternity leave.
We had some interesting discussions about our experiences when accessing health care, good and bad and Laura gave us an update on the national picture. Unfortunately, there are still some people struggling to get the vaccine because they are not on the learning disability register and not all doctors are familiar with it. 
We talked about our recent funding award and shared ideas about how to spend it. We agreed that raising awareness around reasonable adjustments was still really important. There were still a lot of people who did not know what they can ask for when visiting the hospital or their doctor, this applies to both people with learning disabilities, their support worker/carer and health professionals. Treat Me Well Shropshire wants to continue to campaign locally to address this.
Jess & Alice attended the Treat Me Well Leaders Group last week. Alice said:
 "It was great to hear about the fantastic work happing across the country that local Treat Me Well Groups are doing." 
One group created a short film about going to get the vaccine so people know what to expect. Another group are going to create a "walk in my shoes" video where they can show the experiences of someone with a  learning disability visiting their hospital. They also heard about some strong links a Group in Yorkshire have with their local hospital.
Mencap explained that they are working towards coaching Treat Me Well Groups to become more local. They will be offering some coaching sessions in the near future to Treat Me Well Leaders to support them to become better campaigners.
Hospital waiting lists – Mencap are interested in hearing about whether people with learning disabilities  are experiencing a really long wait on hospital waiting lists due to the COVID back log. If anyone has any experiences they would like to share then please contact Treat Me Well Shropshire on Marketing@bethphage.co.uk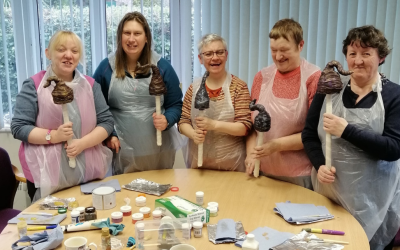 The theme for this year's Learning Disability Week is Arts and Creativity, to kick off the week we spoke to our day opportunity Innage Lane!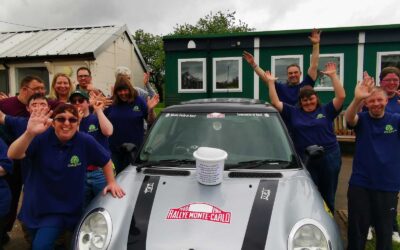 Our support can vary from 2 hours a week to 24 hours a day, and is always tailored to the person's wants and needs. Read about Lucy's support here!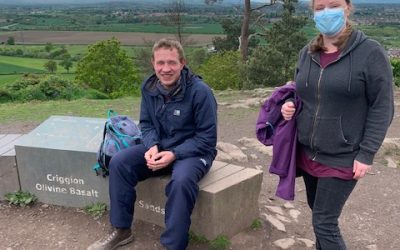 We are starting our "day in the life" project with Ben, who has been supported by Bethphage for four years. Read more about Ben's day here…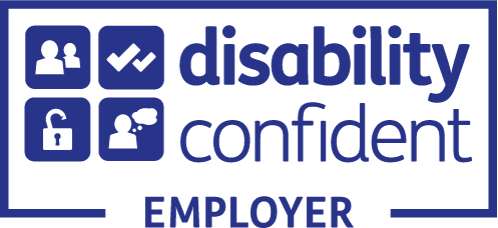 Head Office
8 Longbow Close
Harlescott Lane
Shrewsbury
SY1 3GZ
Tel: 01743 272880
North Shropshire Area Office

The Hollies
Chester Road
Whitchurch
SY13 1LZ
Tel: 01948 804901
West Midlands Office
The Hub
17 Lichfield Street
Walsall
WS1 1TU
Tel: 01922 660813
Telford Area Office
Park Lane Centre
Woodside
Telford
TF7 5QZ
Tel: 01952 457382