Our garden, created for peace and reflection at Our Space.
This week we are heading over to Our Space to hear all about one of their latest projects "Our Garden"!
Our Space is a lively community hub, library and Day Opportunity service for adults with learning disabilities and a Friendship Group for older people. 
"The last 18 months have been incredibly challenging, the first lockdown wasn't too bad as we had good weather, but then came the long winter and the second lockdown which was somewhat tedious!
With a successful vaccine rollout on the horizon, it was a relief when spring came knocking on our doors, and everything seemed to feel a lot more positive!
Nick and Harry decided they needed a project and set out to organise the outdoor space to the rear of the building, it was a bit run down, where we have a corner plot of tarmac that is shady, unloved, and unused.   Harry, Nick, and Brian asked about using this space to sit out, to have a bit of lunch, plant a few pots or just to sit back and enjoy the birds!
What a great idea! 
They started by sweeping the area, collecting all the rubbish that had blown into the hedge, scrubbing the plastic chairs to give them a fresh look, and cleaning down the table. A general good tidy up!
As Harry loves to watch the birds, he was keen that we order a new bird table to feed "his friends".  Harry is amazing, he can name all the types of birds that visit our garden.  With assistance, he googled and chose the one he thought would be most suitable, one with a roof to keep the food dry for his feathered friends!  After taking delivery of the bird box, Harry, Emma, and Nick put it together as it came flat packed.
A very handy team indeed if you need some assistance with DIY!
The next step was to paint some plant pots to brighten up the space.  They painted some beautiful stones with butterflies, bird houses, hung some wall art on the wall and their "pièce de résistance", a large realistic green frog (scary to those who do not like them)!
Harry and Nick then went onto planting some seeds, leaving them on the windowsills to germinate and grow.  Eventually they were ready to transfer  into large pots and put outside, along with our tomatoes and sweet peas.  It was beginning to look like a pleasant area to sit and enjoy the ambience.
Our garden keeps evolving, pots are moved around to flourish in different locations, emptied once the flowers stop flowering and refilled with fresh new plants.
This wonderful garden project has lifted our spirits, kept us busy and given us plenty to reflect on the things in life that are most important to us!
We have learnt over these difficult times, that it is the simple pleasures of nature, of companionship and friendships, that really sustain us! Along with a good cup of tea whilst enjoying our little haven!
Please pay us a visit and join us, once restrictions are over, we would love to see you!"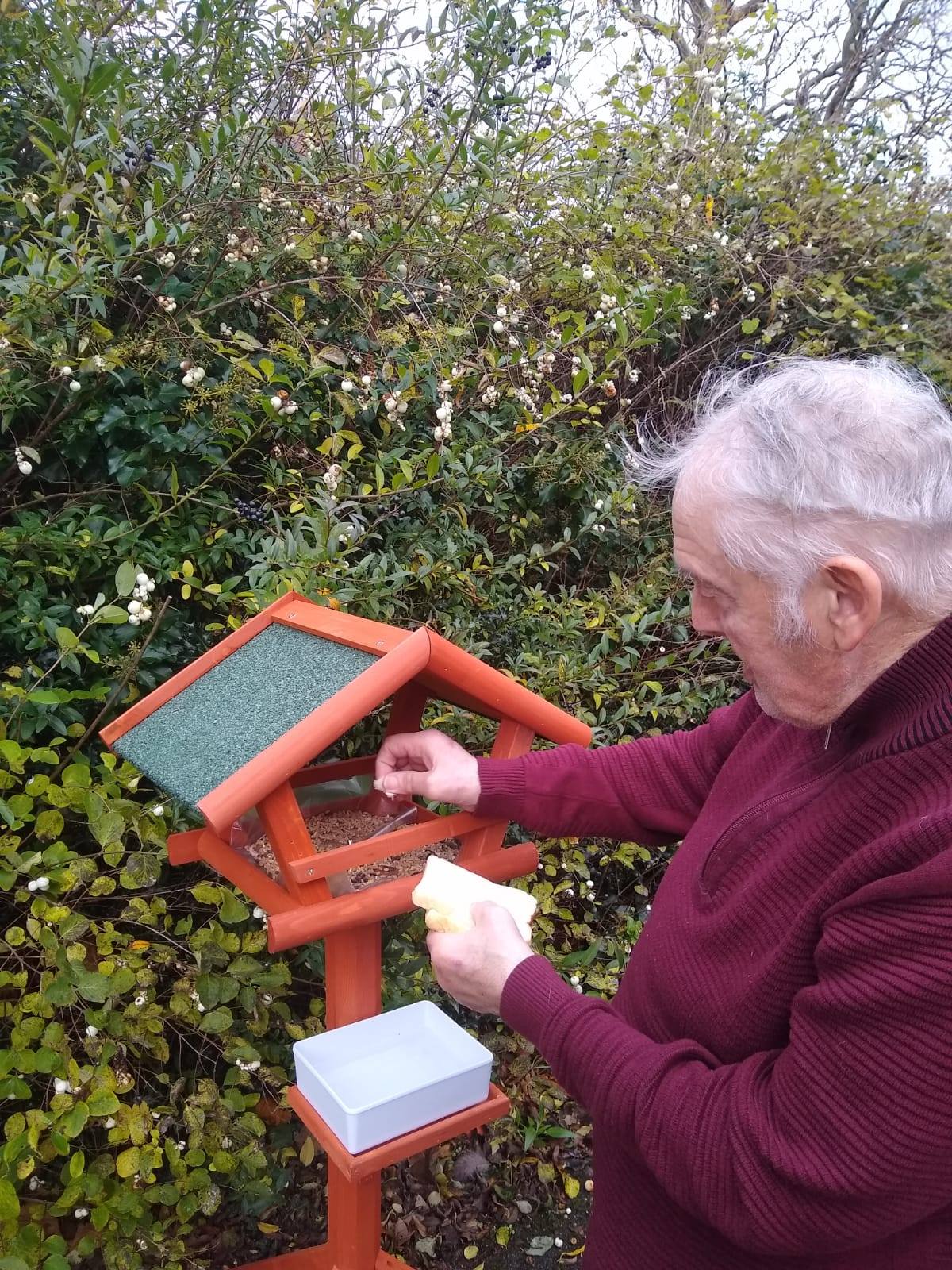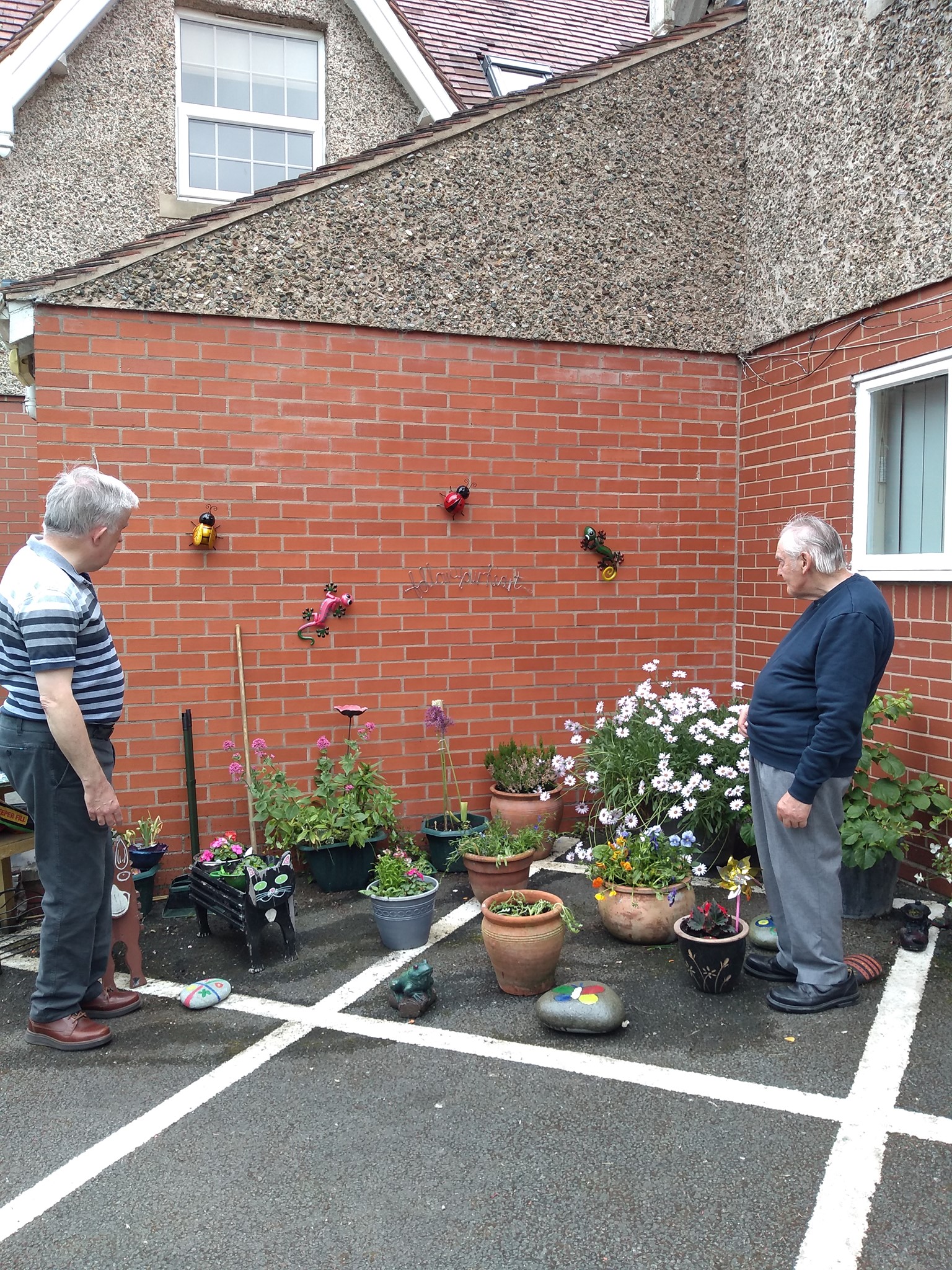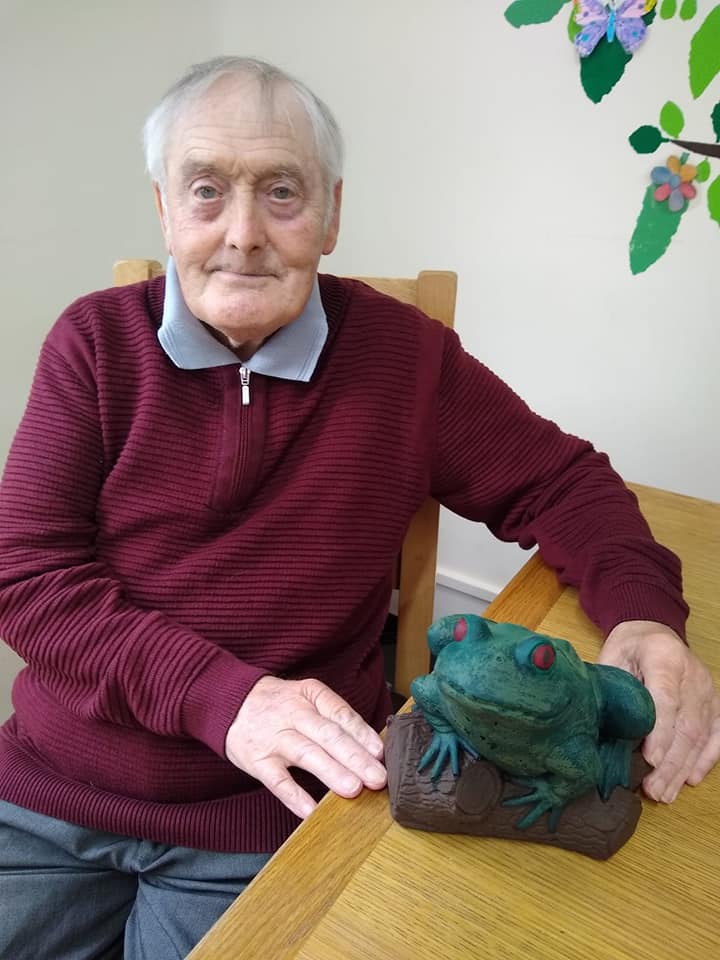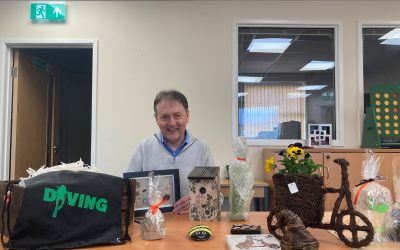 At our last board meeting our Chair of Trustees, Derek Lum celebrated 20 years with Bethphage. Read more…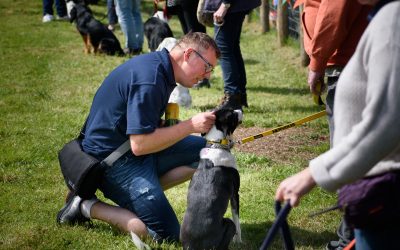 Our day opportunity, Oak Farm, recently hosted the family fun biennial village show "Oak Fest" in Ditton Priors Bridgnorth. Read all about the day here!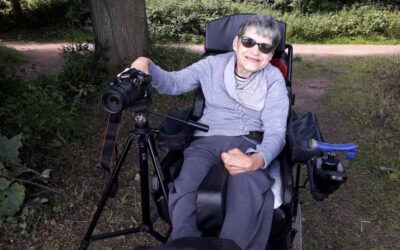 Sign up to our newsletter to hear about all our exciting projects and news with the people we support. Sign up today to enter our prize draw.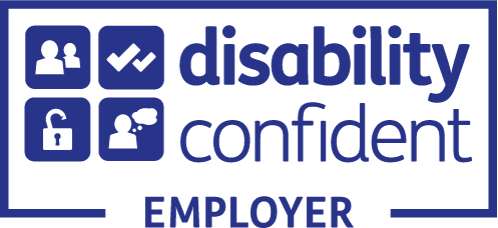 Head Office
8 Longbow Close
Harlescott Lane
Shrewsbury
SY1 3GZ
Tel: 01743 272880
North Shropshire Area Office The Hollies Chester Road Whitchurch SY13 1LZ Tel: 01948 804901
West Midlands Office
The Hub
17 Lichfield Street
Walsall
WS1 1TU
Tel: 01922 660813
Telford Area Office Park Lane Centre Woodside Telford TF7 5QZ Tel: 01952 457382