New, purpose built, Supported Living Accommodation Available at Arden Place in Birmingham
Arden Place, a new purpose–built supported living accommodation for people with learning disabilities and/or Autism, located in Tile Cross Birmingham, currently has vacancies. With purpose built, self-contained, one-bedroom flats, with communal areas including a garden for residents, Arden Place aims to promote independence for all of its residents.  
As well as having access to a range of support from Bromford Housing Association, all residents of Arden Place will be supported by Bethphage to help them maximize their independence. Support will be tailored to each person's needs following an assessment. Our team are dedicated to providing high quality person-centred support.  
Arden Place welcomed its first residents last year under strict covid-19 measures that allowed people to take their first step into independent living safely and securely. Residents have settled into their new homes really well and are enjoying the independence that comes with living at Arden Place.  
Assistant Service Manager from Arden Place, Lisa said; 
"The great thing about Arden Place is that everyone has their own space in their flat but they also benefit from the Arden Place Community with t
he other residents." 
The scheme is close to local shops and healthcare facilities and the Disability Resource Centre, a charity run by disabled people which offers a variety of services that the customers will be able to use, is just a short distance away. 
We have a number of vacancies available at Arden Place and are looking to welcome more people into their new home this year. 
If you would like more information about Arden Place please contact: supportedliving@bethphage.co.uk or Claire Parker Claire.Parker@bromford.co.uk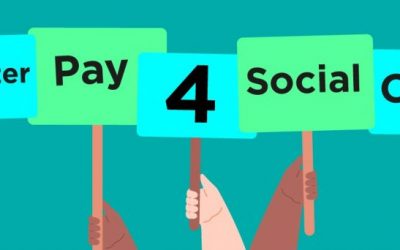 The Better Pay 4 Social Care Workers Campaign calls on the government to ensure Social Care workers are paid the living wage by investing in the sector.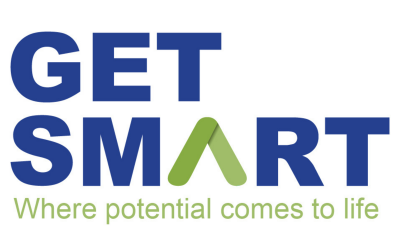 Inspired by our staff's innovative response to lockdown, Bethphage are delighted to launch a new exciting project called GET SMART.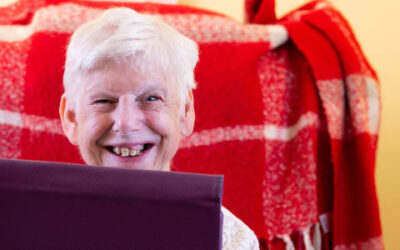 Bethphage are delighted to be awarded 10 digital devices for some of the people we support through the Good Thinds Foundation for their Digital Lifeline Project.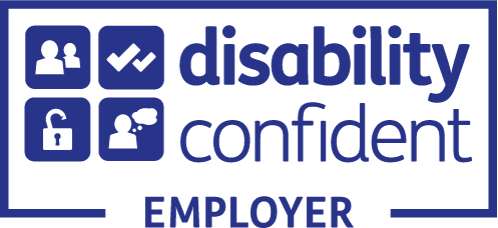 Head Office
8 Longbow Close
Harlescott Lane
Shrewsbury
SY1 3GZ
Tel: 01743 272880
North Shropshire Area Office The Hollies Chester Road Whitchurch SY13 1LZ Tel: 01948 804901
Wolverhampton Office The Hub 17 Lichfield Street Walsall WS1 1TU Tel: 01922 660813
Telford Area Office Park Lane Centre Woodside Telford TF7 5QZ Tel: 01952 457382