Meet Our Executive Management Team!
The Executive Management Team, sometimes called "EMT", is made up of the senior people from across Bethphage who between them, represent all areas of the charity.
The EMT meet weekly to discuss topics that are currently affecting (or might in the future) Bethphage and ensure we make informed decisions in the best interests of the people we support, staff team and the charity as a whole:
Who is part of EMT?
Clare – Quality Manager (top right)
Alice – Development Manager (far left)
Martin – Finance Manager (top)
Helen – Head of Operations (top left)
Chris – Head of Finance and IT (bottom right)
Stuart – Head of Human Resources (right)
Stef – CEO (centre bottom)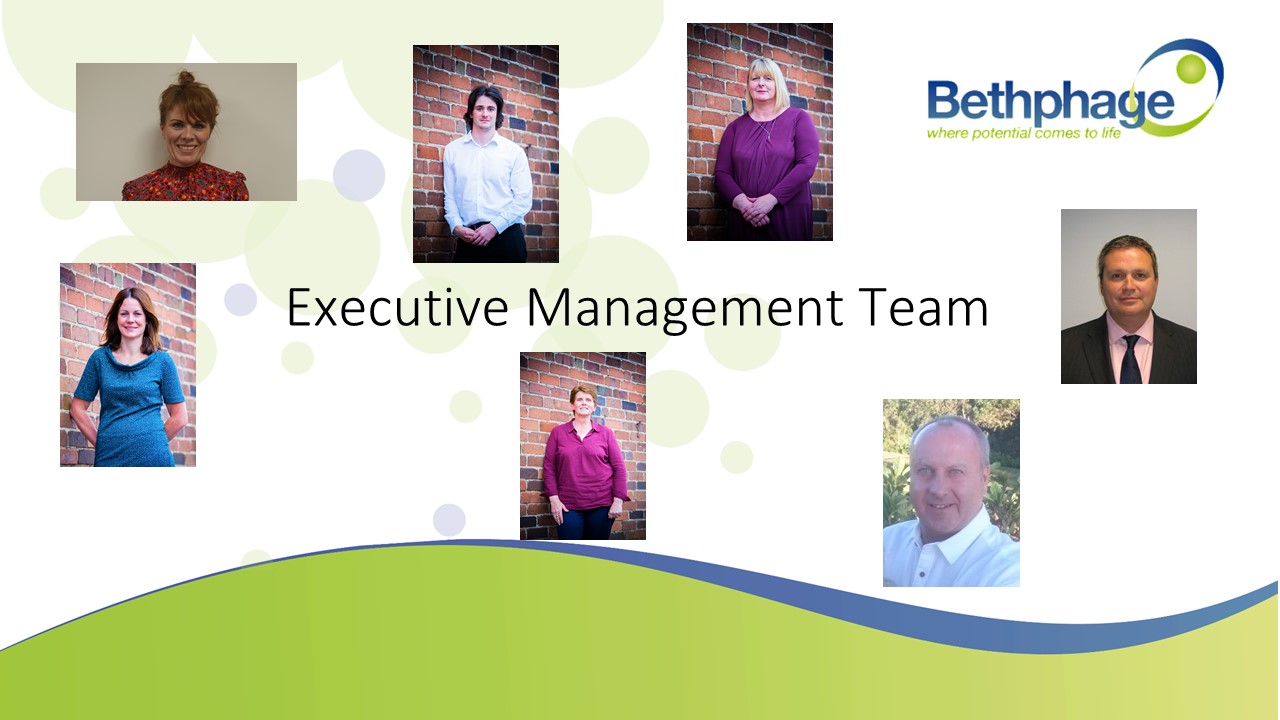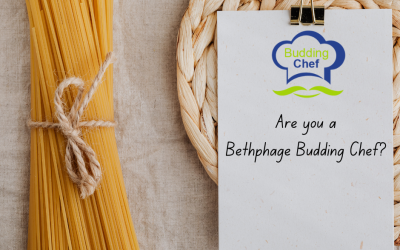 Inspired by lockdown cooking, Bethphage are creating a recipe book filled with recipes from the people we support, our staff and volunteers.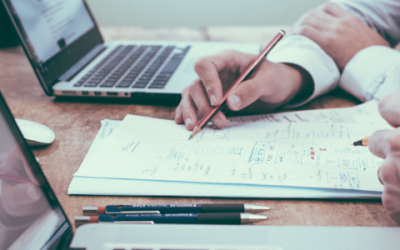 Bethphage are delighted to welcome two interns from Keele University to support us with the roll out of our new Care Management System.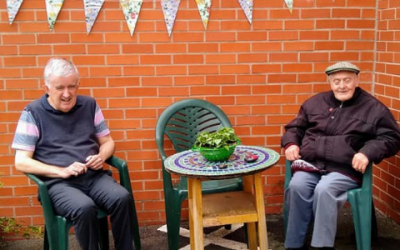 This week we talked to our team at Our Space in Ellesmere, a day opportunity that supports older people and adults with learning disabilities, about their new garden project!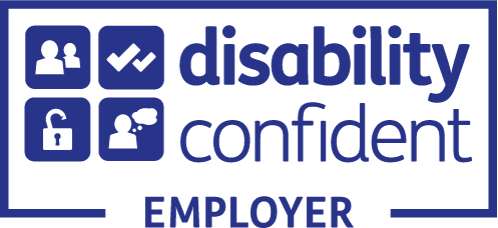 Head Office
8 Longbow Close
Harlescott Lane
Shrewsbury
SY1 3GZ
Tel: 01743 272880
North Shropshire Area Office

The Hollies
Chester Road
Whitchurch
SY13 1LZ
Tel: 01948 804901
West Midlands Office
The Hub
17 Lichfield Street
Walsall
WS1 1TU
Tel: 01922 660813
Telford Area Office
Park Lane Centre
Woodside
Telford
TF7 5QZ
Tel: 01952 457382