GET SMART Project Launches!
We are pleased to announce our GET SMART project, created earlier this year, has officially launched! The three interactive smart screens have been installed at two of our day opportunities; Innage Lane in Bridgnorth and Our Space in Ellesmere, as well as our new Supported Living accommodation, Arden Place in Birmingham.  
The people we support and staff are getting to grips with the screens and what they can do, assisted by training and support from our Digital Outreach worker. The people we support are also working on putting together activity programmes for next year, deciding on what activities, training, educational and social programmes they would like to do. These programmes will be shared out to the wider community for other people with learning disabilities, carers, and their families to join in.  We currently co-host a Flamingo Lounge Social Club which is a Friday Night disco online. We have been able to share the link via the screens to other groups like MENCAP. 
As you can see from the photos the screens are already a big hit!  
GET SMART is more than three Smart screens.  We want to provide opportunities for the people we support and open these activities to the wider community for other adults with learning disabilities.   
We would like to send our thanks to Severn Trent Community Fund and the Basil Houghton Memorial Trust for helping us fund our GET SMART project.  
Watch this space for more GET SMART updates!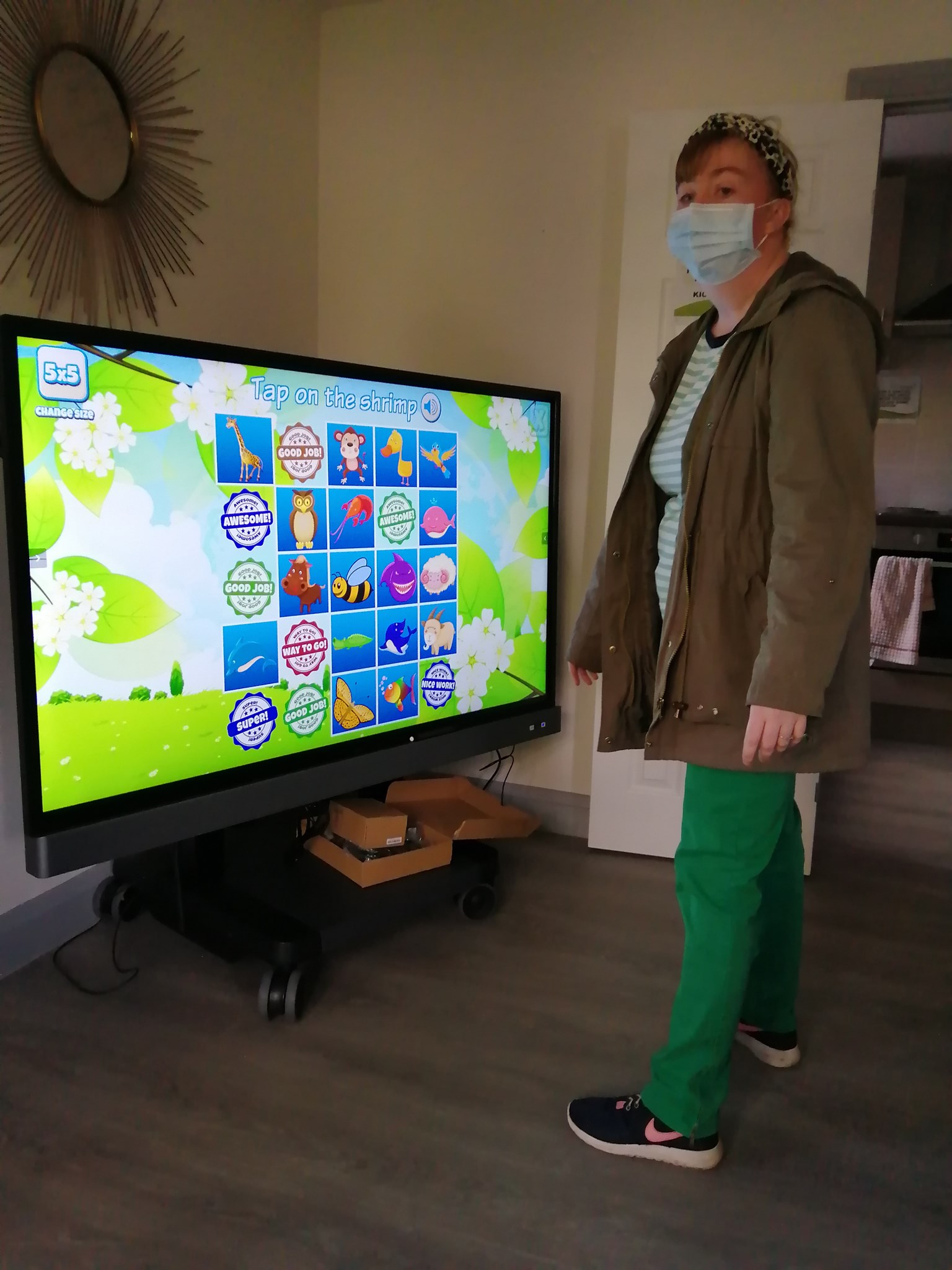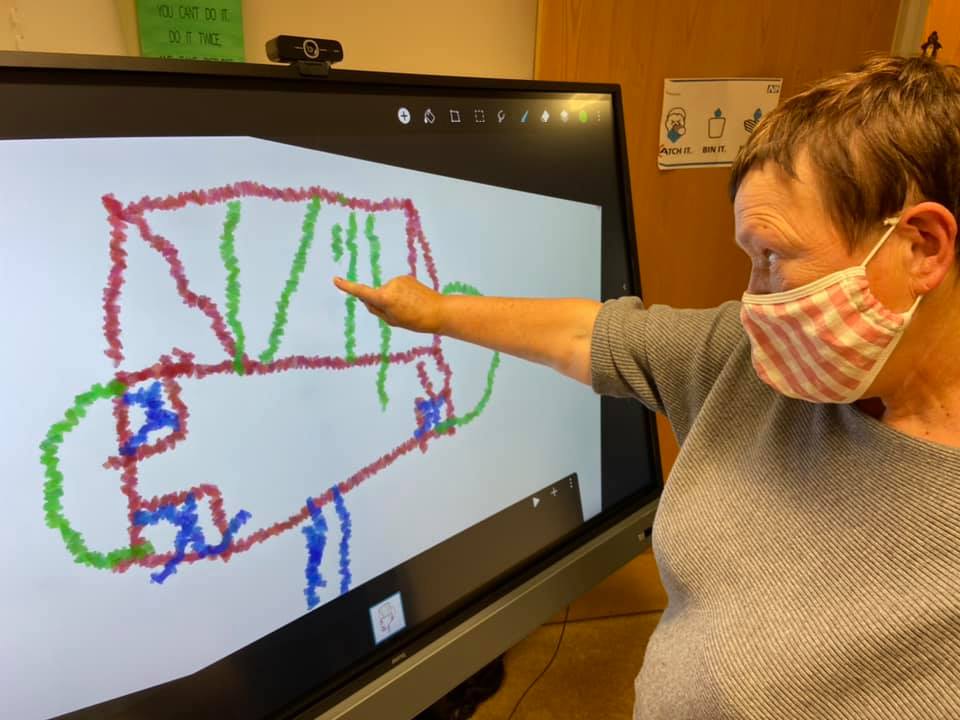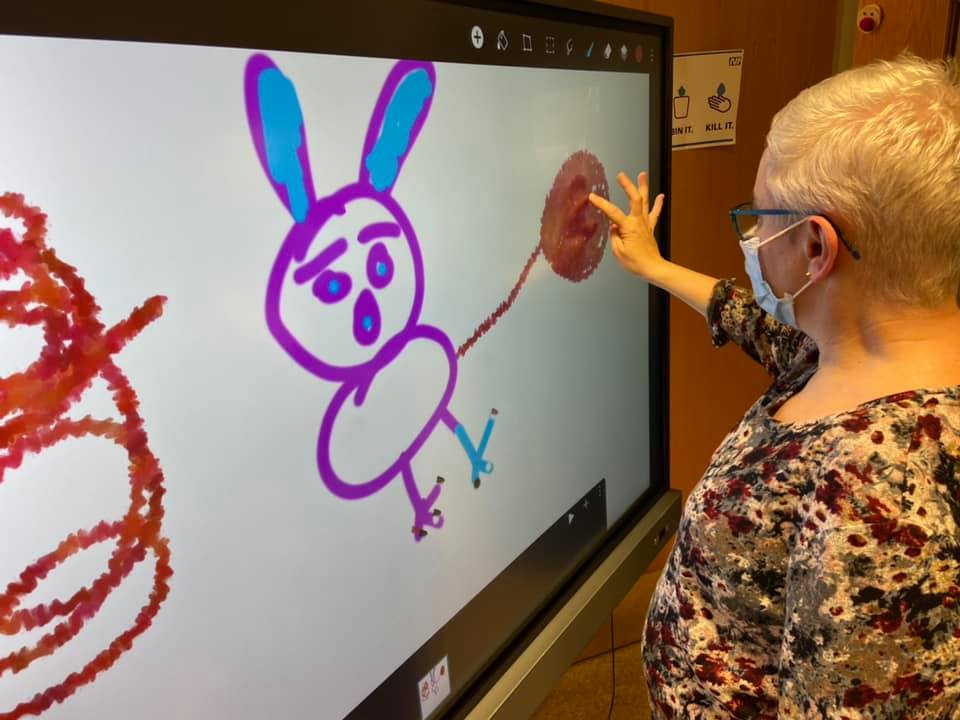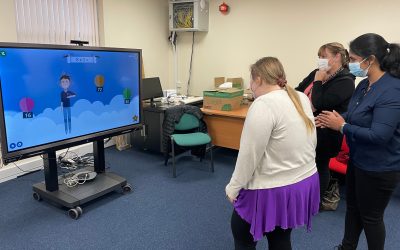 One of the biggest adjustments for us over lockdown was in recruitment. We were excited to get back to face-to-face interviews when it was safe. In November we were temporarily able to do this.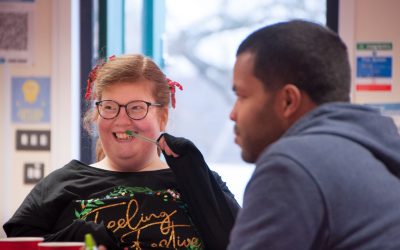 Bethphage are proud to support adults with learning disabilities, autism and mental health needs. Become a Friend of Bethphage and support us this Christmas.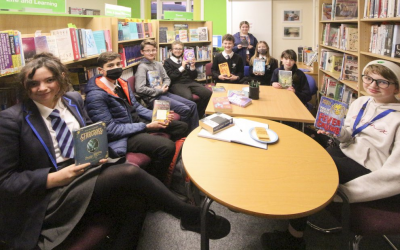 Our Space Community Centre and Library in Ellesmere, a community hub, managed by Bethphage is proud to be home to Shropshire Library's first teenager founded book group. The group has attracted widespread media attention, find out more…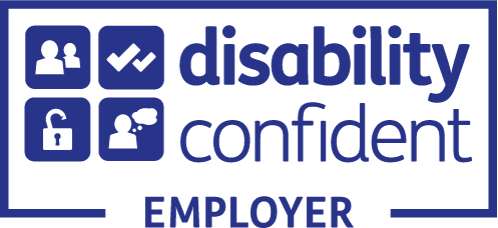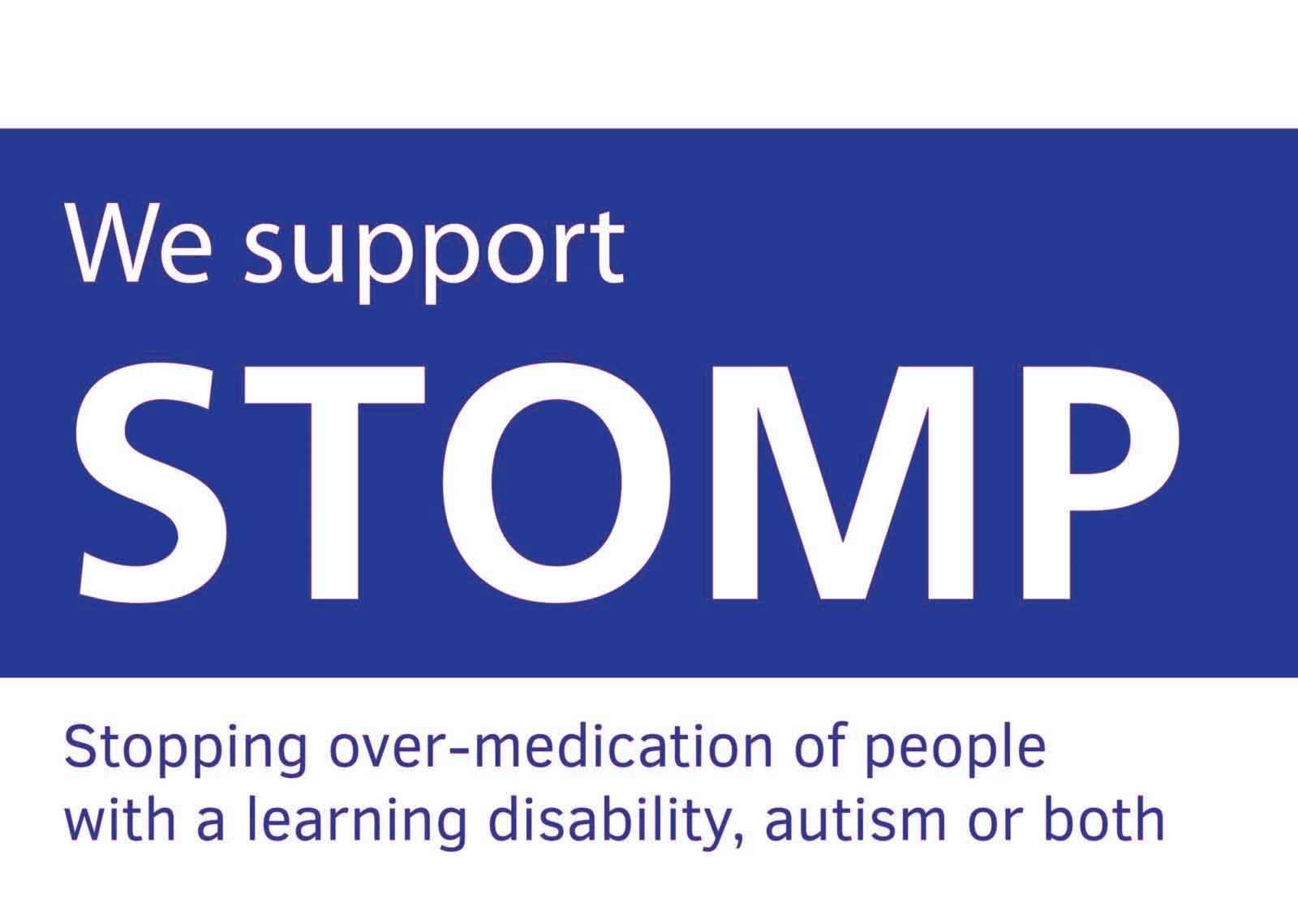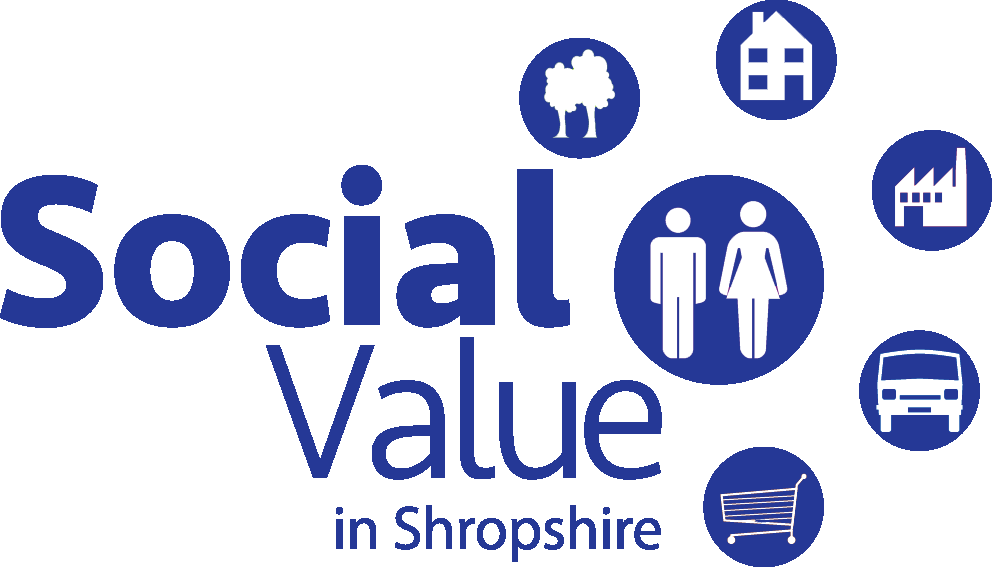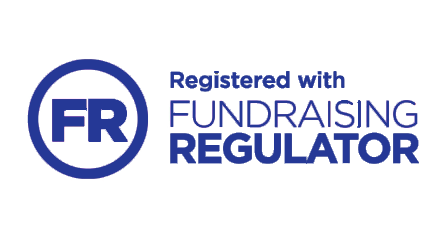 Head Office
(Registered Address)
8 Longbow Close
Harlescott Lane
Shrewsbury
SY1 3GZ
Tel: 01743 272880
North Shropshire Area Office

The Hollies
Chester Road
Whitchurch
SY13 1LZ
Tel: 01948 804901
West Midlands Office
The Hub
17 Lichfield Street
Walsall
WS1 1TU
Tel: 01922 660813
Telford Area Office
Park Lane Centre
Woodside
Telford
TF7 5QZ
Tel: 01952 457382