GET SMART Project Gains Momentum
Bethphage are delighted to launch a new exciting project called GET SMART.  The idea came about during the Covid-19 Lockdown restrictions.  Our Day Opportunities were actively organising online events including cookery sessions, fitness, poetry reading and social and fun nights for the people we support with learning disabilities, their support workers and families.
We wanted to improve the range of facilities and equipment we have to offer and decided to fundraise to purchase 3 interactive SMART Screens for our Day Opportunities and Supported Living Scheme.
We were delighted to receive a £10,000 Award from the Severn Trent Community Fund and £1,200 from Basil Houghton Memorial Trust to help fund this project.  The investment has made a massive difference to the people we support as the interactive screens provide an excellent platform to host ongoing educational and learning programmes and social opportunities.
This all-inclusive ongoing project will improve the well-being of the people we support with learning disabilities, their families and friends, our staff, and local communities.
Not forgetting of course, the fun and games and experiences we can all share using this technology.
Alice Blakeman – Business Development said:
"We are bowled over by the feedback we have received from everyone.  There is something there for everyone, even the opportunity to support a lady who would like to create her book of poetry."
"With a lot more activities planned for the year we are incredibly grateful for the grants we received to make this project happen."
Jade Gough, Severn Trent Community Fund Officer, said:
"We're incredibly proud to have supported this fantastic new project, that brings people together to learn, have fun and improve their wellbeing. I recently visited the centre in Ellesmere and it was heart-warming to see the difference the project is making and how much enjoyment it's bringing."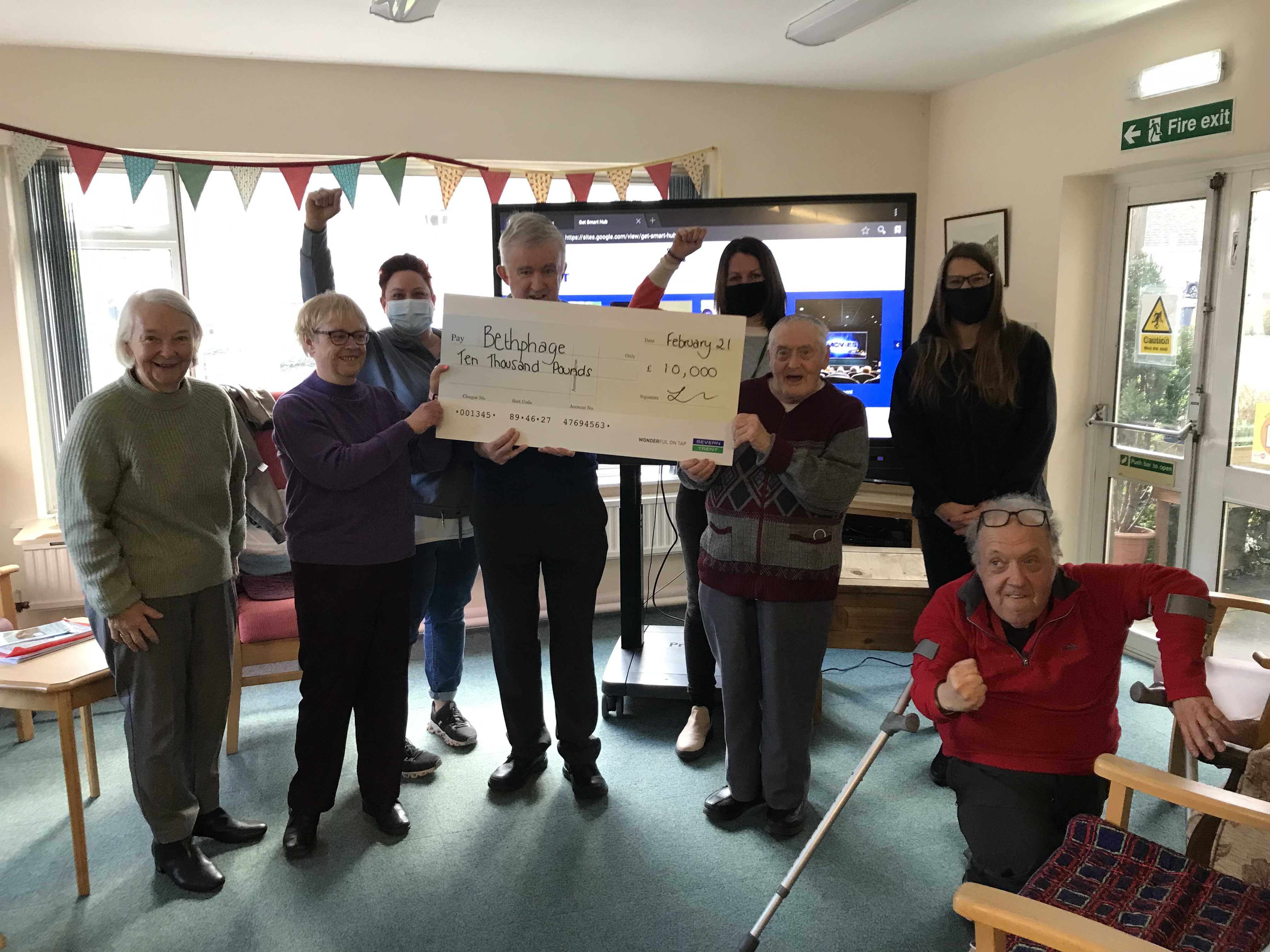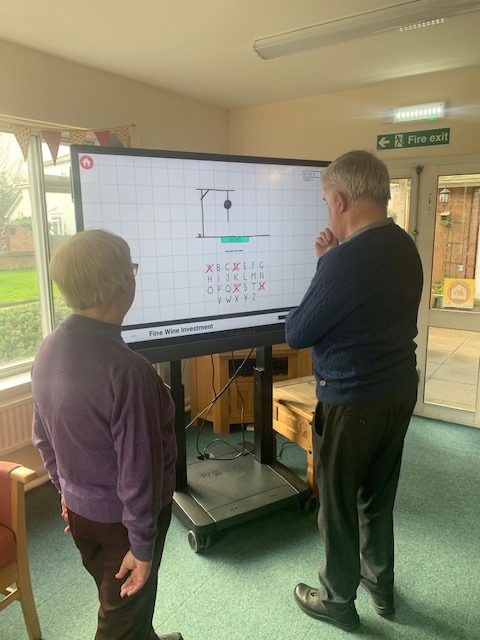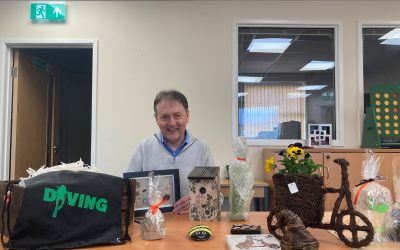 At our last board meeting our Chair of Trustees, Derek Lum celebrated 20 years with Bethphage. Read more…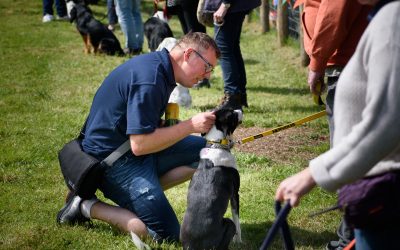 Our day opportunity, Oak Farm, recently hosted the family fun biennial village show "Oak Fest" in Ditton Priors Bridgnorth. Read all about the day here!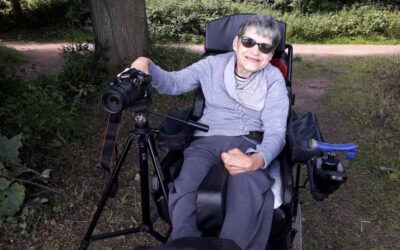 Sign up to our newsletter to hear about all our exciting projects and news with the people we support. Sign up today to enter our prize draw.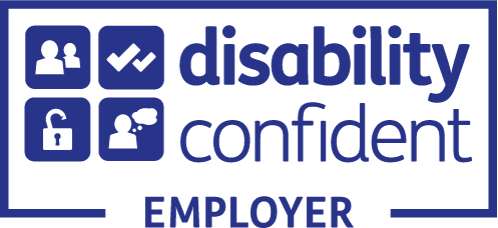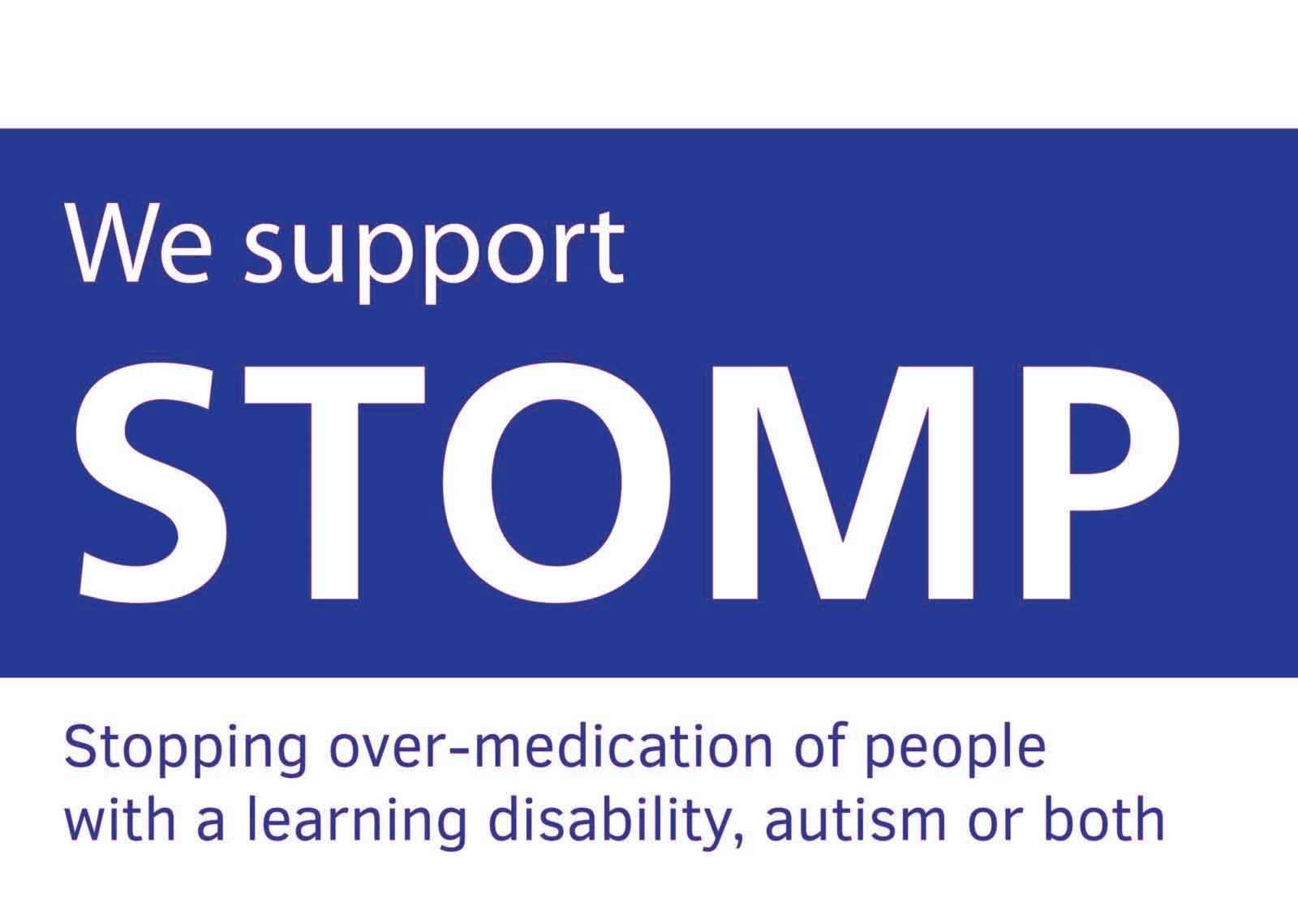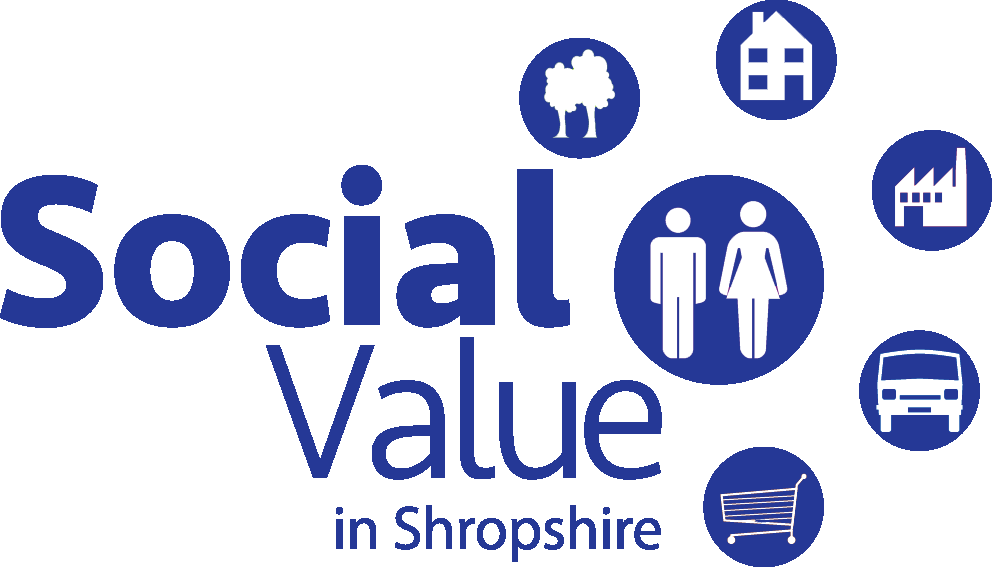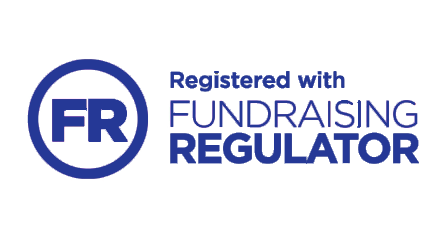 Head Office
(Registered Address)
8 Longbow Close
Harlescott Lane
Shrewsbury
SY1 3GZ
Tel: 01743 272880
North Shropshire Area Office

The Hollies
Chester Road
Whitchurch
SY13 1LZ
Tel: 01948 804901
West Midlands Office
The Hub
17 Lichfield Street
Walsall
WS1 1TU
Tel: 01922 660813
Telford Area Office
Park Lane Centre
Woodside
Telford
TF7 5QZ
Tel: 01952 457382