Coming Soon- "A Day in the Life of..."
Over the next few months, we are going to focus on our Support and Specialist Staff and the People we Support in our services.
Bethphage offer a diverse and wide range of services including Supported Living, Day Opportunities, Shared Lives, Autism, Mental Health, Positive behaviour Support, Transforming Care and Registered Care for Complex Needs.
What is it really like to work on a day-to-day basis in each of these services?  We will be sharing positive and uplifting stories but also looking at more of the challenging aspects that our highly trained staff are fully equipped to deal with.
Rewarding and enriching – our staff are passionate about getting the best possible support for people with disabilities or mental health issues, enabling and empowering the people we support to live independent, happy and all-inclusive lives.
To find out more about our range of services browse our website or contact marketing@bethphage.co.uk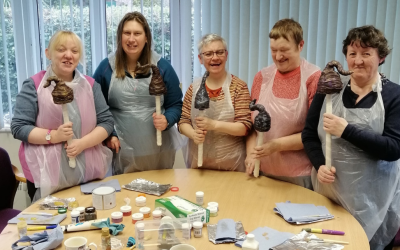 The theme for this year's Learning Disability Week is Arts and Creativity, to kick off the week we spoke to our day opportunity Innage Lane!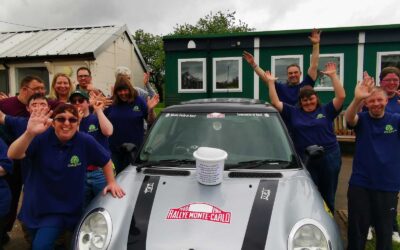 Our support can vary from 2 hours a week to 24 hours a day, and is always tailored to the person's wants and needs. Read about Lucy's support here!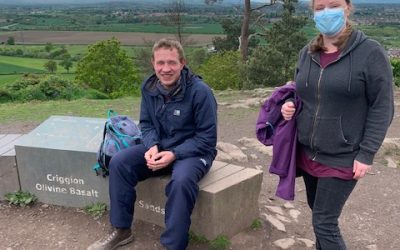 We are starting our "day in the life" project with Ben, who has been supported by Bethphage for four years. Read more about Ben's day here…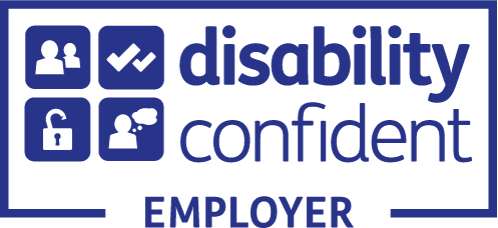 Head Office
8 Longbow Close
Harlescott Lane
Shrewsbury
SY1 3GZ
Tel: 01743 272880
North Shropshire Area Office The Hollies Chester Road Whitchurch SY13 1LZ Tel: 01948 804901
West Midlands Office
The Hub
17 Lichfield Street
Walsall
WS1 1TU
Tel: 01922 660813
Telford Area Office Park Lane Centre Woodside Telford TF7 5QZ Tel: 01952 457382