Bethphage's Response to Rise in Disability Hate Crimes
During this year's Hate Crime Awareness week and in light of the findings by Leonard Cheshire and United Response, we encourage everyone to learn more about hate & "mate" crimes and what to do if they occur.
Below is Bethphage's response to the report from our CEO:
"The police data gathered and shared by Leonard Cheshire and United Response makes harrowing reading, Bethphage is sickened and ashamed at the emergence of this dreadful culture that has developed online and in person, targeting disabled people.
Innocent and vulnerable people are targeted by an element of society, violent hate crime is driven by people who have no compassion for others and take pleasure harming people who may be unable to protect themselves physically and emotionally.
Harming people, whether that's online, which is often faceless, heartless and cruel is bullying, it affects the recipient by targeting their self-esteem, confidence and belief in humanity. It can deeply wound a person's mental health and it can result in someone taking their own life.
An assault, motivated by discrimination is completely abhorrent, reading the statistics that repeat offenders of hate crime have increased by 89% on the previous year and only 1% are referred to the CPS should shock our society to the core, we desperately need a change and make the people who inflict this suffering everyday in our communities accountable for their actions and bring more robust sanctions to deter these perpetrators and make society more equal for everyone."
Sign up to the Leonard Cheshire campaign to stop disability hate crime online and show your support here
Mencap have a range of resources on hate & "mate" crimes available on their website
United Response's Easy Read leaflet on Hate Crime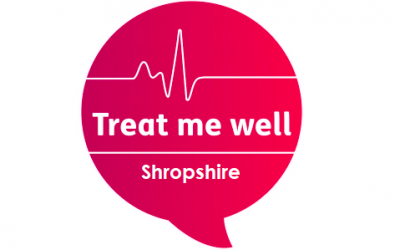 Treat Me Well Shropshire met again this month to continue our campaign to improve healthcare experiences for people with a learning disability and autism. Read our September update here…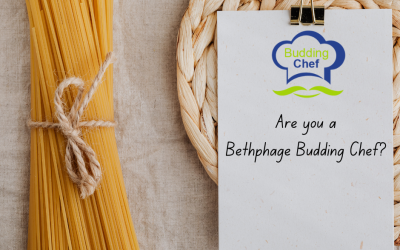 Inspired by lockdown cooking, Bethphage are creating a recipe book filled with recipes from the people we support, our staff and volunteers.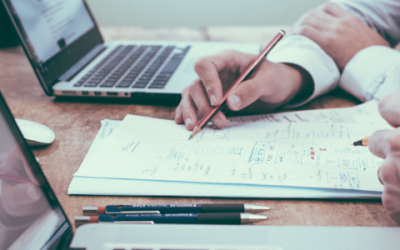 Bethphage are delighted to welcome two interns from Keele University to support us with the roll out of our new Care Management System.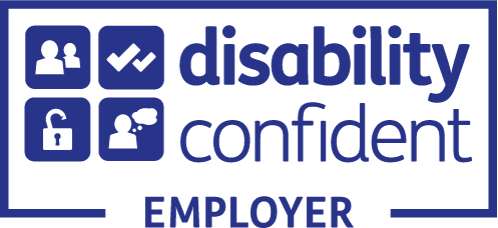 Head Office
8 Longbow Close
Harlescott Lane
Shrewsbury
SY1 3GZ
Tel: 01743 272880
North Shropshire Area Office

The Hollies
Chester Road
Whitchurch
SY13 1LZ
Tel: 01948 804901
West Midlands Office
The Hub
17 Lichfield Street
Walsall
WS1 1TU
Tel: 01922 660813
Telford Area Office
Park Lane Centre
Woodside
Telford
TF7 5QZ
Tel: 01952 457382