Bethphage Wins Digital Lifeline Funding
Bethphage are delighted to be awarded 10 digital devices for some of the people we support!
Bethphage recently applied for funding from the Good Things Foundation for the Digital Lifeline Project which is an emergency response to get devices, data and digital skills to people with learning disabilities who are digitally excluded.
This project was supported by Learning Disability England and Voluntary Organisations Disability Group ( VODG) We know the funding was over subscribed and many organisations will have missed out on this opportunity so we feel very lucky to have been successful in being awarded these tablets.
The tablets come with 24gb of data, a case and a pen and we will be distributing them to people we support who have been identified as being most in need.
Area Manager for Bethphage Jon -Paul Turford said,
"The great thing about the Digital Lifeline Project is that it is not just about giving out free tablets, it is a project that equips organisations like Bethphage with the tools to support individuals to use the tablets safely and effectively, through training, goal setting and outcomes monitoring."
Both Bethphage and the people who will receive the devices will access training through Ability Net.
This project is a great example of different organisations working together to improve digital access for people with learning disabilities and Bethphage feel privileged to be part of it.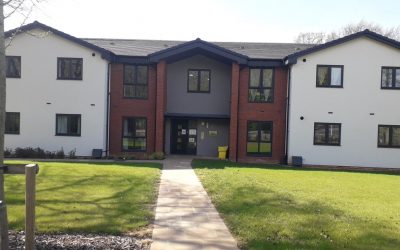 Arden Place, a new purpose-built supported living accommodation for people with learning disabilities and/or Autism, located in Tile Cross Birmingham, currently has vacancies.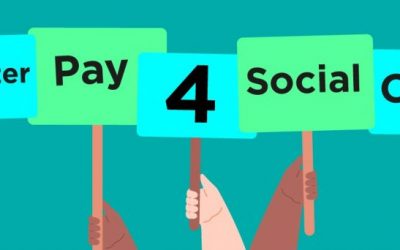 The Better Pay 4 Social Care Workers Campaign calls on the government to ensure Social Care workers are paid the living wage by investing in the sector.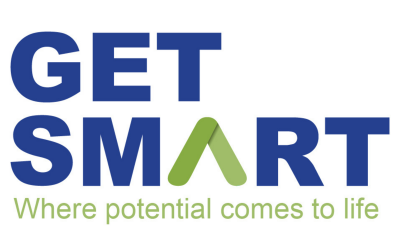 Inspired by our staff's innovative response to lockdown, Bethphage are delighted to launch a new exciting project called GET SMART.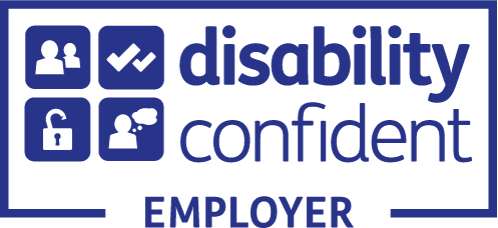 Head Office
8 Longbow Close
Harlescott Lane
Shrewsbury
SY1 3GZ
Tel: 01743 272880
North Shropshire Area Office The Hollies Chester Road Whitchurch SY13 1LZ Tel: 01948 804901
Wolverhampton Office The Hub 17 Lichfield Street Walsall WS1 1TU Tel: 01922 660813
Telford Area Office Park Lane Centre Woodside Telford TF7 5QZ Tel: 01952 457382