Bethphage Welcomes Keele Interns
Bethphage are delighted to be working with Philippa Richardson and Alice Whitehouse from Keele University and benefitting from the university's internship programme. This programme is an invaluable opportunity for students to gain 'hands-on' experience of working with a local charity or business.
Bethphage's CEO Stef Kay said:
"The support we have had from Philippa and the Student Knowledge Exchange Team has been excellent, with quick responses and decisions, enabling us to map out and plan the project and have answers so that we could push forward with the project for all concerned."
"Bethphage is a social care charity, supporting adults with learning disabilities and mental health. We know only too well how many challenges the sector is facing from a lack of funding. Urgent reform is needed to address uncertainty for social care businesses up and down the country who are supporting some of the most socially disadvantaged and at risk in our communities. The Covid Pandemic has created increased significant risks for the people we support and added an inordinate amount of pressure and uncertainty for our staff, whilst changing the way our non-frontline staff work. Plus, the additional Covid funding pressures that we continue to endure."
"It's been greatly beneficial to be able to work with Philippa and the Student Knowledge Exchange Team and utilise the skills and knowledge of two exceptional computer science students in their final year of their course. In addition, Philippa and the team have agreed an additional, short-term grant to enable the students to continue working with us before they return to their studies."
Keele University's Employment Engagement Advisor, Philippa Richardson said:
"The Student Knowledge Exchange Project exists to bring students and businesses/charities together for mutual benefit. For businesses of any size or sector it is a chance to implement solutions quickly and effectively in rapidly changing times. The internship with Bethphage is a valuable example of what can be achieved"
Keele University's Experiential Learning Advisor, Alice Whitehouse said:
"During the last 18 months, students all over the country have found it challenging to secure work experience opportunities. We've been thrilled to be able to engage our students in a range of internships, giving them the chance to apply their academic knowledge in a practical setting, whilst staying safe and getting paid."
Bethphage's workforce will benefit from the student's IT knowledge as they roll out a new Care Management System, which will improve data processing, creating efficiencies, improving quality, and delivering best value, enabling the charity to continue investing in the care sector.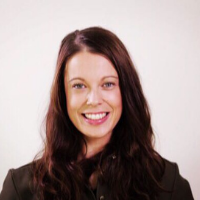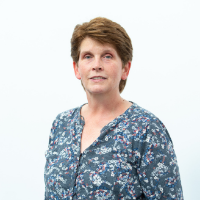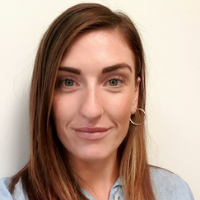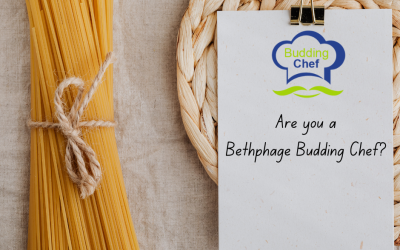 Inspired by lockdown cooking, Bethphage are creating a recipe book filled with recipes from the people we support, our staff and volunteers.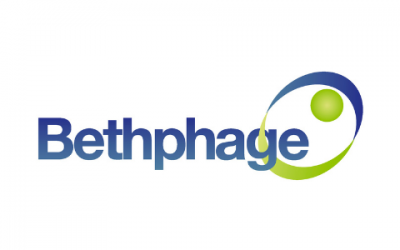 This week we are shining a light on our Executive Management Team, sometimes called "EMT", and their role in Bethphage. Read to find out more.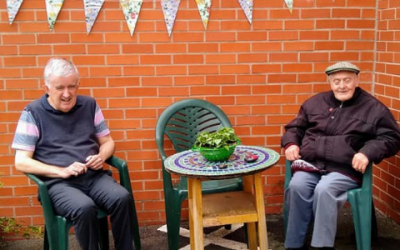 This week we talked to our team at Our Space in Ellesmere, a day opportunity that supports older people and adults with learning disabilities, about their new garden project!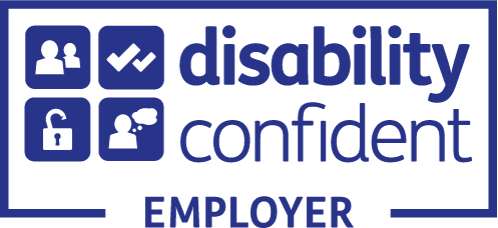 Head Office
8 Longbow Close
Harlescott Lane
Shrewsbury
SY1 3GZ
Tel: 01743 272880
North Shropshire Area Office

The Hollies
Chester Road
Whitchurch
SY13 1LZ
Tel: 01948 804901
West Midlands Office
The Hub
17 Lichfield Street
Walsall
WS1 1TU
Tel: 01922 660813
Telford Area Office
Park Lane Centre
Woodside
Telford
TF7 5QZ
Tel: 01952 457382