Bethphage Takes Another Step Towards Reducing its Environmental Impact by Installing Solar Panels
Bethphage are thrilled to announce another step forward in our green credentials by installing solar panels at our Head Office in Shrewsbury.  As a signatory of Shropshire's Social Value Charter, reducing our carbon footprint and minimising our environmental impact within the communities we serve  is a key business priority for Bethphage. We are already saving 23 tonnes of C02 a year through reduced mileage across the organisation and  the solar panels will significantly add to these carbon savings.  
Bethphage's Head of Finance, Chris Stephens said:
"The solar panels will ensure Bethphage contribute towards reducing Shropshire's carbon footprint  by saving an estimate of 10 tonnes of carbon dioxide a year." 
Bethphage would like to thank the Marches Renewable Energy Grant Scheme  who through the England European Regional Development Fund partially funded the solar panels, as part of the European Structural and Investment Funds Growth Programme 2014-2020.
Read more about the Marches Renewable Energy Grant Scheme here.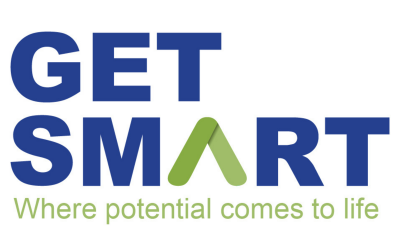 We are pleased to announce our GET SMART project, created earlier this year, has officially launched! Read more…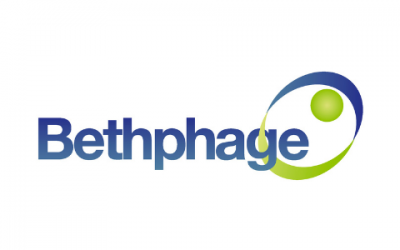 Yesterday, the BBC reported on the number of adults with learning disabilities and autism who are still in hospitals across the UK and the picture is stark. Read our response here…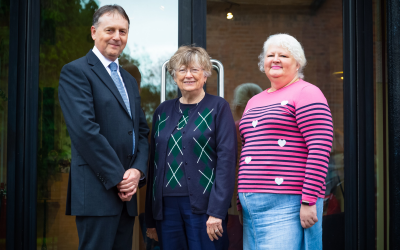 It is National Trustee Week and what better way for Bethphage to commemorate it than by celebrating one of our very own Trustees 20 years' service to the charity!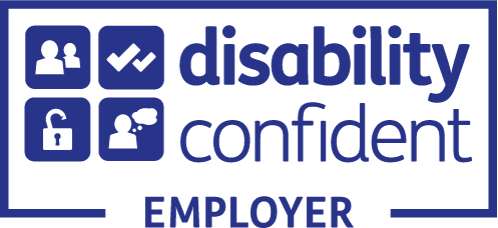 Head Office
8 Longbow Close
Harlescott Lane
Shrewsbury
SY1 3GZ
Tel: 01743 272880
North Shropshire Area Office The Hollies Chester Road Whitchurch SY13 1LZ Tel: 01948 804901
West Midlands Office
The Hub
17 Lichfield Street
Walsall
WS1 1TU
Tel: 01922 660813
Telford Area Office Park Lane Centre Woodside Telford TF7 5QZ Tel: 01952 457382