Bethphage's Response to Reports of People with Learning Disabilities & Autism in Inpatient Units
Yesterday, the BBC reported on the number of adults with learning disabilities and autism who are still in hospitals across the UK and the picture is stark!
Numbers of people with learning disabilities and/or autism in inpatient units in England:
March 2015 – 2395
March 2020 – 2095
October 2021 – 2070
People languishing in inpatient facilities need to return to the communities they once lived in, where they can flourish with person centred care and support from a team of empathic caring, trained staff, enabling them to develop skills and independence and discover opportunities to be part of their local community.
It is over 10 years since the horrors at Winterbourne View were exposed by Panorama, a harrowing undercover documentary which showed cruel, abusive staff and the impact they had on the people who were unfortunate to be living there. The longer the situation continues, the risk of harm to people remains.
Bethphage have successfully supported individuals move to from inpatient facilities back into their communities and have seen the  positive transformation this makes to people's lives. Using values based recruitment to find the best people, alongside giving them high quality training and support is key to this success.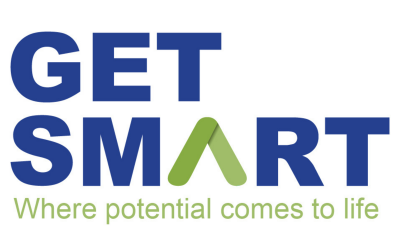 We are pleased to announce our GET SMART project, created earlier this year, has officially launched! Read more…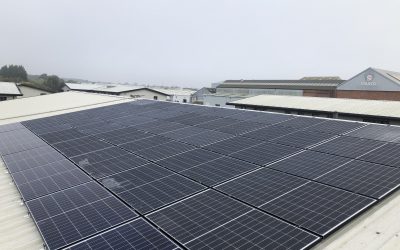 Bethphage are thrilled to announce another step forward in our green credentials by installing solar panels at our Head Office in Shrewsbury.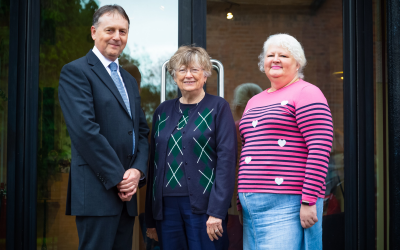 It is National Trustee Week and what better way for Bethphage to commemorate it than by celebrating one of our very own Trustees 20 years' service to the charity!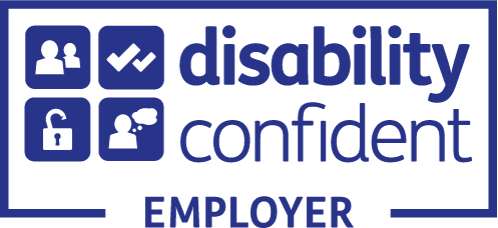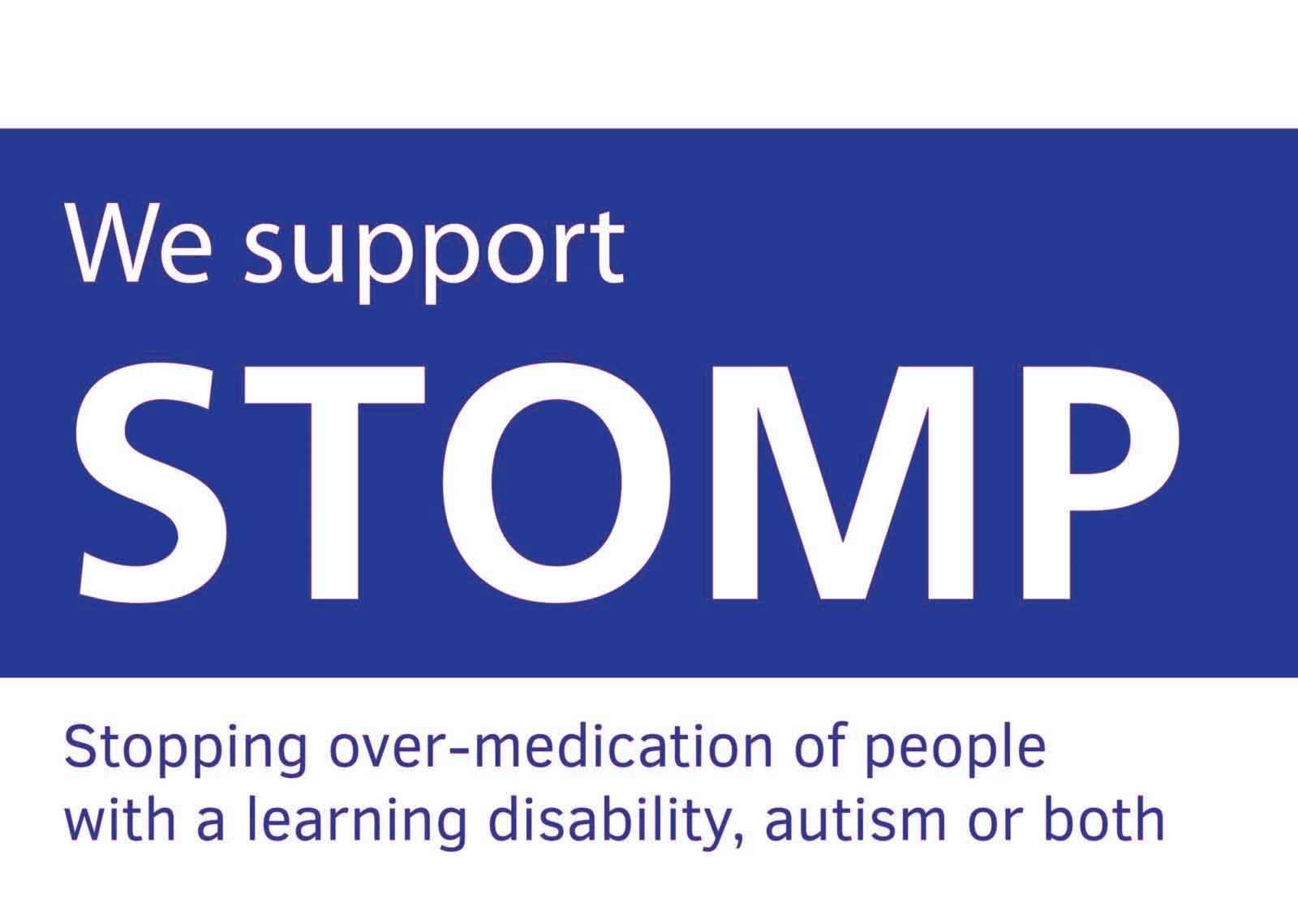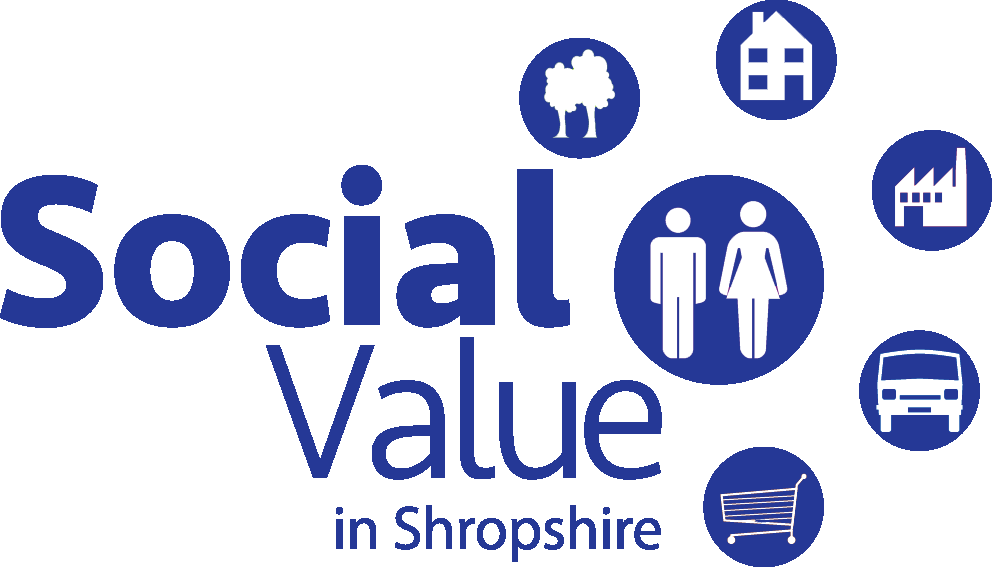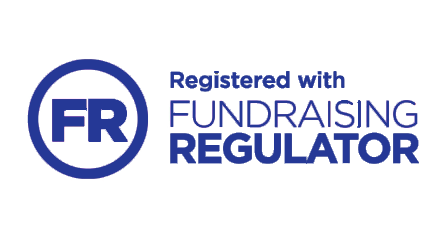 Head Office
(Registered Address)
8 Longbow Close
Harlescott Lane
Shrewsbury
SY1 3GZ
Tel: 01743 272880
North Shropshire Area Office

The Hollies
Chester Road
Whitchurch
SY13 1LZ
Tel: 01948 804901
West Midlands Office
The Hub
17 Lichfield Street
Walsall
WS1 1TU
Tel: 01922 660813
Telford Area Office
Park Lane Centre
Woodside
Telford
TF7 5QZ
Tel: 01952 457382