A day in the life of...Yvette
Over the next few months, we will be meeting some of the People we support, our staff, parents, and families. 
This week we are meeting Yvette who started with Bethphage in March 2020, as  casual support, working with adults with disabilities, in Shrewsbury Supported Living:
"In 2016 I became involved with a charity that supports adults with learning disabilities in Cheshire.  My role was to make the charity more sustainable.  I worked alongside staff, volunteers, and adults with Learning Disabilities.
During my experience I became aware of how society can still in this day perceive adults with Learning Disabilities.  Avoiding eye contact, speaking directly to their support workers, and socially excluding them from conversation.
After running 2 marathons to raise funds for Disability Rights, I found myself been drawn back to directly working with adults with Learning Disabilities.
I have been fortunate enough to be appointed by Bethphage, last year who are supportive, that at this time I can only work on a casual basis, due to other work commitments.
Covid-19 has made supporting our adults challenging with a daily ritual of Covid-19 checks and cleaning, masks, social distancing and limited access to activities and facilities.  Despite all this, the people we support have been amazing and have accepted this "New Normal."
It hasn't stopped us finding other things to do… Walking, cooking, baking, decluttering, gardening, storytelling, films and joining friends online have all been great activities to join in with.
In fact, I have learnt so much about local walks in different areas of Shrewsbury – in 20 years of living here I never had visited The Dingle in The Quarry!
You name it, I have got to know more about hobbies/sports I had never even considered like wrestling, football, gymnastics, and yes, I now enter happily into BBC Radio Pop Master, running a weekly league against my husband…
Although the role can have its challenges, its the small steps that count.  Helping the people we support with their forms, finances, nutrition, shopping, social activities, and supporting them through some upsetting or worrying emotions are all part of any shift.
The job isn't going to make me a millionaire, but it brings enormous rewards and riches beyond any other role I have ever done…"
If you want to share your story or "Day in the Life of…" please contact marketing@bethphage.co.uk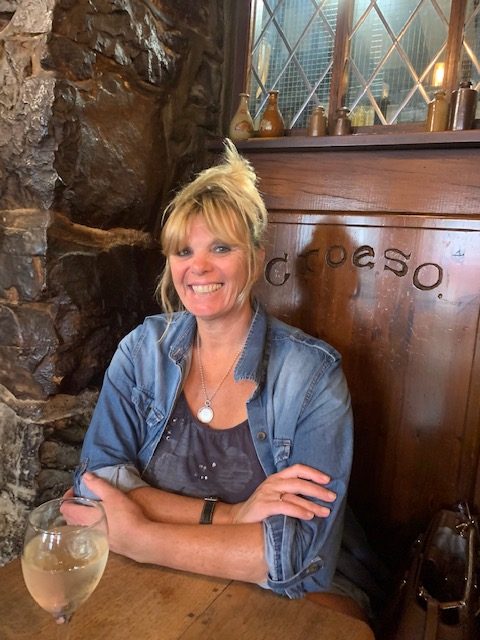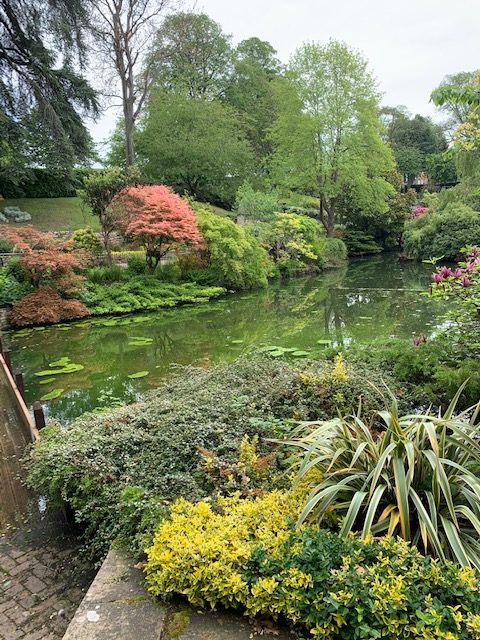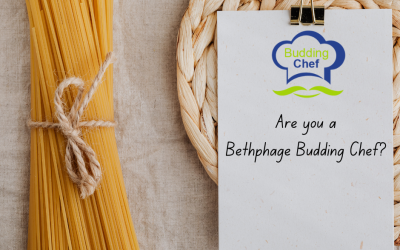 Inspired by lockdown cooking, Bethphage are creating a recipe book filled with recipes from the people we support, our staff and volunteers.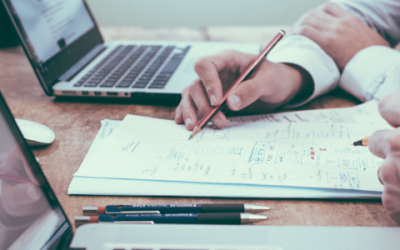 Bethphage are delighted to welcome two interns from Keele University to support us with the roll out of our new Care Management System.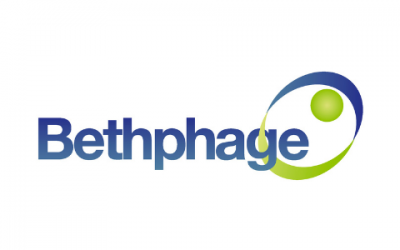 This week we are shining a light on our Executive Management Team, sometimes called "EMT", and their role in Bethphage. Read to find out more.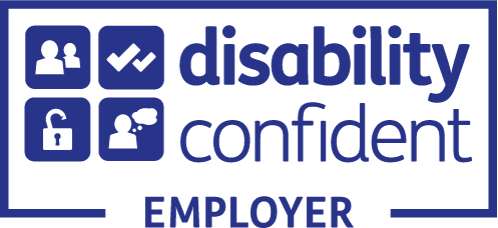 Head Office
8 Longbow Close
Harlescott Lane
Shrewsbury
SY1 3GZ
Tel: 01743 272880
North Shropshire Area Office The Hollies Chester Road Whitchurch SY13 1LZ Tel: 01948 804901
West Midlands Office
The Hub
17 Lichfield Street
Walsall
WS1 1TU
Tel: 01922 660813
Telford Area Office Park Lane Centre Woodside Telford TF7 5QZ Tel: 01952 457382