Are you ready to take the next step in your career in adult social care?  
We are looking for a team leader for our service in Prees supporting a lady to live in her own home.  
Your role will be to assist the service manager in delivering outstanding levels of care to the people we support. 
The person you will be supporting enjoys crafts, meals out, shopping, computers, chatting, cooking, going for walks, swimming, listening to music and is active within her local community. She is a people person and enjoys company, friendship and contact with her family and she needs to know that those around her will keep her safe, where possible, as this can create anxiety for her. 
The successful candidate will be a team player, someone who is confident and is a good communicator. You will also be flexible, a good listener, empathetic and cope well under pressure. 
Due to the needs of this person this vacancy requires female applicants only* 
*Some of our roles require males, females and race specific employees only, where this is indicated this is a genuine occupational requirement in accordance with the Equality Act 2010. 
Primary Duties
Communicating effectively

 

Upholding dignity and protecting privacy

 

Working co-operatively

 

Treating people fairly

 

Working responsibly

 

Continuing to learn

 

Participation in Bethphage on-call rota

 
£11.34 per hour (inclusive of a £1.00 per hour rural service payment)
 About the area
Prees is an ancient parish in north Shropshire. Although Prees is fairly rural, there are transport links with local buses to the nearby market towns, and a train line between Whitchurch and Wem.  
Nearby beauty spots include Hawkstone Follies, Brown moss nature reserve, Prees Heath common and Moreton castle. 
About our organisation
Bethphage is a registered charitable business which was established in 1994 and provides support to adults with learning and physical Disabilities in Shropshire and the West Midlands.
Everything we do is individually designed to enable people to achieve their potential and meet their objectives and need for support. The people that we support may live in their own home, a home that is shared with other people, their family home or a shared care home.
It is the aim of Bethphage to provide outstanding care and support throughout the organisation so it essential that you will be dedicated to providing the highest levels of care that you can.
You will be required to create a team that champions excellent support by actively coaching and modelling respectful positive approaches to achieve the greatest possible independence and quality of life for the people we support, based on an understanding of what is important to and for them.
A full detailed job description can be obtained by contacting our HR team on 01743 272880 (option two)
Essential Requirements:
Full UK Driver's License 

 

Level 2 Health & Social Care 

 

Good literacy skills

 

Good communication skills 

 

Ability to work using own initiative as well as part of a team

 

Have an understanding of Positive Behaviour support

 

Have an understanding of Person-Centered Planning

 
Desirable requirements:
Own car

 

Level 3 Health & Social Care

 

Experience of working with people with complex needs

 

Previous supervisory experience 

 

Good IT skills

 
If you want to make a difference to the lives to people with learning disabilities and/or mental health, you share our values then please call our HR team for more information. 
Please call us on 01743 272880 option 3, or email recruitment@bethphage.co.uk 
Benefits of Working for us
Competitive pay
Simply Health Cash Plan
Long service rewards
Contributory Pension scheme
Development opportunities
Recruitment awards
Paid enhanced DBS certificate
Paid training
Closing Date: 3rd September
Interview Date: TBD
During these times of social distancing, we are committed to guaranteeing you an interview which will be conducted digitally.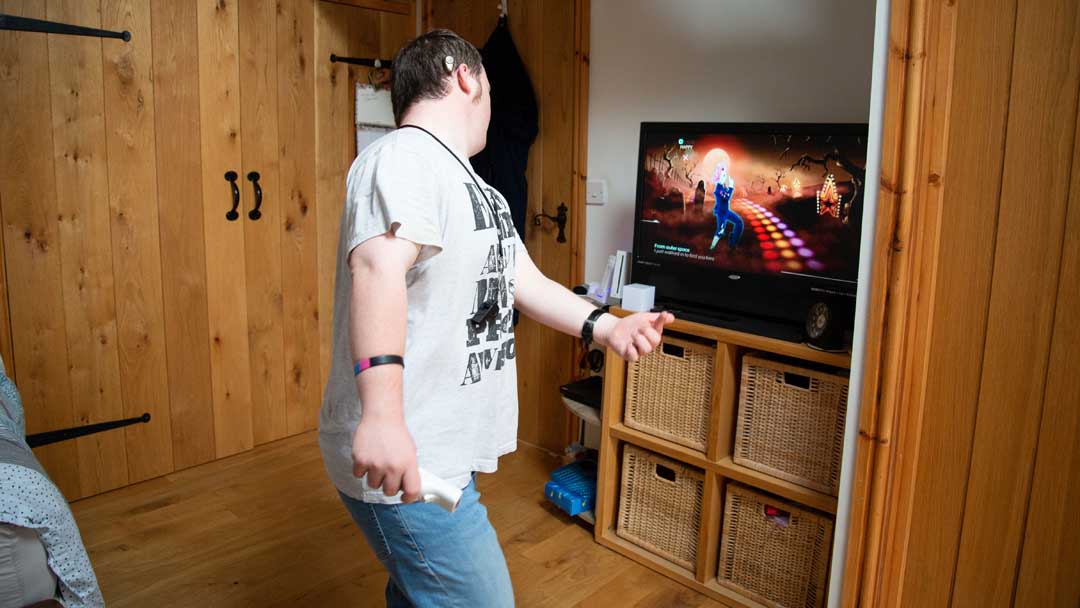 "Staff had developed close and trusting relationships and detailed care plans with the people they supported, were aware of their life histories and their expressed preferences."
CQC Inspection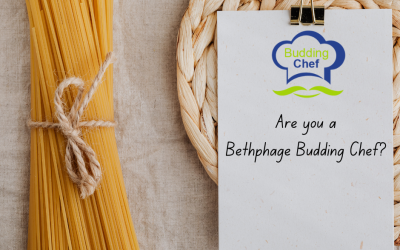 Inspired by lockdown cooking, Bethphage are creating a recipe book filled with recipes from the people we support, our staff and volunteers.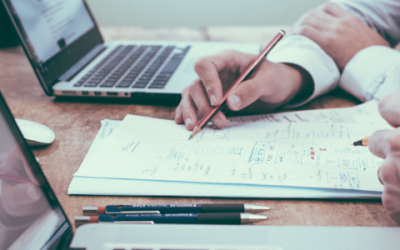 Bethphage are delighted to welcome two interns from Keele University to support us with the roll out of our new Care Management System.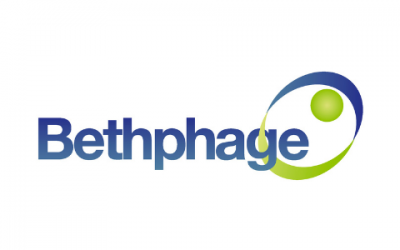 This week we are shining a light on our Executive Management Team, sometimes called "EMT", and their role in Bethphage. Read to find out more.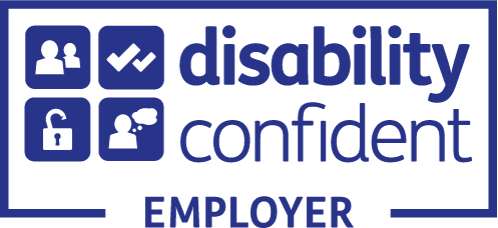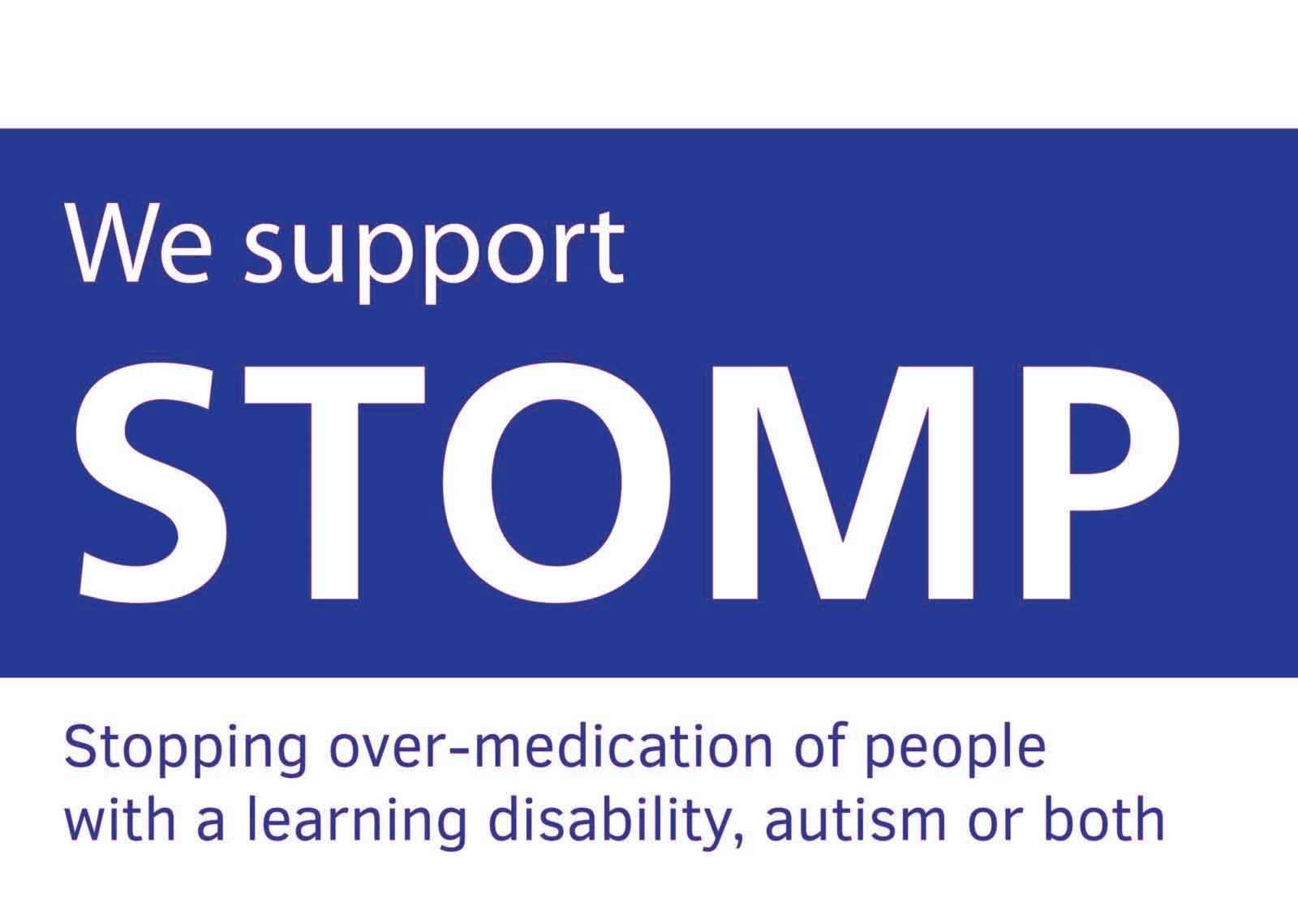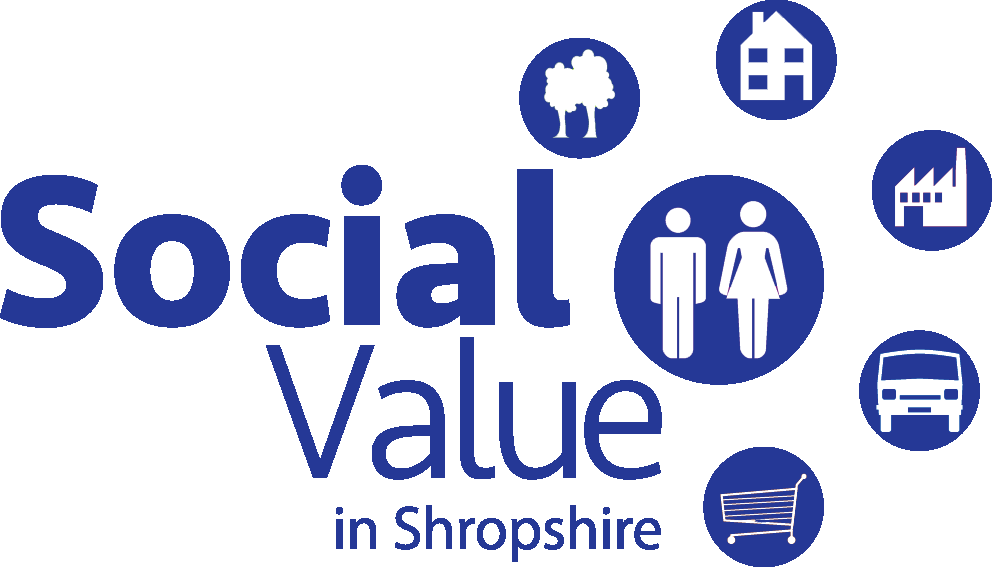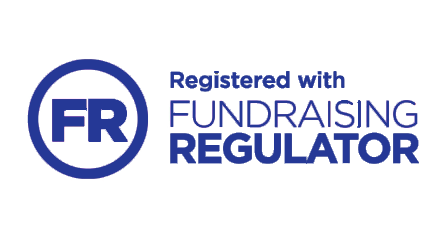 Head Office
(Registered Address)
8 Longbow Close
Harlescott Lane
Shrewsbury
SY1 3GZ
Tel: 01743 272880
North Shropshire Area Office

The Hollies
Chester Road
Whitchurch
SY13 1LZ
Tel: 01948 804901
West Midlands Office
The Hub
17 Lichfield Street
Walsall
WS1 1TU
Tel: 01922 660813
Telford Area Office
Park Lane Centre
Woodside
Telford
TF7 5QZ
Tel: 01952 457382