Support Workers - Birmingham
 We are looking for support workers to join our team in Birmingham. 
Bethphage are excited to announce a new supported living service in the Tile Cross area of Birmingham called "MyPlace" at Arden Place. Bethphage will deliver this service in partnership with Bromford and we are looking for support workers to join this fantastic new service! 
Arden Place has 14 self-contained independent flats over two floors, encouraging and promoting independence. There is a communal hub and gardens for all residents. The people being supported may have a learning disability and/ or autism or some other form of clinical diagnosis need different levels and types of support.    
You can find out more about Arden Place here 
Bethphage's person centred approach is individually designed to enable people to achieve their full potential and meet their objectives and need via active involvement with their support workers.    
This role may require personal care.  
As a support worker you will be involved in various aspects of the person being supported's life and together you will; 
Have fun and a good time 

 

Be proactive and problem solve 

 

Get to know the person you are supporting 

 

Prompt and assist with medication 

 

Help with budgeting and finances 

 

Assist with domestic chores, shopping and support with maintenance issues 

 

Support them to attend monthly steering group meetings 

 

Plan daily activities and go out and about in the community 

 

Ensure the individual is safe and ensure any changes are captured in the relevant risk assessments or person centred plan   

 

You may work on a 1:1 basis but there may be times you will be working within a small team   

 
As a Bethphage support worker we expect you to; 
Communicate effectively 

 

Uphold dignity and protecting privacy 

 

Working co-operatively 

 

Treat people with respect  

 

Work responsibly 

 

Continue to learn, attend training, attend supervisions attend team meetings 

 
Full & part time hours available
New to care?
We offer all the training you need to be able to deliver first class, person centered support. You don't need to have done this type of work before, just have the right values, be positive about the difference you can make and be willing to continue to learn and share your knowledge. 
Essential Requirements
Full UK drivers license

 

Own car

 
Desirable requirements
Level two diploma in Health and Social Care

 

Level three diploma in Health and Social Care

 

Previous experience supporting people with learning disabilities and/or Autism

 
A full detailed job description can be obtained by contacting our HR team on 01743 272880 
Benefits of Working for us
Competitive pay

 

Simply Health Cash Plan

 

Long service rewards

 

Contributory Pension scheme

 

Development opportunities

 

Recruitment awards

 

Paid enhanced DBS certificate

 

Paid training

 
About our organisation
Bethphage is a registered charity which was established in 1994 and provides support to adults with learning and physical Disabilities in Shropshire and the West Midlands. 
Everything we do is individually designed to enable people to achieve their potential and meet their objectives and need for support. The people that we support may live in their own home, a home that is shared with other people, their family home or a shared care home. 
It is the aim of Bethphage to provide outstanding care and support throughout the organisation so it essential that you will be dedicated to providing the highest levels of care that you can. 
You will be required to create a team that champions excellent support by actively coaching and modelling respectful positive approaches to achieve the greatest possible independence and quality of life for the people we support, based on an understanding of what is important to and for them. 
Closing date: 05/10/21 
Interview date: 12/10/21 
During these times of social distancing, we are committed to guaranteeing you an interview which will be conducted digitally.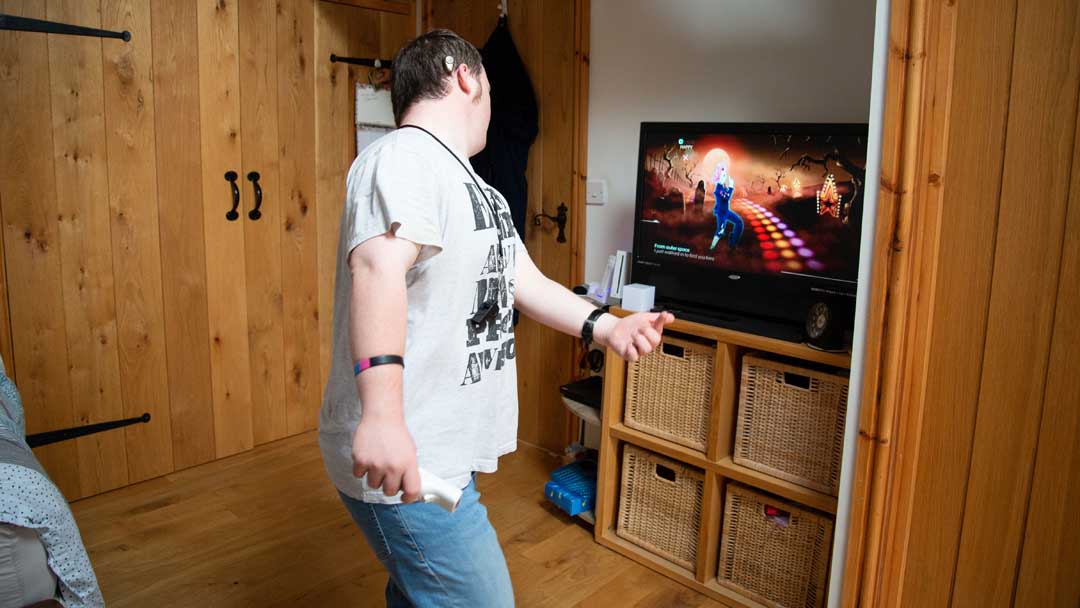 "Staff had developed close and trusting relationships and detailed care plans with the people they supported, were aware of their life histories and their expressed preferences."
CQC Inspection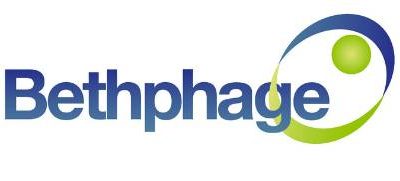 Read Bethphage's response to the latest findings by Leonard Cheshire and United Response about the rise in disability hate crimes…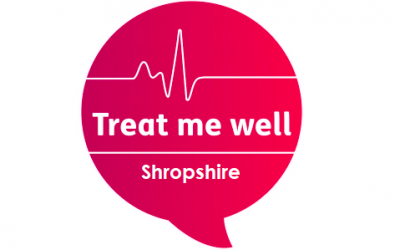 Treat Me Well Shropshire met again this month to continue our campaign to improve healthcare experiences for people with a learning disability and autism. Read our September update here…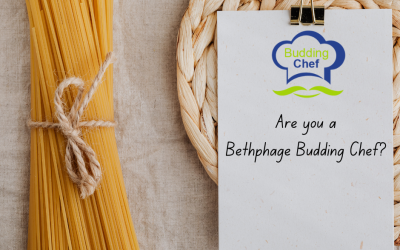 Inspired by lockdown cooking, Bethphage are creating a recipe book filled with recipes from the people we support, our staff and volunteers.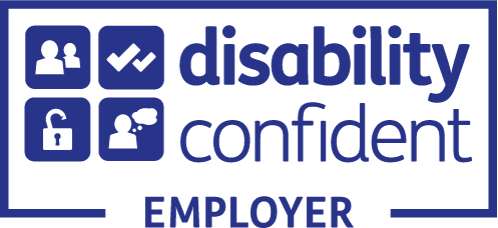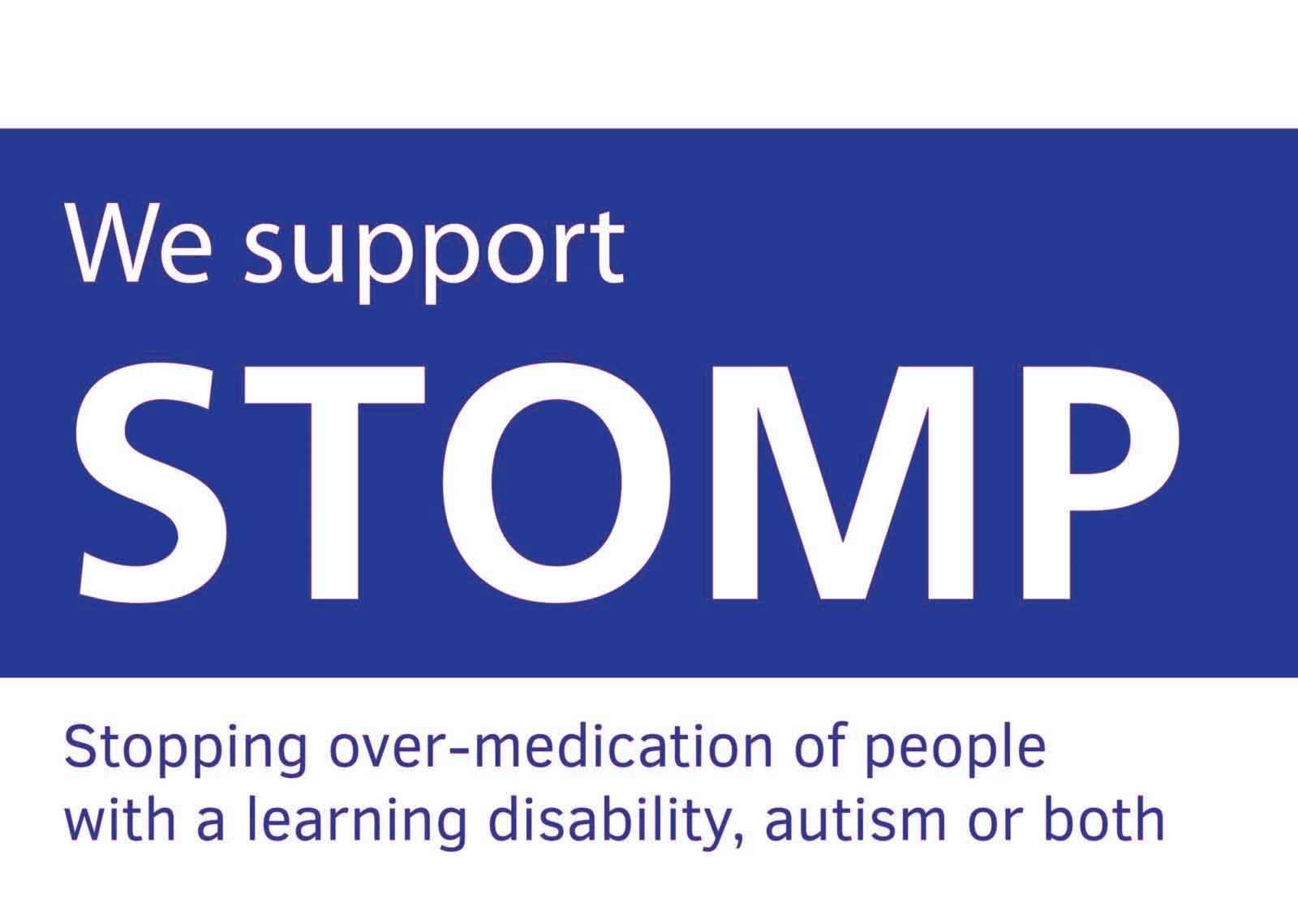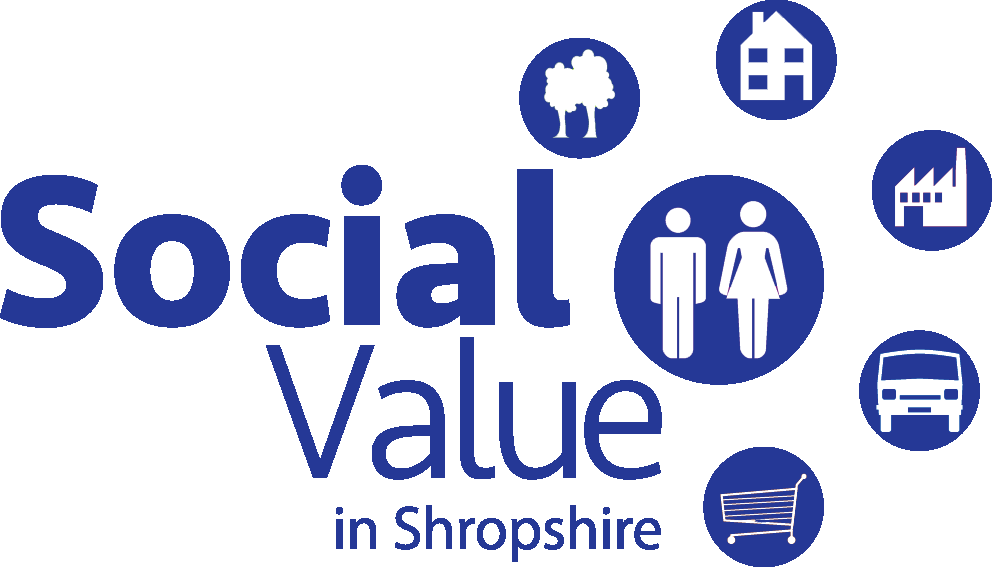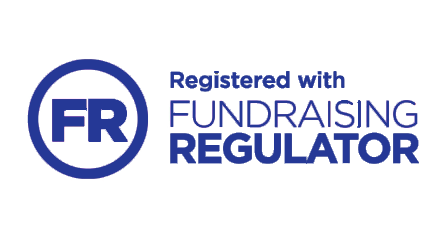 Head Office
(Registered Address)
8 Longbow Close
Harlescott Lane
Shrewsbury
SY1 3GZ
Tel: 01743 272880
North Shropshire Area Office

The Hollies
Chester Road
Whitchurch
SY13 1LZ
Tel: 01948 804901
West Midlands Office
The Hub
17 Lichfield Street
Walsall
WS1 1TU
Tel: 01922 660813
Telford Area Office
Park Lane Centre
Woodside
Telford
TF7 5QZ
Tel: 01952 457382