Set in the beautiful Shropshire countryside, Oak Farm in Ditton Priors has a fantastic opportunity for someone who is looking for a new challenge working in a person-centred organisation.
We are looking for someone who shares Bethphage's values, has good people skills with the ability to communicate effectively with a wide range of people including people we support and their family members as well as members of the public.
The successful candidate will ideally have experience with animals or a farm setting.  The job role will involve supporting individuals with learning disabilities with a range of farming and horticultural tasks and working effectively within the team.
Confidence in an educational setting would also be desirable. We are looking for someone with a mix of practical skills but who is also familiar with technology. Experience working to high standards of health and safety and infection control policies and procedures is crucial. It is a unique role and you must be willing to get your hands dirty!
You will need to be a calm, caring, supportive person and a good listener to enable you to support adults to maximise their independence and well-being. You will have a 'can do' attitude and be 'Person-centred' You will need to have a flexible approach to work and be able to adapt to the needs of the people we support and the organisation.
 You will be expected to work a flexible shift pattern to meet the needs of the service.
Work will include weekend/evenings when required
 Primary Duties
Interacting (i.e. speak, signing physically, etc.) frequently in a way that the person enjoys and understands.
Encouraging and supporting people who use services to express their views and needs, enabling them to participate in joint decision-making.
Ensuring that required documentation and records are completed accurately and promptly and kept securely, maintaining confidentiality at all times.
Actively supporting relationships with family and friends whilst being aware of the risk that sometimes arises in close or intimate relationships.
Ensuring that the person is involved as much as possible in deciding how to spend their time and the nature of their support, across the whole range of activities.
About our organisation
Bethphage is a registered charity which was established in 1994 and provides support to adults with learning and physical Disabilities in Shropshire and the West Midlands.
Everything we do is individually designed to enable people to achieve their potential and meet their objectives and need for support. The people that we support may live in their own home, a home that is shared with other people, their family home or a shared care home.
It is the aim of Bethphage to provide outstanding care and support throughout the organisation so it essential that you will be dedicated to providing the highest levels of care that you can.
You will be required to create a team that champions excellent support by actively coaching and modelling respectful positive approaches to achieve the greatest possible independence and quality of life for the people we support, based on an understanding of what is important to and for them.
Essential Requirements
Maths at a minimum of level two
English at a minimum of level two
A good understanding of I.T
Driver
Own vehicle
 Desirable qualifications
HSC Level two diploma or similar
Farming/agricultural experience is highly desirable
Health and Social care qualification
Trailer Licence qualification
Licence/experience of working with machinery is highly desirable
 A full detailed job description can be obtained by contacting our HR team on 01743 272880
 Benefits of Working for us
Competitive pay
Simply Health Cash Plan
Long service rewards
Contributory Pension scheme
Development opportunities
Recruitment awards
Paid enhanced DBS certificate
Paid training
 Closing date 21st May
 During these times of social distancing, we are committed to guaranteeing you an interview which will be conducted digitally.
"To stay safe in your job search we recommend that you visit SAFERjobs, a non-profit, joint industry and law enforcement organisation working to combat job scams. Visit the SAFERjobs website for information on common scams and to get free, expert advice for a safer job search."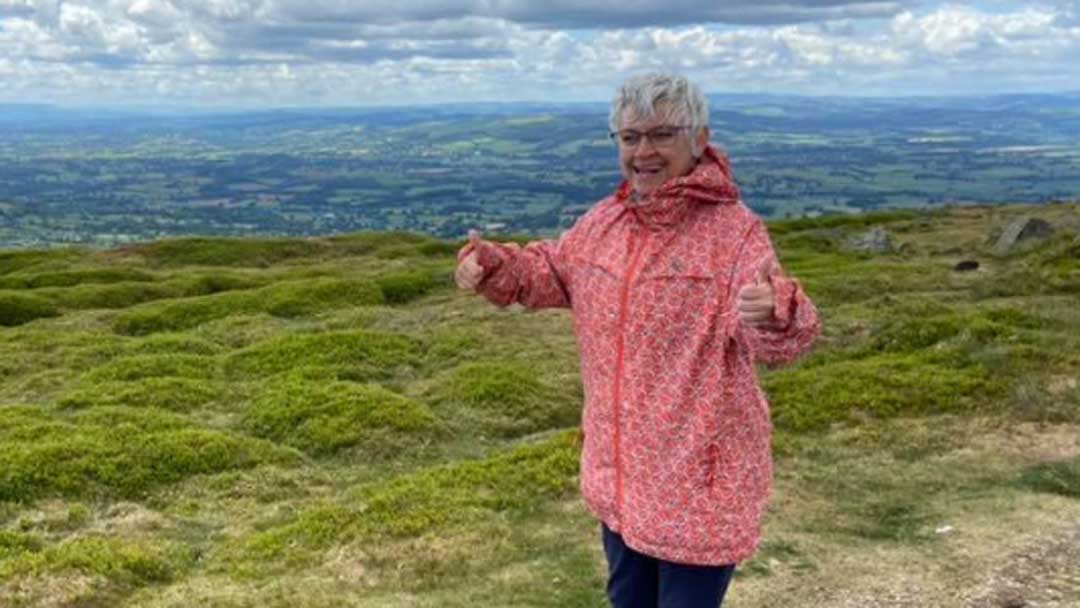 "Staff were keen to try new things to enhance the quality of people's lives. We found the culture of the home to be open, positive and inclusive."
CQC Inspection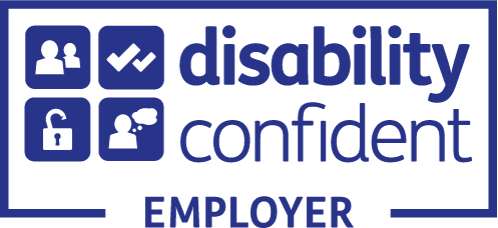 Head Office
8 Longbow Close
Harlescott Lane
Shrewsbury
SY1 3GZ
Tel: 01743 272880
North Shropshire Area Office

The Hollies
Chester Road
Whitchurch
SY13 1LZ
Tel: 01948 804901
West Midlands Office
The Hub
17 Lichfield Street
Walsall
WS1 1TU
Tel: 01922 660813
Telford Area Office
Park Lane Centre
Woodside
Telford
TF7 5QZ
Tel: 01952 457382