Pay rates will also attract a £1 per hour complex rural premium allowance on top of the hourly rate
This vacancy is a fantastic opportunity for someone who is looking for a new challenge working in a person centred positive behaviour organisation.
We are looking for friendly and positive Support workers who will work closely with the team to promote a positive culture in the services.
This is a fairly new service for a lady in her early 30's who lives in her own bungalow, with 2:1 support.
We are looking for support workers to join the existing team and support her to engage with the local community and continue to do the things she enjoys and wants to do.
She enjoys crafts, meals out, shopping, computers, chatting, cooking, going for walks, swimming, listening to music and being part of her community. She is a people person and enjoys company, friendship and contact with her family and she needs to know that those around her will keep her safe, where possible, as this can create anxiety for her
*Some of our roles require males, females and race specific employees only, where this is indicated this is a genuine occupational requirement in accordance with the Equality Act 2010. 
About You
We are keen to employ people who want to make a difference to people's lives, go that extra mile, share their hobbies and interests and want to understand the causes and triggers of difficult situations with a view to helping the person improve their quality of life.  If you are passionate and compassionate and want a job that is so much more than a job then please apply.
We have a wide range of opportunities, including support workers and wake night support workers.
So if you have what we are looking for, if you want to commit and make a difference to some of the most vulnerable people in society and you want to work for an organisation that values its' workforce, then call 01743 272880.
Primary Duties 
Communicating effectively
 Upholding dignity and protecting privacy
 Working co-operatively
Treating people fairly
Working responsibly
Continuing to learn
Full and part time hours available.
About our organisation
Bethphage is a registered charity which was established in 1994 and provides support to adults with learning and physical Disabilities in Shropshire and the West Midlands.
Everything we do is individually designed to enable people to achieve their potential and meet their objectives and need for support. The people that we support may live in their own home, a home that is shared with other people, their family home or a shared care home.
It is the aim of Bethphage to provide outstanding care and support throughout the organisation so it essential that you will be dedicated to providing the highest levels of care that you can.
You will be required to create a team that champions excellent support by actively coaching and modelling respectful positive approaches to achieve the greatest possible independence and quality of life for the people we support, based on an understanding of what is important to and for them.
Desirable requirements
Level two diploma in Health and Social Care
Level three diploma in Health and Social Care
A full detailed job description can be obtained by contacting our HR team on 01743 272880
Benefits of Working for us
Competitive pay
Simply Health Cash Plan
Long service rewards
Contributory Pension scheme
Development opportunities
Recruitment awards
Paid enhanced DBS certificate
Paid training
Interview date – To be confirmed
"To stay safe in your job search we recommend that you visit SAFERjobs, a non-profit, joint industry and law enforcement organisation working to combat job scams. Visit the SAFERjobs website for information on common scams and to get free, expert advice for a safer job search."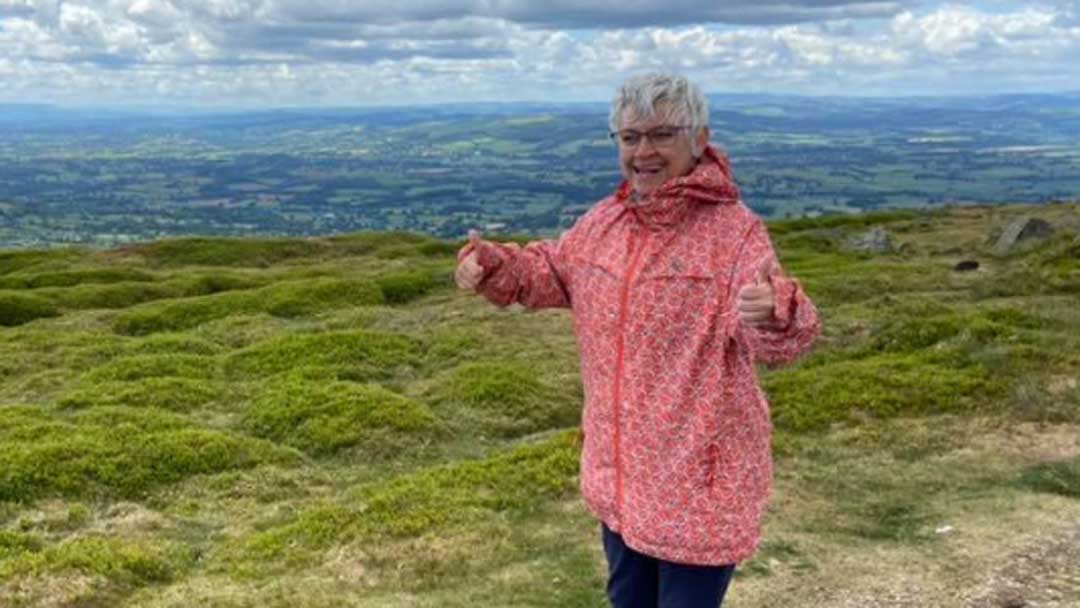 "Staff were keen to try new things to enhance the quality of people's lives. We found the culture of the home to be open, positive and inclusive."
CQC Inspection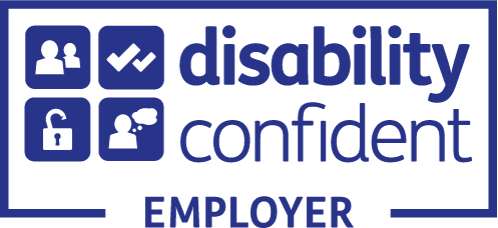 Head Office
8 Longbow Close
Harlescott Lane
Shrewsbury
SY1 3GZ
Tel: 01743 272880
North Shropshire Area Office

The Hollies
Chester Road
Whitchurch
SY13 1LZ
Tel: 01948 804901
West Midlands Office
The Hub
17 Lichfield Street
Walsall
WS1 1TU
Tel: 01922 660813
Telford Area Office
Park Lane Centre
Woodside
Telford
TF7 5QZ
Tel: 01952 457382