We have a new exciting opportunity for an Assistant Manager at Our Space Community Centre & Library in Ellesmere Shropshire which is a few minutes' walk from Ellesmere town
Our role within Our Space is providing day opportunities for adults with learning disabilities, day time support for older people, alongside managing Ellesmere Library. We are supported by a network of enthusiastic volunteers who assist Our Space with community engagement, fundraising and our day to day work in the building.
The Assistant Manager role is a new position within the team and a fantastic opportunity to work alongside the current support team providing varied support to adults with learning disabilities and older people.
Under the direction of and with the support of the Community Hub Manager you will have opportunity to role model excellent support, be a crucial part in developing how we work with people within day opportunities and support the team through the next stages as we move away from lockdown restrictions.  The past twelve months has created many challenges but also many opportunities to adapt how we work and how we engage with people.  It has been a year for learning and developing new skills for both our teams and people we support and we are really excited about how we can use what we have learnt over the coming months and year.
The vision is for people we support at Our Space to engage in meaningful ways with the local community, developing their support networks, opportunities and friendships away from paid services.  Supporting people to maintain independence and enabling older people to live in their own homes for as long as possible.  Working with individuals to develop their independence and life skills to enable people to have more control over their lives and opportunities to develop the skills to live more independently.
The Assistant Manager role is to work in line with Bethphage's values and the vision for Our Space, whilst supporting the manager in ensuring that the service provided is in accordance with the requirements of legislation, the regulators and funders and that relevant records are kept up to date to provide strong evidence of practice.
 Primary Duties
You will develop positive working relationships with our Library Manager and the library team in both the use of shared spaces and the development of community engagement and involvement.
You will ensure that your manager is made aware of any matter which could affect the status of the service along with sharing examples of good practice and positive outcomes.
You will be instrumental in delivering Bethphage's vision and mission by ensuring the provision of high quality, person centred services to people using the Bethphage services and you will be responsible for ensuring records, reports and other documents as agreed with your manager are completed and available for all aspects of the day opportunity and staff team.
You will be required to champion excellent support by actively coaching and role modelling respectful, positive management approaches
You may be required to provide personal care to some of the people we support including bathing.
Modelling respectful, positive management approaches
About our organisation
Bethphage is a registered charity which was established in 1994 and provides support to adults with learning and physical Disabilities in Shropshire and the West Midlands.
Everything we do is individually designed to enable people to achieve their potential and meet their objectives and need for support. The people that we support may live in their own home, a home that is shared with other people, their family home or a shared care home.
It is the aim of Bethphage to provide outstanding care and support throughout the organisation so it essential that you will be dedicated to providing the highest levels of care that you can.
You will be required to create a team that champions excellent support by actively coaching and modelling respectful positive approaches to achieve the greatest possible independence and quality of life for the people we support, based on an understanding of what is important to and for them.
If this opportunity sounds like you and you can demonstrate the following, please get in touch
Excellent people skills and enjoy engaging with a diverse range of people
Excellent communication skills
Good IT skills
Kindness and compassion
Creative thinker with good problem solving skills
Self-motivated with good organizational skills
Ability to work under your own initiative
Ability to build positive working relationships with social work teams, community groups and stakeholders
Essential Qualifications/ Requirements
HSC Level 3 or above
Knowledge and experience of working with people with support needs, learning disabilities, mental health needs, dementia
Supervisory experience
Good working knowledge of Microsoft software
Ability to prioritise and manage own workload
Approachable and supportive leadership style
Driver
Desirable knowledge / Experience
Experience of working within community-based facilities or groups
Knowledge of using web-based systems
A full detailed job description can be obtained by contacting our HR team on 01743 272880 (option two)
Benefits of Working for us
Competitive pay
Simply Health Cash Plan
Long service rewards
Contributory Pension scheme
Development opportunities
Recruitment awards
Paid enhanced DBS certificate
Paid training
"To stay safe in your job search we recommend that you visit SAFERjobs, a non-profit, joint industry and law enforcement organisation working to combat job scams. Visit the SAFERjobs website for information on common scams and to get free, expert advice for a safer job search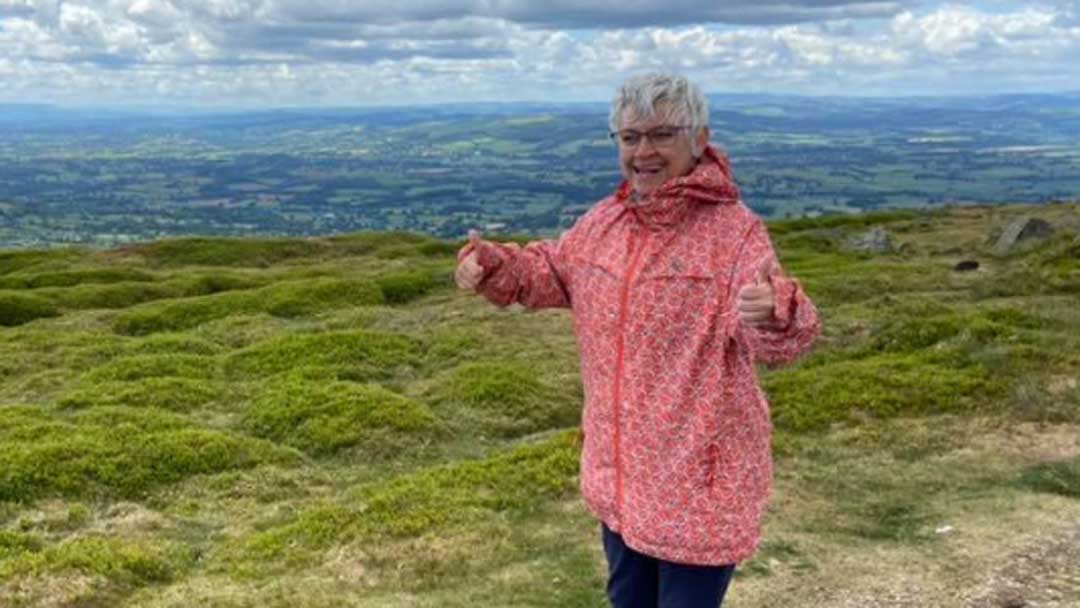 "Staff were keen to try new things to enhance the quality of people's lives. We found the culture of the home to be open, positive and inclusive."
CQC Inspection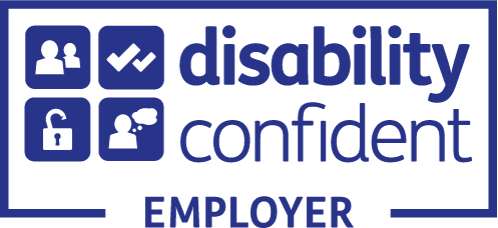 Head Office
8 Longbow Close
Harlescott Lane
Shrewsbury
SY1 3GZ
Tel: 01743 272880
North Shropshire Area Office

The Hollies
Chester Road
Whitchurch
SY13 1LZ
Tel: 01948 804901
Wolverhampton Office
The Hub
17 Lichfield Street
Walsall
WS1 1TU
Tel: 01922 660813
Telford Area Office
Park Lane Centre
Woodside
Telford
TF7 5QZ
Tel: 01952 457382