Assistant Service Manager- Shrewsbury
We have an exciting new opportunity for an assistant manager in our West Shrewsbury services. This is a fantastic opportunity for someone who is looking for a new challenge to enhance their skills and career working for Bethphage, a forward thinking not-for-profit charitable business dedicated to supporting people with disabilities and mental health support needs to live the life that they choose.
You will support the Service Manager to manage and lead the team in our Support Living services around West Shrewsbury, and ensure people are receiving quality support to achieve their desired outcomes and increased independence.
You will share Bethphages values and vision, and role model this whilst working with the team and people being supported.  You will work in line with organisations policies and individuals person centred plans and risk assessments and support the team to do the same ensuring peoples safety and welling.
You will work closely with our Positive Behaviour Support team (PBS) to promote the positive culture in the services and continue with the culture to promote positive changes for people and their quality of life.
All services will focus on a person-centred approach and promoting people's independence
You will be required to be part of the on-call for the organization.
Benefits of Working for us
Competitive pay
Simply Health Cash Plan
Long service rewards
Contributory Pension scheme
Development opportunities
Recruitment awards
Paid enhanced DBS certificate
Paid training
37.5 hours per week including:
22.5 hours direct support
15 hours admin time
About our organisation:
Bethphage is a registered charity which was established in 1994 and provides support to adults with learning and physical Disabilities in Shropshire and the West Midlands.
Everything we do is individually designed to enable people to achieve their potential and meet their objectives and need for support. The people that we support may live in their own home, a home that is shared with other people, their family home or a shared care home.
It is the aim of Bethphage to provide outstanding care and support throughout the organisation so it essential that you will be dedicated to providing the highest levels of care that you can.
You will be required to support the Service Manager in creating a team that champions excellent support by actively coaching and modelling respectful positive approaches to achieve the greatest possible independence and quality of life for the people we support, based on an understanding of what is important to and for them.
If this opportunity sounds like you, and you can demonstrate the following attributes, please get in touch
Open and Honest
Person Centred Approach
Proactive and innovative
Good communication Skills and ability to lead and support two diverse teams and services
Ability to work in a team, mentoring and supporting new and existing staff and be a positive role model
Essential Requirements:
Level 3 qualification in Health & Social Care
Be flexible with working hours
Good IT skills and report writing
Good communication skills, both verbal and written
Good time management and organized
Experience of support people with a learning disability and/ or mental health support needs
Knowledge of CQC requirements
Desirable Requirements:
Level 5 qualification in Health & Social Care
Experience in a supervisory role
Leadership experience
Closing date: 19/11/21
*Please note, interested applicants must complete an application form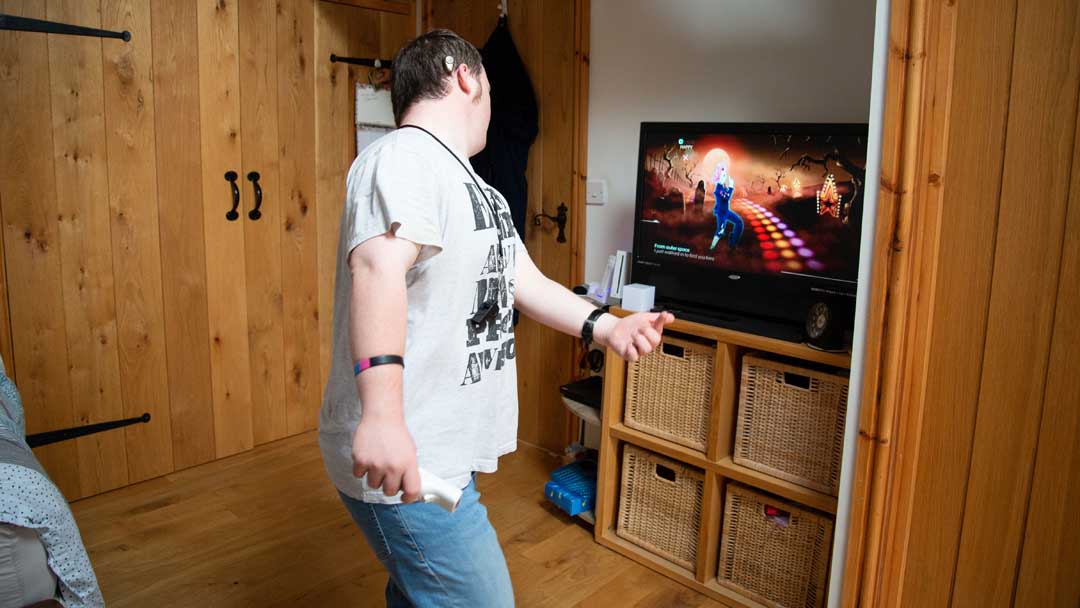 "Staff had developed close and trusting relationships and detailed care plans with the people they supported, were aware of their life histories and their expressed preferences."
CQC Inspection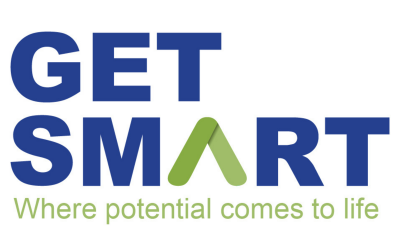 We are pleased to announce our GET SMART project, created earlier this year, has officially launched! Read more…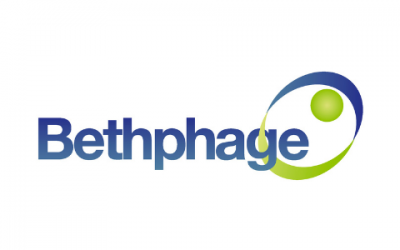 Yesterday, the BBC reported on the number of adults with learning disabilities and autism who are still in hospitals across the UK and the picture is stark. Read our response here…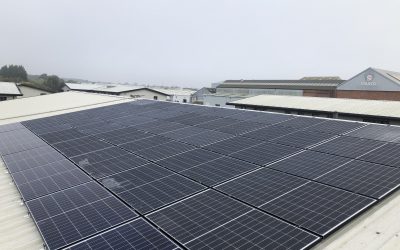 Bethphage are thrilled to announce another step forward in our green credentials by installing solar panels at our Head Office in Shrewsbury.
Head Office
(Registered Address)
8 Longbow Close
Harlescott Lane
Shrewsbury
SY1 3GZ
Tel: 01743 272880
North Shropshire Area Office

The Hollies
Chester Road
Whitchurch
SY13 1LZ
Tel: 01948 804901
West Midlands Office
The Hub
17 Lichfield Street
Walsall
WS1 1TU
Tel: 01922 660813
Telford Area Office
Park Lane Centre
Woodside
Telford
TF7 5QZ
Tel: 01952 457382